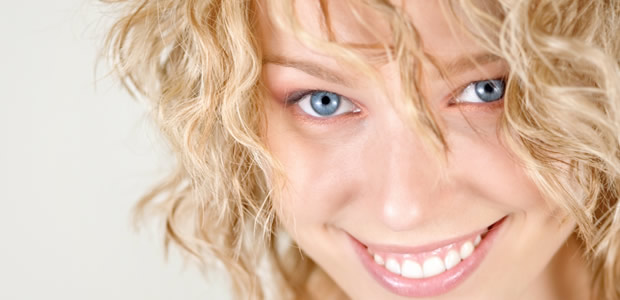 It's tea time and you have just popped into the pantry for a cuppa. You catch a glimpse of your reflection on the glass window and catch a disheveled looking lady staring back at you. OMG! You think to yourself, where's the fine, manicured looking woman who stepped out of the front door this morning?
Does this scenario sound familiar to you? By mid-day, most of our carefully applied lip gloss would have been gone, our eyeliner would have smudged and our hair would have gone limp. What can we working ladies do to save our appearances without causing too much disruption to our work?
Here are some ingenious afternoon beauty fixes that the hottest babes in your office are secretly into.
Stila Brighten & Correct Concealer
You don't have the time to reapply your foundation and powder but you do have the time to dab this multipurpose undereye brightener, illuminator, and correcting concealer on the areas that screams help. Dab a little of this creamy textured skin aid under your eyes and on pigmented areas. Use it as a skin brightener on your nose and the apples of your cheeks as a skin illuminator.
Time required: 2 minutes.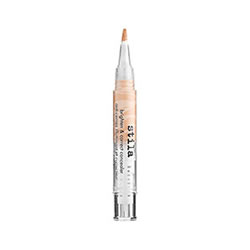 Michael Kors Leg Shine
Look like you have just stepped of the beaches of St Tropez, rather than sitting in an office cubicle with this nifty trick all the way into the evening. Banish pastry legs with a subtle yet sophisticated glow. Glide Michael Kors Leg Shine along legs, knees, and ankles for a sleek, sexy shimmer that makes bare legs look healthy and glowing. Infused with the lush scent of Michael and packaged in a convenient "twist-up" canister, this easy-to-use product is also lightly tinted to even out imperfections. Sleek and chic – no sun required.
Time required: 5 minutes
Meta Lush Volumizer
Skip the trip to the hair salon yet achieve a crowning glory of volume with this little trick. Hold head upside down and spray this root volumizing wonder spray to the roots of the hair. This hair spray provides superior flexibility and elasticity without stiffness or flaking for ultimate styling. Natural botanicals add volume, proteins strengthen hair, and vitamins help to improve shine, manageability and frizz.
Time required: 5 minutes
Fast Fix Facial
If your skin is wreaking havoc on your social life and you need a more thorough fix without spending too much time, pop down to The Sloane Clinic to try their Fast Fix facial. This 30 minute spring cleaning promises to clear out your pores and exfoliate away dead skin cells t leave your skin squeaky skin and flawlessly bright. Details at http://www.sloanespa.com/sg/spaservices/fastface.asp
Time required: 30 minutes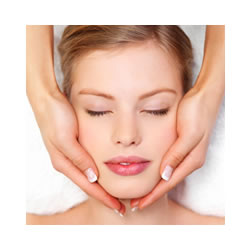 You might also like: