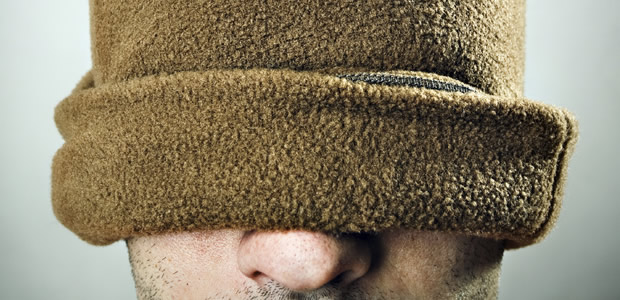 You've been on the business end of a plastic-swiping marathon lately. Girlfriend: check. Mum: check. You: well, that's actually what we're here to talk about today. So here it is… a carefully compiled bounty of treasures for your self-gifting enjoyment. Giving goes both ways. Why wait for that perfect gift when you can easily give yourself a bespoke reward for being so good all year round?
TIED UP
Hand-Stitched Ties from Otis James
If you want something done right, you have to do it yourself. Or in the case of neckties, just have Otis James do it. Black-and-white gingham numbers. Buffalo plaid wool. He'll hand-stitch them all for you in Nashville and/or create custom ties based on your exact specifications. This could get Tony Stark-y.
$110 (pricing varies for custom jobs), available at Otis James or Oakleaf & Acorn in Braselton.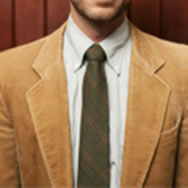 KIT AND RUN
Cocktail Kits from H&F Bottle Shop
You make a mean gin and tonic. And your bourbon and waters… explosive. But in case you're looking to step up your home cocktail game, check out H&F's premade cocktail kits. They come with everything: the recipes (Sazeracs, Manhattans…), the booze, the garnishes. They'll even take special requests. With great power comes great responsibility.
Available at H&F Bottle Shop, 2357 Peachtree Rd. 404-841-4070.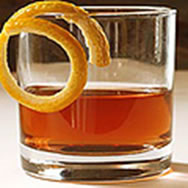 GOING POSTAL
The Leather Postal Bag You Deserve
There's a guy named Shaun in Spartanburg who wants to make you a bag. A Horween leather (the same leather used in NFL footballs) messenger bag that looks like something Holden Caulfield would've stolen from Mark Twain—hand-rubbed finish (Carolina brown, olive, tan…), domestic bridle leather strap, solid brass hardware. Your laptop just cried a single tear.
$450, available at Americana Dry Goods or Oakleaf & Acorn in Braselton.
You might also like: