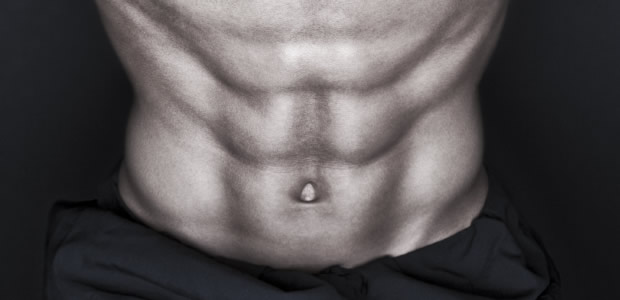 [By Dr Kenneth Lee]
With Christmas and both New Year's celebrations now behind us, the time is nigh for good resolutions that will make up for the dietary excesses of the holidays. For almost all, save an extremely disciplined handful, it's been hard task (and understandably so) to resist the smorgasbord of festive delights and culinary treats. This is why in February, waistbands always seem a little tighter compared to the way they back in November.
Going on a diet and getting more exercise are both excellent ideas for getting in shape. Some people will also turn to the latest technologies available at their doctor's clinic to redefine waists, get rid of love handles, and even tighten sagging bellies.
Until a few years ago, Liposuction used to be the only alternative for people who wanted to get rid of belly fat. Liposuction works very well, but like all surgical procedures it has its risks. Scars, bruising and numbness are not unusual, and recovery takes several weeks. Two new technologies have emerged that accomplish much of what liposuction does, but without the risks and downtime.
Coolsculpting also known as cryolypolisis or fat freezing is rapidly becoming a popular and mostly pain-free in-office procedure. Patients lie down for one to two hours while a fat freezing device is targeted at specific areas. Most patients feel so little discomfort that they read or watch a movie during the procedure. When it's done, usually the only sign that the procedure has been carried out is a little redness which soon disappears. Immediately after the procedure, people can go back to work or even to a party.
The amazing thing is that without the patient doing anything else, the frozen fat in the belly and love handles is going to break down and be eliminated through urine. The process is gradual, usually taking two to three months, but at the end, most patients have usually lost at least one dress size. The difference is especially dramatic in the waistline. "I've got my waist back!" is a common reply I hear from patients after the treatment. Menopausal woman, whose bodies seem to thicken no matter how much exercise and dieting they do, love Coolsculpting.
The other technology, Thermage CPT uses radio frequency to stimulate collagen production and tighten skin. I can speak with authority on Thermage CPT, because it has become a runaway success in my practice, and one of the most popular procedures I perform. Thermage CPT can be used anywhere on the body (for instance to treat loose skin on the arms and knees, as well as improve cellulite) or face. But it is truly remarkable when it comes to lifting sagging bellies without plastic surgery. Many people use it in conjunction with Coolsculpting, because fat freezing contours the body, while Thermage CPT firms the skin.
Like Coolsculpting, Thermage CPT's full benefits do not become apparent for several months. Ideally, anybody who wants their bodies to look taut and firm on the beach come June, should have Coolsculpting and/or Thermage done in February or March.
You might also like: