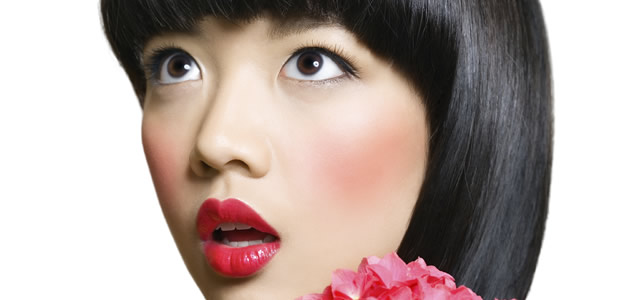 [By Justina Wong]
IN                                                 OUT
Understated make-up             Overdone make-up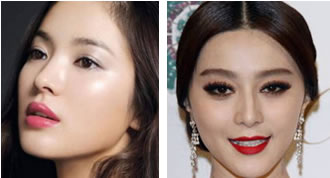 Leaving Party hair                    Going to Party hair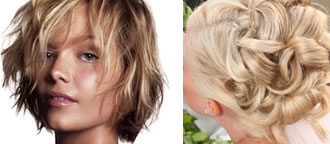 Smudged eyes                            Lined eyes
Wabi-sabi                              Perfection
(Perfect Imperfection)

Popsicle lips                                Lined lips
How to create the understated 2012 look?
Start by creating the perfect base for your skin. I use Epicuren's Instant lift moisturizer to hydrate my skin.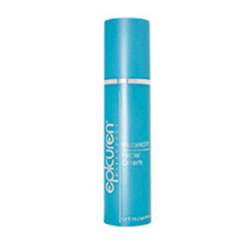 I then apply a thin layer of Laura Mercier's tinted moisturizer to give my skin a healthy, dewy, out-of-the-shower sheen.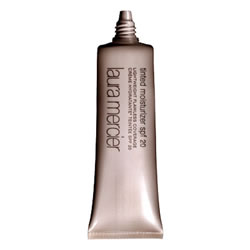 I rub Benefit cheek tint on both cheeks, smudging over the apple of my cheeks with my fingers
I keep my top eyelid unlined and bare. Instead, I smudge some dark metallic eyeshadow over my bottom lids. I like urban decay's naked collection with tis understated metallic shades.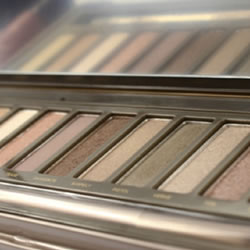 I apply a coat of my trusty Maybelline mascara over my lashes.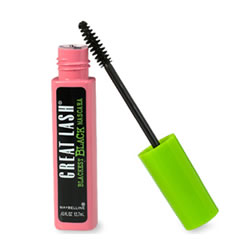 Finally, I create a popsicle lip by smudging  a red lip stain on the centre of my lips. Using my fingers, I smudge it outwards so the colour stays on the centre of my lips, like the effect created by sucking on a popsicle.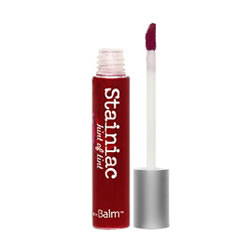 Voila! Try it at home and share some of your beauty tips with me at info@readysetbeauty.com
You might also like: