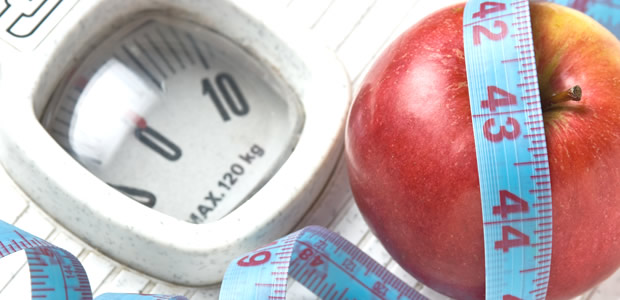 PART 2- TOP 5 TIPS TO PREVENT STUBBORN FAT
[By Tan Li-Shenn]
Here are several things you can do to avoid stubborn fat:
1. Stay away from crash diets or diets that cause you to lose fat and gain it back again.  Second-generation fat is more stubborn than the first.  The more you fluctuate with your weight, the more stubborn fat you may gain.
2. Eat organic food as much as possible, thereby avoiding many estrogenic substances that are in our food supply, such as petroleum and other chemically based fertilizers, pesticides and herbicides (which are found in nonorganic produce), and hormones (which are found in nonorganic meats, poultry, dairy, and eggs).
3. Minimize your alcohol consumption.  Excessive alcohol may compromise your liver's ability to break down and detoxify estrogenic derivatives.  When not broken down and detoxified, these estrogenic toxins penetrate the blood and cause unpleasant symptoms like bloating, water retention, and stubborn-fat gain.  If these toxins remain unchecked, they may cause chronic diseases and even cancer.
4. Control your insulin.  Naturally minimize the amount of carbohydrates you ingest by eating carbohydrates as the last component of your meal.  If needed, supplement yourself with all essential nutrients necessary for stabilizing your insulin, such as essential fatty acids, vitamins, and minerals.
5. Follow a steady exercise routine.  A comprehensive diet and exercise routine is the first defense against stubborn fat.  Exercising boosts the metabolic rate, reduces stress-related symptoms, and thus accelerates the diet's effects.  However, avoid overtraining.  Chronically overstressing your body may cause the opposite effect and slow down your metabolic rate.
You might also like: