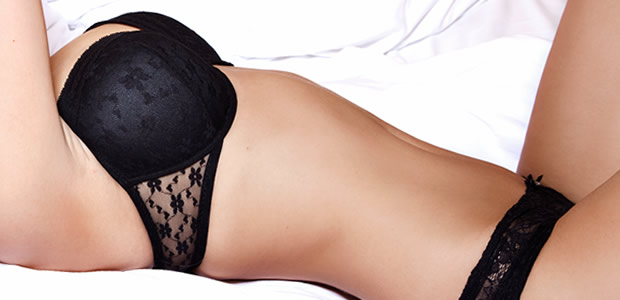 [By Marisa Simmons]
We swear it seemed like 1999 all over again. Britney Spears, now a 30-year-old mother of two is the new face of Hasbro's new game Twister Dance, and it looks as if she finally has her dancer's body back.
The singer tweeted photos from a commercial shot for the new game, revealing her flawless, toned body. "Couldn't be happier with the Twister Dance video shoot! It's going to be so hot…" she wrote on Thursday.
Spears flashed her taut stomach in a black crop top, vest and tight black pants and urged fans to check out more photos at the Twister Facebook page.
For most people, the idea of working out for more than six hours a day might sound like nothing short of torture. But Britney Spears can't get enough. For the last six weeks, she's been training for 90 minutes a day, followed by another five hours of dance rehearsals in preparation for her North American tour, kicking off June 16 in Sacramento, USA.
During Spears's 6 weeks of prep time, trainer Derek DeGrazio has cooked, packaged and labeled meals (like baked fish and broccoli) and snacks (such as celery with almond butter) for the 29-year-old pop star, six days a week. Spears's workouts and her 1,500-calorie-a-day nutrition plan have whipped her into top tour shape and she is in better form than ever.
Here are some cheat tips to get your body super toned like Britney's in 30 days:
Coosculpting
This FDA approved body sculpting treatment utilises cold therapy (also known as cryolipolysis) to freeze fat cells. 20-25% of fat cells are broken down every session. Theses degraded fat cells are then removed by the body's immune system as waste products. This non-invasive, no- downtime treatment is a godsend for those who have unwanted bulges that just won't go with exercise.
"Coolsculpting is popular with clients because they spend 60 minutes of their lunch break under therapy and see a 20% reduction in their fat bulge just after one session" says Dr Chua Han Boon, of The Sloane Clinic
Ultrashape
This body toning procedure targets flabby areas and loose skin as it does double duty slimming down unwanted fat bulges with its focused ultrasound technology while its radiofrequency prowess tightens loose body skin. If you are looking for a toning, firming treat before a red carpet event, Ultrashape is the answer to your body woes.
Body Peels
What is all the rage these days? The focus has shifted off face onto the body. If you covet shiny legs that stretch for miles, be sure you give the skin of your legs some thought. Laser hair removal is a basic must-have, but to top it off, celebs and models are opting for body peels that uses a cocktail of alpha hydroxyl and beta hydroxyl acids to slough away dead cells and unveil fresher, more youthful looking skin under. Flash some leg with confidence today.
"The legs and backs are oft neglected areas; a light fruit acid peel can do wonders for these areas which gets dull with age and neglect" says Noelle Tan from the Sloane Spa.
You might also like: