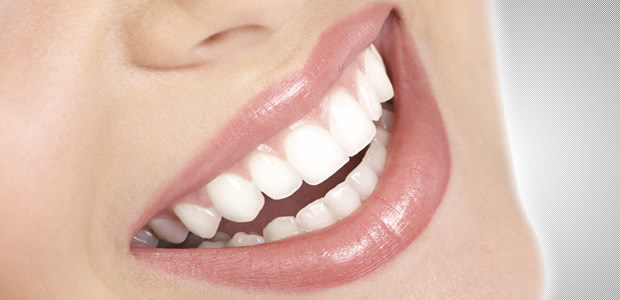 [By Grace Chua]
When you meet someone, one of the first things you notice is their smile. If you want to dazzle with your smile, don't neglect your teeth. Your choppers can make you look older or younger, depending on how well you care for them. Here are the most common age-related dental issues and tips for straightening your smile, repairing your gum line, and whitening discoloured teeth.
TEETH WOE #1: Crooked Teeth
Teeth have memory in their fibers, so the minute you get your braces off, the little buggers will try to make a beeline for their original spots. Don't think you're off the hook if your teeth are naturally straight: Fillings and crowns can cause crowding, and chewing and clenching wear down teeth over time, making them smaller and creating gaps—and anytime there's a gap, teeth will move or even overlap to fill the space, resulting in a crooked smile.
Fix it: You can't prevent shifting teeth, unless you're willing to wear a retainer or mouth guard every night for the rest of your life. Brushing and flossing can help ward off cavities and the need for fillings, but all teeth shift over time. If yours have become crazy-crooked, ask your dentist about Invisalign, clear aligners you wear day and night (except when eating, brushing, or flossing) for about a year. It's no bargain at $5,000, but its money well spent if your smile is your greatest asset.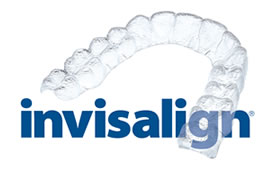 TEETH WOE #2: Discoloured Teeth
Hair gets whiter as you climb in years, but your teeth don't. With age, the outermost layer of tooth enamel thins and exposes the inner dentin, which has a yellowish hue. This is unavoidable, but smoking and consuming food or drink that would stain your clothes will discolour teeth further especially if you don't brush immediately afterward.
Gray teeth are a different beast, the main culprit is the antibiotic tetracycline, which is used to treat bacterial and respiratory infections and acne. It increases calcium levels in your enamel, making it seem darker. If you took this drug when your adult teeth were developing, they probably started to look gray when you were a teen and will continue to gray with age. (The antibiotic is no longer given to children under the age of 8 or to pregnant women, as it can affect the baby's teeth later in life.)
Fix it: Try Glo Brilliant Personal Teeth whitening system (USD$275) it can give you the sparkling results you'd get from a dentist.
Rembrandt Deeply White + Peroxide Fresh Mint Toothpaste is a dentist favorite.
If your stains are stubborn and all else fails, see your dentist for laser teeth whitening, which takes about an hour.
TEETH WOE #3: Receding Gums
The thickness of your gum tissue is genetic; gum disease (or gingivitis) is your own doing. Years of plaque buildup and aggressive brushing wear away at your sensitive gum line, giving it a peeled-back appearance. Plus, aging decreases the flow of saliva, which helps to wash away plaque-causing bacteria.
Fix it: Brushing your teeth correctly is a must. At least two times a day, use a soft-bristle toothbrush (it's gentler on gums than a firm one) to gently massage your teeth in small circular motions along the front, back, and sides. And don't forget to floss! Try Philips Sonicare AirFloss (USD$90), which emits bursts of air to deep-clean between teeth.
You might also like: