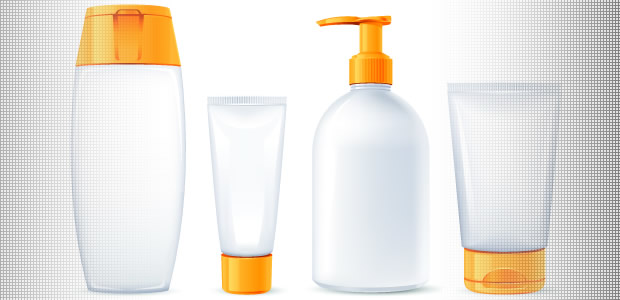 [By Elle Chin]
These days, it seems that thrift is in. And it's not just mere mortals like us who embrace cheap beauty fixes over more expensive indulgences. Even A-lister Jennifer Aniston, who doesn't exactly have to count her pennies revealed recently that she doesn't just rely on expensive creams and overpriced serums to maintain her youthful skin.
This wealthy 43-year-old actress apparently keeps wrinkles at bay using a tried-and-tested technique that costs just $5. She opts for good old Vaseline to give her under eye skin a treat every night.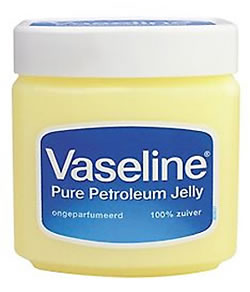 That's not all. The former Friends star has another trick up her sleeve— she starts each morning with another simple – and free – technique for glowing skin. She fills her sink with water and ice cubes and dips her face in it to shrink the pores and reduce puffiness around her eyes. The final touch is the quarter of a teaspoon of Vaseline under each eye.
We ask other beauty conscious ladies about their beauty treats on the cheap.
Lauren Ho, makeup artist
"I use baby oil to remove my makeup daily. I also use it as a lip moisturizer before bed as I find it makes my lips soft and supple by morning."
Total cost: $5
Julia Simmons, part-time model
"I use green tea bags over my eyes. I also use the green tea infusion as a post cleanser spritzer for my skin, It acts as an effective toner that is antioxidant rich and helps to recharge my skin for another day."
Total cost: $1
Jannie Wong, stylist
"I buy aqueous cream from the local drugstore and use it as a soap substitute on my face and body when I am in a temperate country as my skin gets very dry. I find that it cleanses well and keeps my skin hydrated and soft all day long, without leaving it greasy or sticky."
Total cost: $10
If you have a cheap treat to share, write to us at info@readysetbeauty.com with the email header "Cheap Treats". We would love to hear form you.
You might also like: