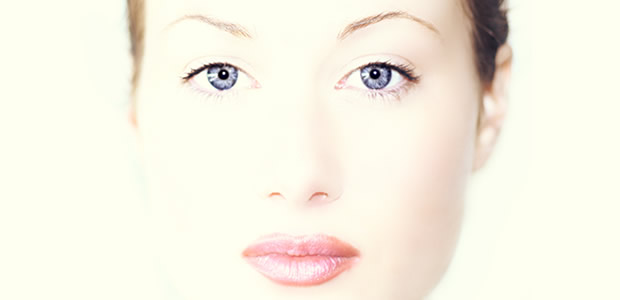 [By Lynette Chen]
Surprising facts on what makes women tick during tougher economic times show that it's not all bleak when faced with economic woes.
Skirt lengths and glamour levels have often been cited as indicators of our economic prosperity (or not). Most reasonable folks may assume that in tougher economic times, women will cut back on little luxuries such as lipsticks or mini-skirts. But the reverse has proven to be true time and time again.
Hailed as "the lipstick effect", women often turn to little luxuries such as lipsticks during dreary economic climates as little perk-me-ups. In fact, as unemployment rises, so does the sale of cosmetics and non-invasive aesthetic procedures!
Modern women, when faced with tough economic times, have gone a step further and are dressing to impress as they fight for the attention of eligible men. Studies show that women are dressing up not down when the going gets tough. Whether this is in part due to their survival instincts kicking in, one thing is clear, women are looking better than ever as the economy dips.
Perhaps, consciously or not females are seeking to make themselves more attractive to the dwindling pool of men with good jobs, and dressing for the double dip means spending what little disposable income they have on tight jeans, bright lipstick and curve-kissing little black dresses. Some don't stop at dressing up, some doctors also seeing a rise in the demand for non-invasive aesthetic procedures such as botulinum toxin and filler injections.
"There is definitely constant demand for aesthetic procedures even through periods of economic lows. Women find simple beauty fixes such as BOTOX® and fillers to be quick and relatively inexpensive ways to give their appearance and confidence a boost" says Dr. Low Chai Ling, medical director of The Sloane Clinic, a chain of top-end aesthetic and plastic surgery clinics in Singapore and Malaysia.
A research team in Texas also looked at 20 years worth of data to establish a relationship between employment rates and sales of glamourizing products including cosmetics, perfume and designer clothing. To their surprise, they found that people were actually spending more during times of high unemployment.
And sales of makeup, skin care, and fragrances in department stores echoes the trend identified by the University research team, increasing when unemployment has been on the rise.
However, the effect stops at the fairer sex. Unfortunately the lipstick effect doesn't translate to men because, consciously or not, men generally don't care whether their partner make a lot of money.
There's no impetus for men to make themselves more physically attractive to potential mates," says Josie Wang, marketing analyst. "Perhaps, for men, they will use other means to show their wealth during downturns such as wearing a flashy wristwatch or buying a fancy car."
You might also like: