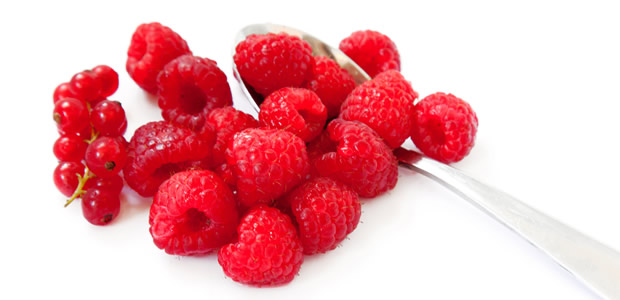 [By Julia Lee]
Beyond diet and exercising, many supplements have entered the weight loss market touting their 'fat-burning', 'appetite-suppressing' claims. Sieving through the myriad of health supplements is a daunting task but we have finally identified three that you should give some consideration to if being skinny is on your horizon.
Green Coffee Bean Extract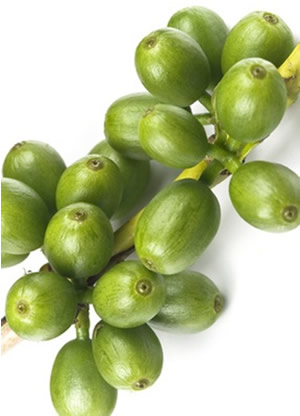 I am eager to spill the beans on this one. The latest buzz brewing in the nutrition world is the link between green unroasted coffee beans and weight loss. A study by the University of Scranton in Pennsylvania involved 16 overweight or obese individuals who took capsules containing green coffee bean extract. The subjects took low doses of the extract supplement, higher doses of the extract supplement, and placebos over a period of 22 weeks. The subjects took the green coffee bean extract pills 30 minutes before a meal three times a day.
Throughout the study, the participants did not change their eating habits or exercise regimens. On average the study participants lost 17 pounds. This equaled a total body weight loss of about 10 percent. What's even more interesting is that the participants also saw a 16 percent decrease in total body fat. This is especially promising because the subjects' average daily caloric intake was around 2,400 calories and they burned an average of 400 calories through exercise. This calorie level alone would not result in the dramatic weight loss that was observed with the supplemented coffee bean extract.
Scientists suggest that the beneficial effects of green coffee beans can be attributed to their chlorogenic acid. However, chlorogenic acid isn't present in roasted coffee beans because it's broken down during the roasting process.
While we are still watching with bated breath for larger studies to come out, this supplement certainly holds promise for a skinnier future.
Raspberry Ketone
In a February episode of "The Dr. Oz Show," the celebrity doctor told viewers that raspberry ketones were "the No. 1 miracle in a bottle to burn your fat." Once Oz calls something a "miracle," it doesn't remain obscure for long.
A handful of studies from Asia suggest that raspberry ketones — which are chemically similar to capsaicin, the heat compound from chilli peppers — might help burn fat, especially the fat that builds up in the liver. A 2012 study from China found that raspberry ketones had several health benefits — including improved insulin sensitivity and reduced fat in the liver — in rats fed a high-fat diet. The reported benefits are impressive: lower cholesterol, increased sensitivity to insulin and, yes, weight loss.
But these studies all had a serious limitation: They involved only animals, not people. Undaunted however, The Dr. Oz television segment featured before-and-after pictures of women who said they lost significant weight while taking raspberry ketone supplements. But Oz noted that the women had also dieted and worked out. While there are skeptics arguing against the real value of this supplement, we feel this is indeed something we can keep in our radar if we are serious about losing some pounds.
Barley Grass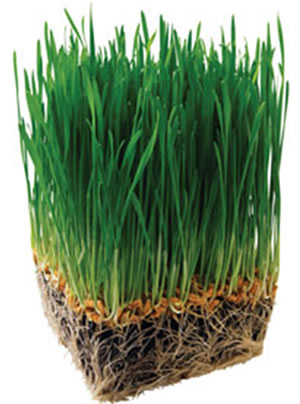 Research suggests that barley may have a positive effect on cholesterol. Barley contains the same cholesterol-fighting soluble fiber, beta-glucan, found in oat bran and dry beans. Barley is rich in insoluble fiber as well. The whole, hulled form contains more of it than whole wheat. As insoluble fiber absorbs water, it adds bulk and speeds intestinal contents through your body, which may reduce your risk of developing colorectal cancers since contact between harmful substances and your intestinal wall is limited. And there's another bonus — insoluble fiber may help keep digestive disorders, like constipation and hemorrhoid flare-ups, at bay.
Barley greens contain many enzymes which contribute to good digestion and elimination, ridding the body of stored wastes. With optimum circulation, you can readily burn calories and dissolve fats. Lipase, a potent enzyme in barley greens, breaks down and converts fats into usable energy. Barley greens are high in organic sodium, which aids the stomach's production of hydrochloric acid for proper digestion. With a 45 percent protein content, barley greens are one of the most nutritionally complete foods in nature, according to Dr. Yoshihide Hagiwara, author of Green Barley Essence.
You might also like: