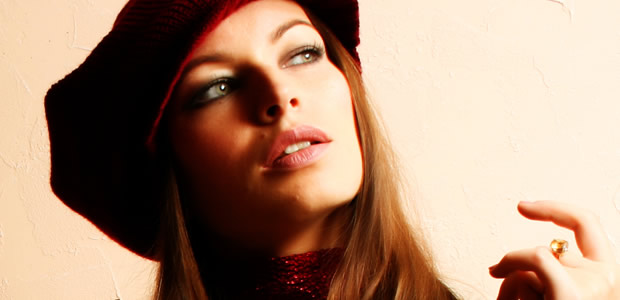 [By Fiona Li]
2013 is the year of the Water Snake, according to Chinese fortune tellers. To be in harmony the energy of the ruling Water Snake, it is recommended to wear the colours of the Water feng shui element – all shades of blue and black. Here are some of our top picks for an auspicious year.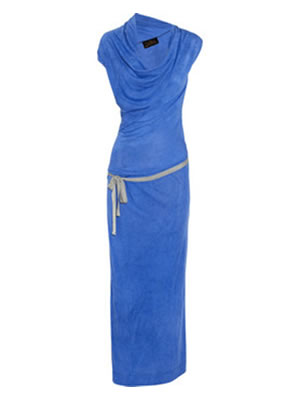 Vivienne Westwood: a flattering drape and a sexy back slit.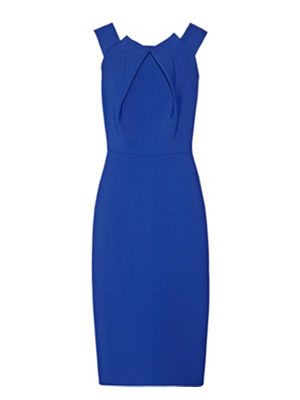 Roland Mouret: the attention to detail makes this a stunning ensemble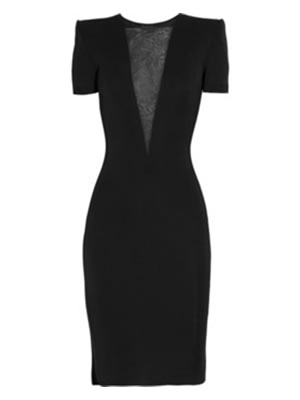 Alexander McQueen: Queen of figure and form, flatters all shapes.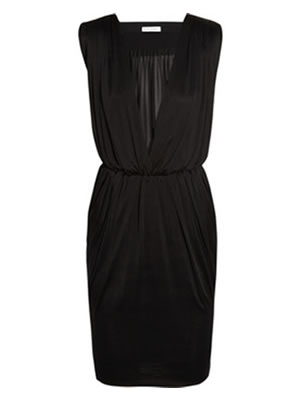 Vionnet: Parisian old world charm with a modern twist
To accessorize, jewellery with natural crystals and stones with the presence of water energy, such as turquoise, aquamarine, pearls, kyanite, lapis lazuli and moonstone.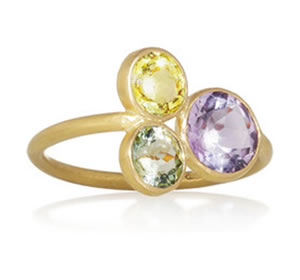 Marie-Helene de Taillac: aquamarine and tourmaline ring
Or, go for black colour ones, such as black obsidian, black tourmaline or black onyx.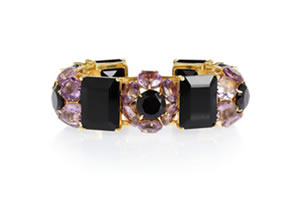 Bounkit: Art Deco bold with black onyx
You might also like: