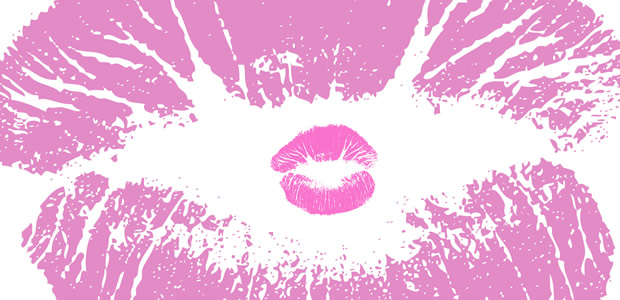 [By Evanne Lauren]
Is your pout less than perfect? Don't neglect your lips if you want to shine like a star. Research has indicated that the lips is one of the key areas that men notice when they first look at a woman. Don't let dull, chapped lips dampen a promising start. To give your lips the best chance to shine, follow these PPP- Pout Perfecting Prep.

PREP
The skin on your lips is very thin and contains less natural pigment, so it's more susceptible to sun damage and dryness. Keep that smacker supple by locking in moisture as soon as you step out of the shower. "Take a warm, moist washcloth and press it against your mouth for a full minute to saturate lips before exfoliation for best results" advises Dr Low Chai Ling, medical director of The Sloane Clinic.

EXFOLIATE
Once a week, aim to clear off accumulated debris and lipstain reside off your lips. Normal facial scrubs tend to be too harsh, try using a dedicated lip scrub like Sloane Inc Lip Scrub, which contains extra fine crystals that gently exfoliates the lips without hurting or tearing the skin. With a clean finger, scrub the mix onto your lips, using a circular motion, for one minute.

REPLENISH
To replenish lost moisture and amp up hydration on the lips, use a lip serum, such as Sloane Inc lip serum rich in natural ingredients such as squalene that will plump up the lips from within. This will ensure that the lips will feel utterly smooth and supple.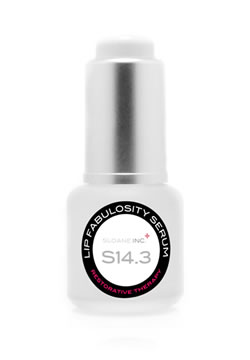 Follow up by locking in the moisture with a lip salve containing shea butter or petroleum jelly, such as EOS Lip Balm SmoothSphere or Urban Rituelle Lip Balm. These heavy emollients create a watertight seal on the lips' surface, protecting against moisture loss.

PROTECT
The sun can fry your lips, especially if you wear light-attracting glosses. Experts suggest swiping on a balm with an SPF of 15 or higher every day. One to try: Softlips Lip Protectant/ Sunscreen SPF 20. "Wearing adequate sun protection guards against cancer-causing UVB rays as well as slows collagen loss and the development of vertical wrinkles and prevents scaliness" says Dr Tan Wang Theng, aesthetic doctor at The Sloane Clinic.

COLOUR
Colour accentuates the lips. Choose your favourite lip shade such as Covergirl Lip Perfection and slick it over your lips as a finishing touch.
If you want to create a more natural tint, opt for lip stains such as Sloane Inc Lip Stain, USD$17 that comes in a variety of shades that matches all skin tones and are formulated to resemble a natural flush.  Seal in the colour with a clear gloss or lip balm as needed.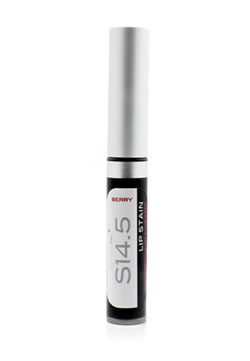 You might also like: