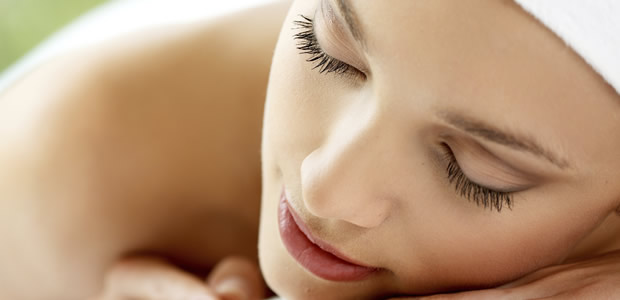 [By Evanne Lauren]
This season's hottest trend? Glowing skin. And we have just the right armamentarium of scrubs and peels to battle it out for a place on your shelf.
GET GLOWING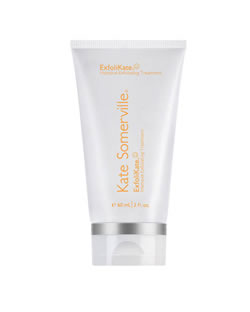 If you're not exfoliating every week, you could be doing your complexion a disservice. Exfoliating prevents dead skin cells from clogging pores and trapping oils, and ensures that your skin can optimally absorb the skincare that you lather on. "My favorite formulas are ones with natural fruit enzymes, gentle acids, and microbeads, like my ExfoliKate" says Aimee, a freelance stylist.
Kate Somerville Exfolikate, $85
Website – bigelowchemists.com
FRESH START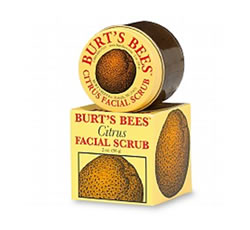 Your late 20s or 30s is a good time to start having gentle peels with lactic or glycolic acid to help reduce the appearance of pore size and smooth out textural issues. For those who are living in the tropics, humidity and soaring temperatures mean more sweat, sebum and dirt accumulating on your skin to wreck havoc on your complexions. Start your day on a clean slate with a thorough exfoliation.
Burt's Bees Citrus Facial Scrub, $7.49
Website – walgreens.com
SPY VS SPY
Those looking to fight signs of aging more agressively should opt for a peel, while those with sensitive skin looking for a glow should choose a scrub. A peel helps kill bacteria and dissolves excess oil, while a scrub will remove dead skin cells promoting cell turnover. Peel work wonders for skins that are not sensitive as it allows the enzymes to penetrate deeply to work its magic.
Elemis Papaya Enzyme Peel, $43
Website – dermstore.com
FRUITY SOLUTIONS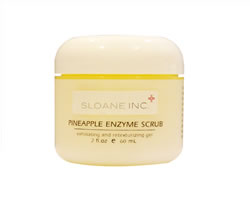 If you aren't ready to take the plunge with a peel, consider a less abrasive scrub. Exfoliators with fruit enzymes dissolve dead skin cells, round microbeads buff them off of the surface, and lactic and salicylic acids work to lighten discoloration. "This is my staple scrub for weekly exfoliation; it works wonders for my skin and I have no problems with redness or irritation after" says Rosy, a skincare blogger.
Sloane Inc Pineapple Enzyme Scrub, $34
Website – sloaneshop.com
A BREATH OF FRESH AIR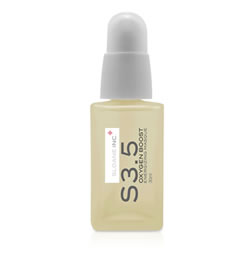 When your skin lets you down, you'll want an instant pick-me-up without the irritation and downtime of harsher scrub or peel. Consider invigorating your skin with natural oxygen. Mild enough for all skin types yet deep penetrating enough to exfoliate dead cells while infusing dermal layers with a blast of oxygen, this is a beauty masque is the weapon of choice for all red carpet beauties.
Sloane Inc Oxygen Boost Energising Masque, $78
Website – sloaneshop.com
You might also like: