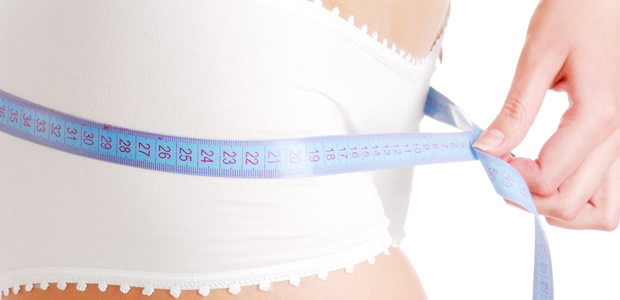 [By Elena Wong]
Nobody is the innocent victim of a drive-thru feeding. Littered among our best intentions are sneaky factors that can sabotage the best weight-loss plan. Your strategy: Identify the saboteurs, then adjust.
"Love" handles
Wedded bliss is not so blissful when it comes to your waistline. Being married is actually detrimental to your weight. Researchers at the University of Minnesota found that men and women usually gain 6 to 8 pounds in the first 2 years of marriage!
Once you're married, that need to impress is gone, you may go to the gym less often, go out for meals or to parties more frequently, and develop new rituals, such as sitting on the couch with your wife and snacking.
Remedy: Fix your routine: Establish healthful rituals such as regular walks. Exercise suppresses appetite so substitute pigging out in front of the TV with some calorie-burning activity with your other half.
Recommend: Up by Jawbone tracks your daily acitivity and sends an alert when you have been idle for sometime. Read more..
"Baby" fat
Don't we know it? One moment, we are a svelte twenty something, the next moment, we are an overweight soccer mum. The presence of children in a household sharply increases the likelihood of tempting junk food in the cupboard— some finds their way into adult mouths.
The urge to finish your children's leftovers is the proverbial last straw that breaks the camel's back.
Remedy: Your kids will be better off without junk food. Make your home a junkfood-free zone. And if your kids are not finishing their meals, resist the urge to jump in to do it for them. Save yourself some calories by turning a blind eye.
Recommend: Optifast meal replacaments are your ticket to filling your tummies without the calories. Read more..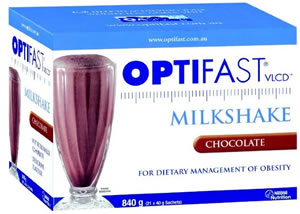 Not getting enough shut-eye
Not getting enough deep inhibits production of growth hormone, which might lead to premature middle-age symptoms–abdominal obesity, reduced muscle mass and strength, and diminished exercise capacity. In other words, you become Homer Simpson.
Remedy: Exercise in the morning or afternoon instead of in the evening to avoid being over-stimulated at bedtime. Limit caffeine intake to mornings and early afternoons.
Recommend: Melatonin supplements can help you get a restful night rest without the grogginess of sleeping pills. Read more..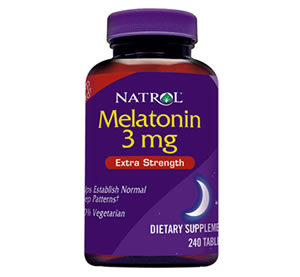 "Shifty" habits
Workers gain 7 pounds on average when they switch from a day to a night shift, according to the New York Obesity Research Center. Men working the graveyard shift tend to eat a big evening meal and go to work, then they come home to another 'supper' in the morning.
Remedy: Adjust your concept of mealtime by eating your biggest meal when you get home from your shift, then relax or exercise in the morning. Get 8 hours of sleep in the afternoon, then wake up and have breakfast.
Recommend: Kicking off your workday (even if it starts in the evening) with a light meal that's high in protein or fiber is crucial for weight loss. Our recommendation is egg whites like this egg white frittata! Read more..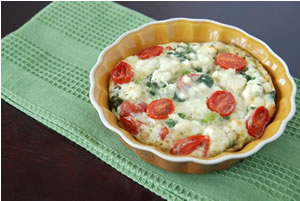 Flip out
Stress will spike levels of the hormone cortisol, which tells your body to store fat. Unfortunately, some people appease their anxiety by reaching for fatty foods which boosts insulin levels; combining that with cortisol leads to greater fat deposits. More stress, bigger belly.
Remedy: Make healthy eating effortless. Buy snacks that won't send insulin levels soaring: high-fiber energy bars or single-serving bags of almonds or cashews. Fifteen minutes of explosive activity–hitting a speed bag or jumping rope–can alleviate anxieties after work.
Recommend: opt for a more pleasurable way to distress with this life-like "Breast-ress" ball. Read more..
You might also like: