[By Anna Miller}
1. REMEMBER YOUR 
ABCS
From about two weeks before an event, follow the ABCs rule – no alcohol, bread or processed carbs. Stick to lean protein (such as white fish, chicken and pulses) and lots of leafy green vegetables to stay trim.
Extra Aid: Detox with a vitamin based detox plan with The Sloane Clinic.  We love their Clean and Detox vitamins. Read More..
2. GET BACK UP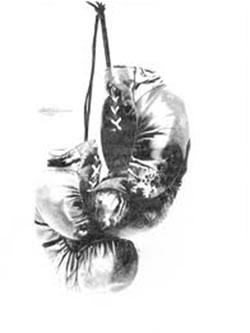 Tone your back by holding a couple of water bottles and shadow boxing (a form of non-contact boxing using super-sharp movement, which activates your arm and back muscles) for a few reps. This works your arms, too, so you'll get an effective workout. Also do lateral raises and uppercuts with the bottles to work your lower back and get rid of the love handles you might see in a low-backed dress.
Extra Aid: Coolsculpting, popular amongst the A-listers for bulk fat loss in areas such as tummies and thighs now comes with a coolfit handpiece to treat smaller targets such as flabby arms and back. Read More..
3. SOAK IN SALT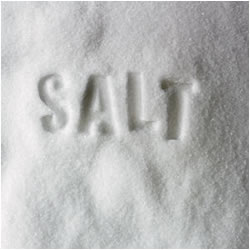 A quick pre-red-carpet trick favored by Oscar winners Jennifer Lawrence and Gwyneth Paltrow is a simple 15-minute bath with Epsom Salts. The magnesium in the salts relieves bloating by relaxing the muscles to promote healthy digestion and reducing water retention in the gut.
Extra Aid: Brew fennel and mint tea by crushing one teaspoon of fennel seed and adding it to one cup of water in a pot. Bring the water to a boil, and cover and steep it for 10 to 15 minutes. Cool and strain. This soothing tea brew will stimulate digestive enzymes and help your body beat the bloat.
4. DE-PUFF WITH
A PILLOW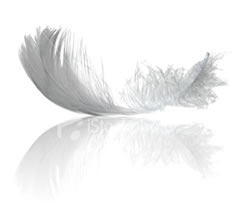 Add an extra pillow to keep your head raised and to ensure your circulation is good. If you still have puffy eyes in the morning, try placing cold, wet black tea bags on the eyes for three minutes to soothe.
Extra Aid: Keep two spoons in the fridge, hold them against your eyes to constrict blood vessels and reduce puffiness. If you can get your hands on Sloane Inc Oxygen Eye pads, refrigerate them overnight and apply to needy under-eyes for the best after-morning remedy. Read More..
5. ACE OF BASE
Make foundation and concealer multi-task by using on discolored patches of skin on elbows and knees, or over any strap marks on feet. Follow with powder and then mist with L'Oréal Elnett hairspray to fix in place. But apply sparingly if you are wearing a soft color, or if you might be sitting on light upholstery.
Extra Aid: Apply a good skin primer to ensure your makeup glides on flawlessly. 24K Gold comes with real gold flakes for that effortless complexion glow. Read More..
You might also like: