[By Anna Miller]
1. BODY CREAMS
You want your body to glisten under the summer rays, not resemble a greased up frying pan. Ditch heavy body creams as the mercury rises. Instead, exfoliate dead cells with a Blisslab's Hot Salt Scrub, and finish off with a dry body oil on trouble spots such as knees, feet and elbows to complete your summer body prep.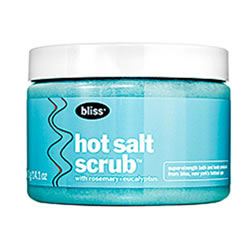 2. CREAMY CLEANSERS
Your pores are screaming for air this summer, so revive your skin by shunning creamy cleansers for a foaming gel cleanser. Pre-empt summer skin woes (pores, zits and hissy fits) by being proactive in your cleanser choice. Murad's Clarifying cleanser keeps skin clean, and pores happy all summer long.
3. NIGHT CREAM
Unless you are a 90 year-old granny, there is no need for night creams this summer— your skin isn't going to magically wither away during your sleep. Keep your skin breathable by sticking to a light skincare routine. "I tell my patients with oily skin to skip the heavy creams, instead spritz on Hardy & Co. Super Hydrating Skin Pampering Mist day and night. It works wonders for summer skins, keeping it hydrated, fresh and breathable" says Dr Kenneth Lee of The Sloane Clinic.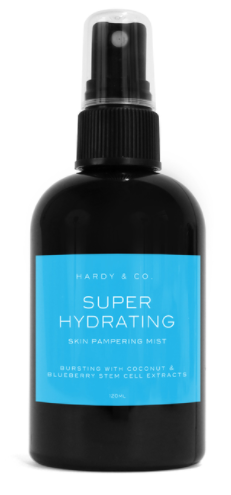 4. RETINOIDS
Retinoids are doctors' go-to weapon for the treatment of acne, fine lines and a host of other deplorable skin woes, but one of the side effect of this nifty vitamin A cousin is that it renders skin photosensitive. If you are planning on basking in the summer sun, it's best to give your skin a rest from retinoids. Opt for other non-photosensitizing solutions such as Vitamin C or Astaxanthin—both are antioxidants that can reverse sun damage and neutralize free radical attack on dermal cells, vital for maintaining a youthful and supple mein. "I tell ladies: avoid the sun but if you can't, at least apply sunscreen and topical antioxidants like our Sloane Inc Skin Superfood Red Algae S9.8 which offers both skin protection and hydration," advises Dr Michelle Lim, from The Sloane Clinic.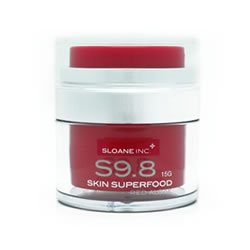 You might also like: