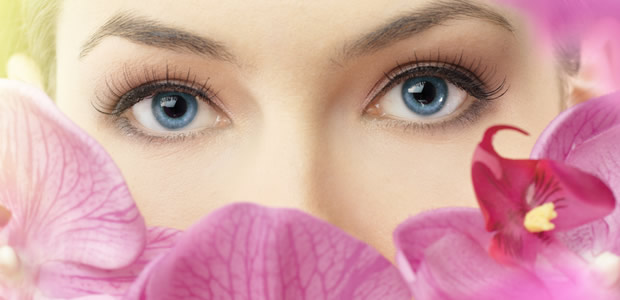 [By Evanne Lauren]
CLAY MASKS
What: Contain natural clay substances that deep cleanse skin by drawing impurities to the skin's surface as it dries and tightens.
Ideal for: Oily skin and combination skin types who desire mattifying treat for their shiny complexions.
RSB's picks: Ren Invisible Pores Detox mask draws out impurities from clogged skin, effectively reducing pores size and leaves the skin purified, smoothed, and toned.
PEEL-OFF MASKS
What: Peel-off masks come in gel, plastic, or paraffin wax subtypes, but they're not as absorbent as clay masks. Peel-off masks tighten the skin temporarily while others stimulate the blood supply. The peeling off process also helps exfoliate the skin.
Ideal for: Ideal companions for dull yet mature skin types.
RSB's picks: Caudalie Vinoperfect Enzymatic Peel Mask exfoliates skin, tightens pores and renews skin's texture in just ten minutes. This mask's unique combination of stimulating, nourishing yet soothing active ingredients is a treat for tired skins in need of TLC.
THERMAL MASKS
What: Thermal masks gradually heat up on application. They warm surface tissues and stimulate blood circulation.
Ideal: Lacklustre skins
RSB's picks: Boots No7 Purifying Sauna Mask heats up on contact with water to open pores and leave your skin feeling pink and refreshed.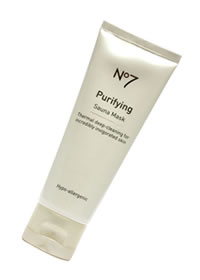 CREAM MASKS
Cream masks contain emollient properties that soften skin.
Ideal for: Normal, mature or dry skin types who want to rejuvenate their facial skin by adding moisture.
RSB's picks: Estée Lauder Resilience Lift Extreme Ultra Firming Mask – Revitalize and moisturize dry to very dry facial skin with this intensive mask treatment.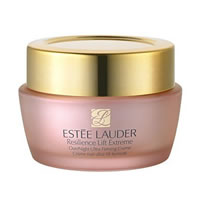 SHEET MASKS
What: Sheet masks can be made from cotton fibre or gel sheets. They tend to be more soothing and less exfoliating than peel off masks, and are perfect for rejuvenation and calming purposes. For that reason, they are commonly used post laser treatment.
Ideal: All skin types especially post-laser or dull skins looking for a pick-me-up.
RSB's picks: Sloane Inc's Pefecting Mask infuses hyaluronic acid, green tea extracts and marine peptides to leave skin velvety soft, supple and more radiant.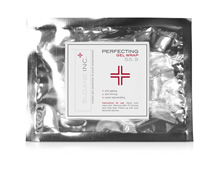 HOW TO USE FACE MASKS
Always read and follow instructions on the product label.
Apply mask evenly, with clean fingers or a mask brush.
Time the mask according to the product's instructions. Do not leave mask on for longer than instructed.
Do not use facial masks if you are suffering from any allergies, rash or sunburn.
If you feel any discomfort or stinging sensation, remove mask immediately
Follow the product's instructions to remove facial mask. Some masks are removed by rinsing with water, while others are removed by wiping gently with damp, warm cotton pads.
You might also like: