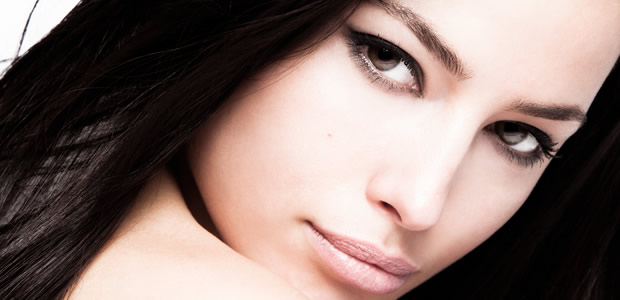 [By Alice Lui]
1. Load up on a light sunscreen. Don't skip sunscreen simply because you worry about it clogging your pores. Instead, opt for a non-comedogenic variety. Or go for a sunscreen powder that gives UV protection without irritating sensitive skin or aggravating troubled complexions, while giving complexions a flawless, matte finish.
Bare Minerals SPF 30 Natural Sunscreen USD$28
2. Go to bed with nude skin. Remove all traces of makeup before your snooze to ensure your pores have the best chance to rest and recuperate. Give your skin a makeup-free day once a week to recharge overworked skin cells. Your skin will thank you for the rest day with an enviable inner glow.
Sloane Inc Full Face Makeup Remover USD$38 – Click here for more info..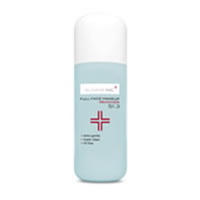 3. Use the correct tone when dealing with blemished skins. Toners can balance the skin's pH, allowing better penetration of skincare products thereafter. It also does double duty as a skin exfoliant to remove stubborn traces of dirt and debris as well as dead skin cells. This gives your pores the best chance of staying unclogged all day long.
PerriconeMD Intensive Pore Minimizer USD$55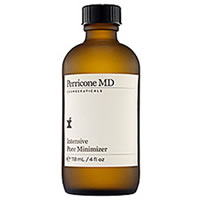 4. Target troubled areas with an effective spot treatment. Look out for effective anti-acne fighting ingredients such as salicylic acid, clindamycin or benzoyl peroxide. Always have a spot corrector handy so that you do not delay getting the appropriate zit-busting weapon as soon as pimples rear their ugly heads.
Murad Acne Spot treatment USD$18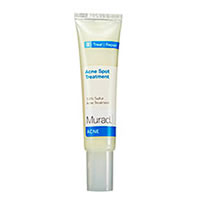 5. Take matters into your own hands by giving your skin a DIY facial cleansing treat once a week. Even if you are too busy to pop into a salon, there is no reason for you not to give your complexion the TLC it deserves. Use gentle exfoliants and masks to remove dead cells and calm post-acne redness to give your skin a clear mandate.
Sloane Inc Oxygen Boost Energising Masque USD$78 – Click here for more info..

You might also like: