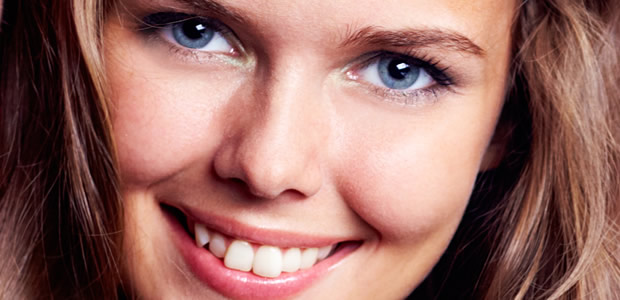 [By Evanne Lauren]
"Let your smile change the world, don't let the world change your smile"
A smile can light up the darkest of rooms, lift the lowest of spirits and bring radiance to the plainest of faces. If there is a facial feature that speaks volumes without uttering a line, it's your smile.
We know of women who may not be conventional beauties but are considered attractive by virtue of their smiles. Yet, a great smile is not born but groomed. And here, we uncover the secrets to possessing a captivating smile.
White appeal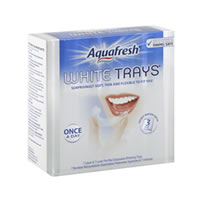 While colour preferences may vary between individuals, it is universally agreed that white is the most attractive colour for your teeth. Nothing ruins a pretty face more than a display of stained teeth.
Quick Fix: In-office bleaching provides the quickest way to whiten teeth. With in-office bleaching, the whitening product is applied directly to the teeth. These products can be used in combination with heat, a special light, and/or a laser. Results are seen in only one, 30- to 60-minute treatment.
Home Fix: Tray-based tooth whitening systems, purchased either over-the-counter or from a dentist, involve filling a mouth guard-like tray with a gel whitening solution — which contains a peroxide-bleaching agent. The tray is worn for a period of time, generally from a couple of hours a day to every day during the night for up to four weeks and even longer (depending on the degree of  discoloration and desired level of whitening).
Pout appeal
A provocative pout will render the strongest men weak at their knees. What makes a pout so sensual? It's a combination of shape and volume at the right places.
Quick Fix: Fillers such as Restylane and Juvederm can be used on your lips to give it a subtle volume boost that will tip your lips from plain to sex kitten territory. Fillers can also be used to define the edges of your lips known as the vermillion borders to lend it a more shapely appearance.
Home Fix: Lip plumpers containing ingredients like cinnamon, ginger mint, wintergreen, or capsicum (the fiery compound in hot peppers) boost blood flow to the lips, leading to mild swelling and redness.
"These can give you a temporary enhancement that might last a couple of hours," says Dr Tan Wang Theng from The Sloane Clinic.
It's these ingredients that also cause the telltale tingle or stinging. Although some people find that sensation uncomfortable, others welcome it as evidence that the plumper is working.
Smooth appeal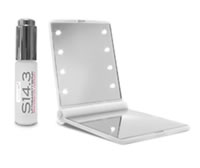 Lip lines etched into the surface of your lips make your puckers look old and dehydrated. Even lipsticks may start to 'bleed', rendering cosmetic intervention impossible to mask these lippy imperfections.
Quick Fix: If you want to get rid of lip lines without changing the shape and size of your lips, consider Revitalift Lips. "Revitalift Lips uses small particle natural hyaluronic acid to improve the cellular hydration of your lips, your lips look smooth and glossy in the nude instantly" says Dr Tan Wang Theng.
Home Fix: Consider a lip therapy that binds moisture to the surface of the lips such as Sloane Inc Lip serum. Made from olives, and containing pure squalene and vitamins, it nourishes and moisturizes the lip surface, not just coat it with emollient. Perfect as a overnight lip therapy or on its own as a day time lip protector.
Dr Tan Wang Theng is an medical consultant with an interest in aesthetics at The Sloane Clinic. You may find more details at www.sloaneclinic.com
You might also like: