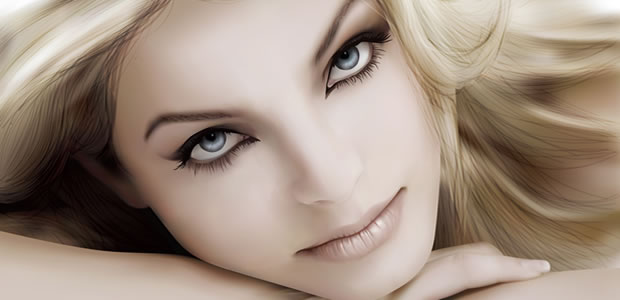 [By Estelle Chong]
It may not be deep frown lines or your crow's feet that you have, but if you feel like you have aged, chances are it's due to your uneven skin tone. Blotchy skin doesn't reflect light as well, making your complexion look dull.
Many of us suffer from pigmentation problems these days, sometimes triggered by hormonal fluctuations like pregnancy or birth control pills, damage to the skin due to injury and prolonged sun exposure.
What is pigmentation?
It is a condition that causes the skin to appear lighter or darker than normal. Our skin contains cells called melanocytes, which produce a pigment called melanin, which is the natural pigment responsible for the colour of our skin, hair and eyes.
Hyperpigmentation occurs when excess melanin forms deposits in the skin, leading to patches of skin becoming darker in colour than the normal surrounding skin. Similarly, hypopigmentation occurs when patches of skin become lighter or whiter in colour than the surrounding skin.
Common types of hyperpigmentation:
Melasma
Commonly known as the mask of pregnancy, melasma is a skin condition in which light to dark brown patches of pigmentation appear on the face, especially on the forehead and cheeks. The exact cause is unknown, but certain factors such as hormonal changes in pregnancy or with birth control pills, are thought to contribute.
Solar Lentigenes
Also commonly known as sun spots, these darkened spots on your skin are caused by prolonged exposure to ultra violet rays. They can appear at any age and usually not harmful.
What can be done?
Prevention is better than cure
One of the best ways to avoid pigmentation is to apply a UVA and UVB shielding sunscreen with a minimum SPF of 30+ regularly, especially if outdoors.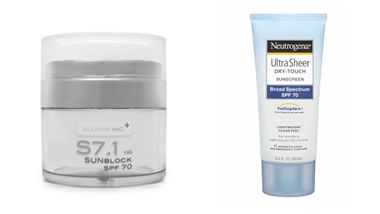 We like:
Sloane Inc Sunblock SPF 70
Neutrogena Ultra Sheer Dry-Touch Sunblock
Topicals
When you are shopping for creams for hyperpigmentation, look out for key ingredients such as hydroquinone, vitamin C, azelic and kojic acid, mulberry and soy produce.
We like:
Dior Capture Anti-Taches D-30 Age Spot Correction Crème
Sloane Inc Instant Pigment Corrector.
The Doctor's Office
For stubborn pigmentation like melasma and lentigenes that don't seem to respond to your creams, they can be safely and effectively treated with a variety of laser treatments.
Pigment lasers such as the Q switched Nd Yag laser, are not only good for treating pigmentation, they are also useful in improving the overall skin tone and colour. Fraxel resurfacing with the Fraxel laser also delivers gratifying results in treating pigmentation, wrinkles, texture, pores and other skin imperfections.
With all these different ways to tackle your pigmentation woes, hopefully, in no time at all, your skin will go from patchy to perfect!
* Selected as Article of the Month Sep 2013*
You might also like: