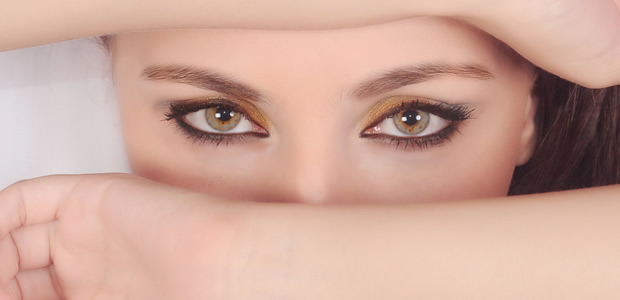 [By Magdalene Tan]
You may think some scars are cool, some are a beautiful part of your life story, but most of the time, scars are ugly things you would love to erase.
Acne scars especially are stubborn reminders of the agony of past breakouts. We spoke to a few experts to learn more about acne scars and the different types of treatments available.
What are scars?
Scars are a natural part of the body's healing process. When the skin is damaged, collagen, which is a naturally occurring protein in the body, is used to repair and close the wound. Scars are formed from damaged and deformed collagen in response to the inflammation acne causes.
People with darker skin tones can sometimes experience hyperpigmentation within the scars, while people with lighter skin tones may show redness or erythema within the scars.
The different types of acne scars
Acne scars can generally be formed in two different ways. When there is an excess of tissue, they are known as hypertrophic scars. Atrophic scars, which occur more commonly in acne, form when there is a loss of tissue. Atrophic scars can typically be classified into ice pick, boxcar and rolling scars.
Treatments from the doctor's office
Forget the creams and the peels if you are looking to significantly improve the appearance of your acne scars. Lasers are now a commonly used treatment modality.
VBeam Perfecta
If you are troubled about your post-acne breakout skin redness as a result of tiny broken capillaries at the site of healed acne lesions, the pulse dye laser VBeam Perfecta would be the best treatment for you.
Fraxel Restore
For atrophic acne scars, a new fractional resurfacing procedure, Fraxel, is a new breakthrough as it offers patients the positive results of ablative resurfacing with the low down time of non-ablative therapies.
"This laser utilizes a wavelength that penetrates deep into the skin tissue to create tiny zones of micro-damage, which stimulates a healing process where the body creates new collagen that remodels the skin's surface to make it smoother.
In doing so, not only does it improve the appearance of your acne scars, it can also treat fine lines and pigmentation problems like melasma." explains Dr Chua Han Boon from The Sloane Clinic.
Mixto MicroResurfacing
Another innovation in micro-fractional laser therapy, the Mixto MicroResurfacing laser is also one of the effective laser treatments available for acne scars. It combines advanced fractional CO2 technology with a high speed computer scanner to deliver a precise matrix of micro-laser pulses which are highly effective in erasing skin imperfections while facilitating rapid skin healing without any of the much dreaded prolonged down time.
Besides the improvement in scar appearance, you will be happy to know that this treatment also results in skin tightening which helps to reduce wrinkles and loose skin.
Surgical Methods
Apart from laser therapy, you doctor may also want to perform some minor surgical correction such as Punch Excision or Subcision.
– Punch Excision
Ice pick and deep boxcar scars may be excised and skin edges sutured together as a fine, uniform line, which may fade on its own.
– Subcision
This is a procedure that helps to break fibrous bands of scar tissue that are creating tension between the epidermis and deeper structures and also helps to induce new collagen formation.
You might also like: