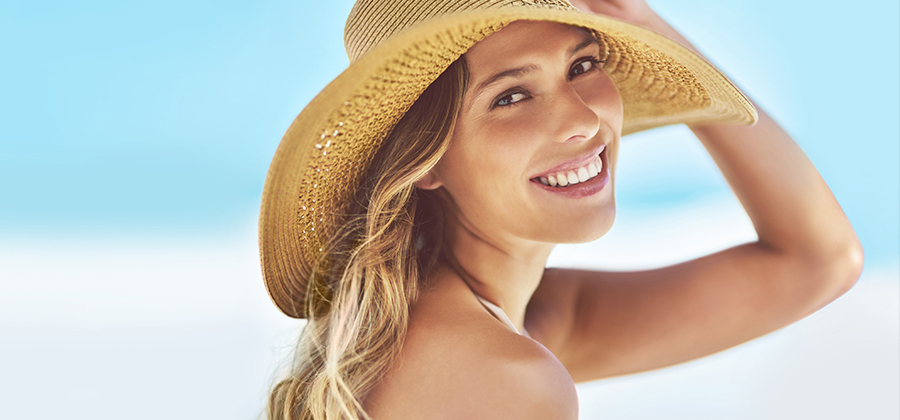 [By Nadia Watson]
Jennifer Lawrence, like her "Hunger Games" character Katniss Everdeen, is a girl on fire. In a campaign for Dior snapped by Swedish photographer Mikael Jansson, the 23-year-old actress looked stunning in the recently-revealed fall-winter issue of Dior Magazine. In a departure from the heavily styled ads of other fashion houses, Lawrence appeared effortlessly classy with tousled hair and minimal makeup in the black-and-white pictures.
If these photos are any indication of things to come, it appears that the bare-faced look may be making a comeback soon. For those of you who think going bare-faced means minimal effort, that's where you are wrong. In fact, to pull off a great 'au naturel' look, you have to sport great skin, refined pores and minimal blemishes. All that translates to: effort, skill and discipline, at least in the grooming department.
Truth is, most women can do with some help in the complexion department. Here are some tips to looking stunning bare-faced.
ERASE PIGMENTATION
Forget topical skin lighteners if you want to achieve a pigment free visage effectively. Opt for targeted treatments such as Pigment laser or Fraxel Restore to lighten unwanted blemishes and marks. "I love using a combination of different lasers to target the different blemishes on my patients' faces, they may range from a Q-switch ND:YAG to a Gentlelase laser. I find combination therapy usually delivers the most stunning results" says Dr Toby Hui from The Sloane Clinic.
MINIMISE PORES
There is no such thing as a closed pore, but that doesn't mean we leave pores gaping either. Get pores down to size with regular exfoliation such as microdermabrasion or chemical peels. For those with serious skin texture issues, opt for a Laser Peel, designed to seriously shrink pores and refine complexions. "Minimizing the pores is not an easy task, and a series of sessions are necessary. However, patients love it as the results speak for themselves" says Dr Chua Han Boon from The Sloane Clinic.
TONE DOWN RED
A flushed look makes your skin appear blotchy, irritated and sensitive. Tone down redness with Vbeam laser. This gold standard treatment for  minimizing broken capillaries and generalized flushing will get your complexion balanced and calm sans chemicals, an excellent choice for sensitive skins intolerant to many topical products. "Vbeam is certainly the laser of choice when it comes to targeting facial flushing, and it does it with minimal discomfort and downtime" says Dr Michelle Lim from The Sloane Clinic
DEWY LOOK
If you wonder why some complexions have that dewy appearance, the answer is really hydration. When your skin cells are well replenished, your complexion will naturally appear dewy and youthful. Before you rush out to soak your skin in water, know that we are talking about the hydration in your skin's dermis, not surface hydration that you can achieve with moisturisers. To boost your skin's dewiness, try Revitalift, this series of microinjections targets the entre face to replenish the skin's natural store of hyaluronic acid. "Hyaluronic acid is your skin's natural water binder, skin with healthy levels of hyaluronic acid will naturally appear dewy, supple and youthful" says Dr Low Chai Ling from The Sloane Clinic.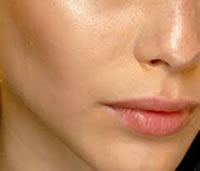 GLOW
All of us want that out-of-the-shower glow that teenagers have. "The trick to glowing skin is to boost your skin's collagen, and help them align in a parallel fashion that can reflect light optimally" explains Dr Jinly Wong from The Sloane Clinic. This collagen enhancing effect can be achieved by treatments such as the IPL. This light therapy helps your complexions go from dull to divine in a series of simple no-downtime sessions.
The Sloane Clinic
The Sloane Clinic is a chain of top aesthetic clinics & plastic surgery center in Singapore & Malaysia, helmed by some of the best aesthetic doctors & plastic surgeons. It is a one-stop beauty destination, offering a wide range of first-class aesthetic face & body treatments.
You might also like: