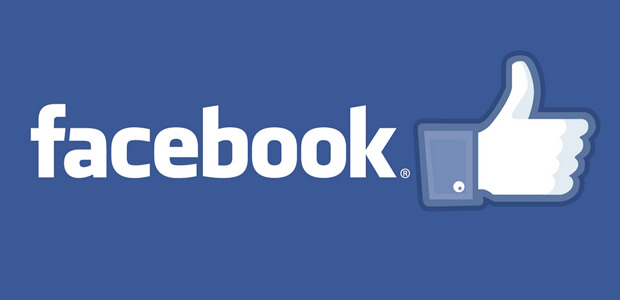 [By Greta Hatton]
I am so great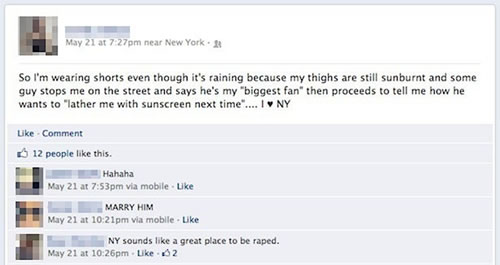 These rambling posts usually extol the virtues of the writer in many guises. Sometimes, they come as "thank you notes" to their fans for "their support" or outright prose about why they are superior to the rest of us. It can be how their work is so great ("Nailed it", "Got it") or simply how they are more enlightened than the rest of us ("I simply get it more than the rest", "people always ask me how I do it")
Maybe the rest of us are too busy living our lives to discuss them ad nauseum on facebook?
Photoshopped selfies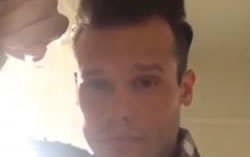 As if posting photos of oneself isn't bad enough, many of these photos come in various (familiar) filters. Even politicians and other lesser known celebs are guilty of this. If you truly want us to see you for who you are, how about skipping some of the massive photoshopping?
Food and more food
Every single meal is captured so that the entire world knows exactly what they are having for breakfast, lunch and dinner. The ironic thing is that they are so busy snapping photos of the food that they have no time to truly enjoy the moment.
"If I get one million likes…" or "repost this now or else…"

These also tend to fall into the hoax category though not always. Mostly, it's more attention whoring. These annoying posts are typically images of someone holding a sign that says, "If I get One Million "Likes," my friend's wife will blow me" or something to that effect. People actually "Like" and share this stuff!
You might also like: