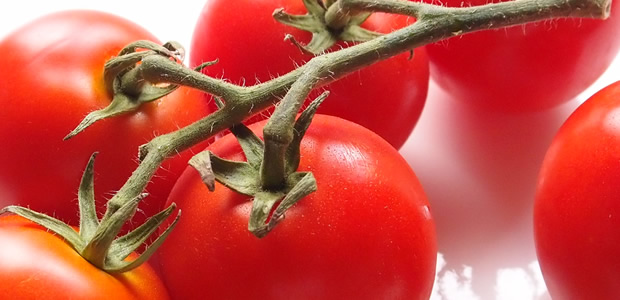 [By Kelly Musk]
Tweaking your diet may lead to surprising spikes in health benefits. Experts say good nutrition isn't just about one superstar ingredient; it's about group dynamics — the way certain food combinations work together for maximum health benefits. These superfood combinations give synergistic effects that will translate to better health, increased vitality and glowing skin.
GREEN TEA + LEMON
Drinking green tea with lemon improves the health benefits of the tea, according to researchers at Purdue University. Citrus juice brings out green tea's antioxidants, making them more available for your body to absorb. Catechins, which prefer the acid environment of the stomach, become degraded in the more alkaline conditions of the small and large intestine, where nutrient absorption takes place. Lemon juice can increase the amount of catechins your body extracts from green tea by up to six times. While compounds in tea can inhibit iron absorption from foods in your diet, drinking your green tea with lemon reduces that effect.
JUICE + CHIA SEEDS
The fastest and easiest way to take chia seed is to add one tablespoon chia seed into an eight-ounce glass of water or juice, stir to break up any lumps, let sit about five minutes, stir again, and then drink. The gel-forming property of chia seed tends to slow digestion and sustain balanced blood sugar levels, which can be helpful in preventing or controlling diabetes. Whole, water-soaked chia seeds can be easily digested and absorbed. This results in rapid transport of chia nutrients to the tissues for use by the cells. Chia also facilitates the growth and regeneration of tissue during pregnancy and lactation, and aids the regeneration of muscles for conditioning athletes and bodybuilders. For the dieter, this means feeling full with no more peaks and valleys in blood sugar levels. Chia seeds also contain greater alpha-linolenic acid concentrations than any other seed or grain. This substance lowers the risk of heart disease, blurred vision, and numbness.
TOMATOES + OLIVE OIL
Tomatoes are one of the main sources of lycopene; powerful antioxidants which can help prevent sun damage. To reap an exponential benefit from tomatoes, coat them in olive oil. The healthy fats in the oil allow lycopene to be better absorbed by your body. Not to mention olive oil has its own skin rejuvenating abilities.
You might also like: