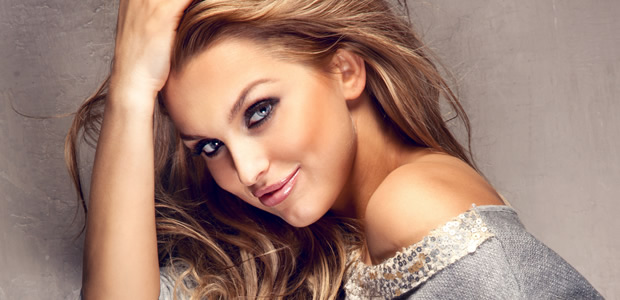 For international bloggers requirements 
Do you love trying out new beauty products? Do you love photography, taking selfies and writing? Is skincare very important to you? If your answer is yes to the questions above, then keep reading!
We are looking for bubbly and creative bloggers or aspiring bloggers with a passion about everything beauty! Your content will be showcased on our blogs as well as our Facebook and Instagram pages.
We will provide you with an exclusive range of skincare products from The Sloane Clinic and you will be able to try them out (for free!) and write your reviews on our blogs. Of course, you will be given credit for your posts. This means more exposure for your creative content and work! It is also an opportunity for you to give us feedback on how we can improve, cultivate and grow our brand.
We are able to ship anywhere in the world and we'll make sure that our products are delivered right to your door step!
Beauty blogger requirements:
Be able to use your real name and a real photo of yourself because authenticity is key! We want to know how you really feel about our products and let people know you love them (which you will!)
A social media platform including but not limited to: Facebook, Instagram, YouTube, etc. You must also possess a qualifying outreach of more than 5,000 followers on social media – exceptions can and will be made if we see fit, so don't be afraid to take a chance!
We would love you to be our beauty ambassador! If you are interested, please email us at ( info@readysetbeauty.com) and tell us more about yourself! Please include a clear photo of yourself as well as links to your social media sites and blog. We can't wait to hear from you!
You might also like: