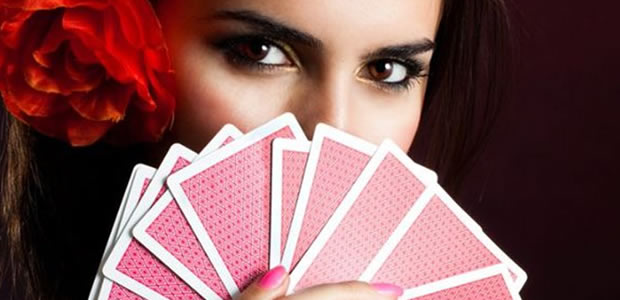 [By Alicia Liu]
Argh, that nasty, angry-looking single pimple. You pay extra attention and took meticulous care of your skincare regime to the point of near insanity in preparation for an oncoming BIG event. And still, that uninvited guest will show up just when you least needed that to add to your jitters, like right before your first run in with the boyfriend's ex or close to the day you say 'I do". Before you start screaming and pulling your hair out in exasperation, here are 5 quick measures to put in place to help tackle this hateful catastrophe….
Hands off
The number one rule you must follow is not to pop the zit no matter how tempting it might appear to be. It always end up doing more harm than good. Manually forcing a pimple out will cause a fair amount of collateral damage to healthy surrounding tissue, resulting in more redness, swelling, increased chance of post inflammatory hyperpigmentation and worse, infection and scarring. Resist the urge to touch your face as our hands are ladened with bacteria from dirt, grease and grime gathered throughout the day. It might be helpful to stop staring at the offensive lesion all the time, and be patient with the healing process.

Take cover
Never underestimate what makeup can do, and there're a few tricks to pull to staged a temporary Houdini's act on your blemishes. First, prep your skin with a natural, lightweight, non-comedogenic primer or moisturizer which allows your foundation to hold to your skin better for a fresh and touchable look. Choose a mineral foundation in a shade that matches your skin tone or try  Sloane Inc. Anti Acne BB Cream. This genius blemish balm is specially created for acne prone skin and does triple duties of fighting acne, lightening marks and sun protection in a translucent nude tinted base with the active trio of Salicylic acid, Azelaic acid and Titanium Dioxide. And finally, concealer. It may seem like the best secret weapon to cover up blemishes but can actually worsen the situation by clogging up pores or draw attention if it's applied too heavy handedly. Dab on lightly an oil-free concealer with a makeup brush or sponge. Avoid using fingers as previously mentioned because they can carry dirt and bacteria and rubbing can induce further inflammatory response of angry red zits.
Less is more
To begin with, you must accept the fact that your dermal nemesis might not totally disappear despite the best of measures, but it's presence can definitely be less felt if treated correctly in a timely fashion. When using your usual go-to acne cream or prescriptive formula on your nemesis, it is important to keep to the recommended frequency of use. More often than not, in our haste to get that damned thing out of the way, we squeeze out a bigger dollap of cream, rub more vigorously on it and very likely top up another dollop far more frequent than what we should be doing. Instead of making it better, overzealous topical treatment can aggravate the situation.
"It is very common for one to start trying different products, abandoning them very quickly or even layering them when they do not see results in a day or two." Says Dr. Toby Hui, senior medical consultant from The Sloane Clinic. When someone self-treats their acne aggressively, they may accidentally distress their skin and make the lesions bigger, more likely to pigment, and potentially scarring."
Doc to the rescue
The solitary angry 'red ruby' that grew too big and threatens to rupture at the eleventh hour is not only an eyesore but may result in unsightly permanent scarring eventually. The treatment of choice for these angry bumps is to ask your doctor for an injection of a diluted corticosteroid and antibiotic concoction to lower the inflammation, nips the infection and speed up healing, thereby reducing the chances of scars forming. However, intralesional acne injection is a seemingly simple procedure that is not without its risks. The technique employed is just as crucial as the amount and dilution of the medications used as there's always a risk of fat atrophy with steroid jabs that can result in atrophic or skin dimpling scarring of the treated area if not done properly. It is therefore important to go to a reputable physician that's properly trained for your pimple ER to obliterate or minimise this undesirable adverse effect.
You might also like: