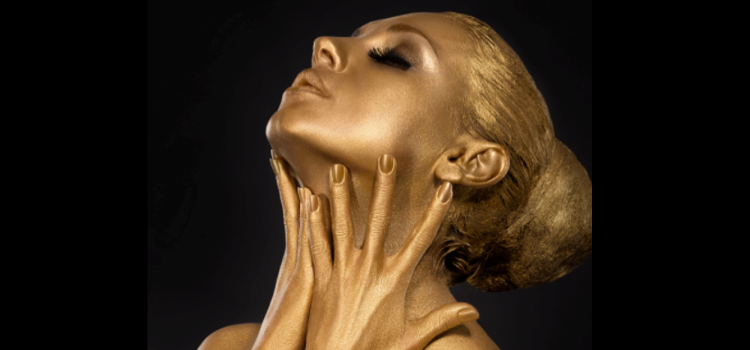 [By Cara Solis]
If diamonds are a girl's best friend, gold is our soulmate. We have long been drawn to its shine and more so, its monetary value. Now more than ever, this precious metal is also raved for a bevy of skin and body care benefits. Dr Low Chai Ling, medical director of The Sloane Clinic, shares, "Premium beauty products made with gold have been gaining popularity as gold itself has anti-aging properties, helps reduce skin inflammation and brightens skin and pigmentation." Experience decadence; cover yourself head to toe in gold with our fantastic roundup of golden products and love yourself even more.
Sloane Inc 24K Gold Primer S9.3, $134
This age-defying primer is easily our favourite. The mighty concoction of pure 24 Karat Gold with powerful antioxidants and botanicals delivers essentials to skin restoring its natural radiance and elasticity. Think supple, smooth and luminous skin. Pair with Illumi Facial for the perfect indulgence to achieve a fabulous celebrity glow.
Farsali Rose Gold Elixir, $54
A godsend for pigmented, dry skin and even chapped lips, this multipurpose moisturiser is enriched with real gold and steeped in rosehip seed oil that has high contents of linolenic acids, vitamin C and A (retinol). A luxurious Elixir that is the solution to a youthful visage! We've noticed a lightening of age spots and less obvious fine lines in the span of 2 weeks. Amazing!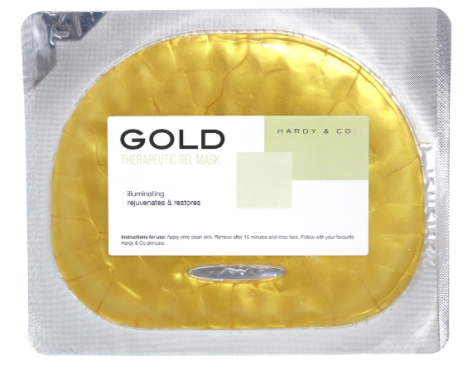 Hardy & Co Gold Therapeutic Gel Mask, $18
This mask is the reason we wake up gleaming, fresh and gorgeous. Topped with hella vitamins and botanicals, it stimulates cell regeneration, locks in moisture and as one of our editors, Emma, puts it, "The results took my breath away. My dull skin is transformed and is now glowing bright."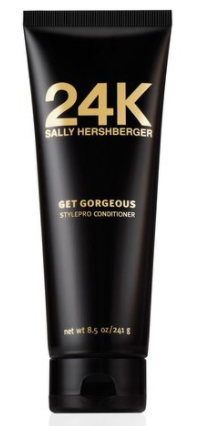 Sally Hershberger 24K Get Gorgeous Stylepro Shampoo, $32
If you don't yet know Sally Hershberger, she's been the hairstylist of hot shots Kristen Stewart, Nicole Kidman and more, so her hair product must be nothing short of fabulous. Infused with 24k gold elixir and natural plant protein, free of parabens, it rejuvenates, hydrates and protects to give your mane an unparalleled shine. Finish off with the golden conditioner for luscious hair.
Rodial Bee Venom 24K Gold Body Souffle, $76
Something for the more daring beauty lovers – a fascinating yet delicious skin butter consisting of pure liquid gold, bee venom and Hyaluronic acid rewards with taut, luminous and soft skin. It smooths out fine lines and leaves your skin bouncy and bright. Slather on and you'll feel just as stunning as Cleopatra.
*Prices listed are in USD
You might also like: