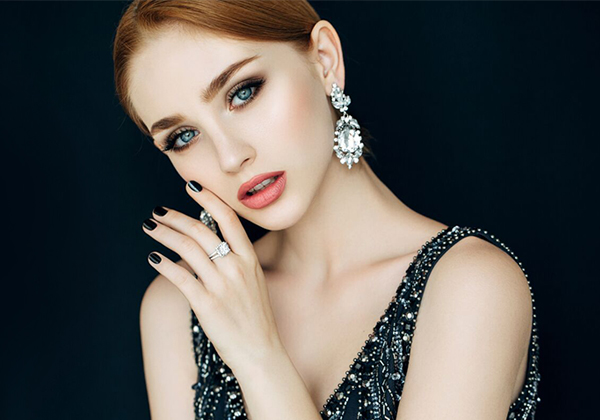 [By Laura M]
Salmon, rich in omega-3 fatty acids, vitamins and antioxidants, is widely recognised for its marvellous benefits – improving cardiovascular and skin health amongst many others.
For beauty and health lovers, the potential of this fish takes shape as mains, pills, drinks and topical creams. With studies showing how just a small percentage of salmon DNA cream rubbed onto skin boosts the skin's natural hyaluronic acid production to improve its elasticity over time, one can wonder the effects of having the essence injected directly into skin.
Technological advancements satisfied curiosities by making this a reality. One such treatment – Rejuran Healer – is stealing the spotlight in cosmetic-and-plastic-surgery-booming South Korea. Claiming anti-aging properties and able to repair and rejuvenate cells from within, the potion delivered through microinjections is touted to be used by many top Korean artists (in secret). That's why thrilled when I heard that it has reached local shores of Singapore, I rushed to try it. Aging is a violation of beauty and I'll wage war against it.
Our skin is exposed daily to the onslaught of skin cancer-causing UV rays and while our body's natural defense – DNA repair enzymes – helps heal this damage, their action slows with age.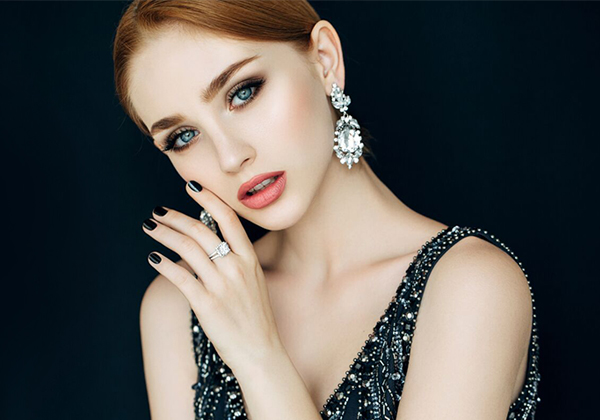 (Picture showing graphs of how skin elasticity substances decreases with age.)
Soon, even antioxidants and sunscreen will be insufficient to fully heal the skin. Acne marks stay for longer than welcomed, pigmentation surfaces and wrinkles are frays on our faces. Hence, it is vital to maintain the integrity of our skin's DNA for overall skin health, according to Dr Low Chai Ling, founder of SW1 Clinic.
"Rejuran DNA Resurgence delivers DNA extracts from salmon, that is compatible to human skin, effectively into the layer of skin by microinjections (needles just 4mm in length) where it can exert its regeneration and healing benefits. The benefits can be far-reaching; from improved complexion colour and improved skin healing to enhanced skin elasticity."
You can understand why then, securing an appointment for the Rejuran DNA Resurgence treatment at SW1 Clinic, one of the largest aesthetics clinics in Singapore, is akin to striking lottery. The doctors are some of the best beauty mavens I could ask for!
The Procedure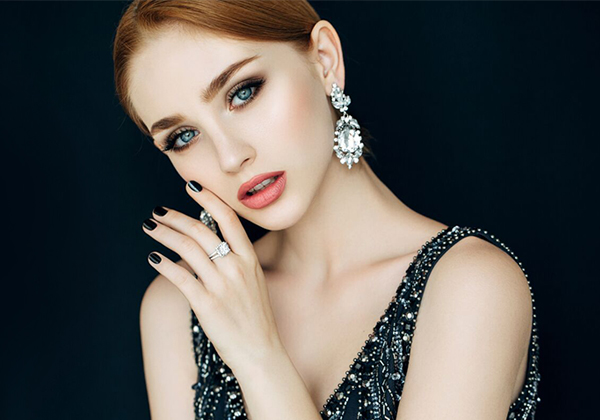 (Picture showing the fine micro-needle used on the left.)
First, topical numbing cream was applied to my face and neck (yes this is possible!) before the microinjections were done. The process ended with an ultrasound penetration of vitamins. The entire treatment took a less than 20 minutes! Despite some redness, it was nothing from what I had expected.
Read more: BB AquaTouch Laser: Airbrush "Photoshop" Skin in Real Life
As Dr Low shared that since the main purpose of this procedure is to improve the skin's natural healing capability unlike fillers which give immediate results, I'd have to wait 3-5 days. Will it live up to its claims of a sensational and effective gel to repair my poor damaged cells and return vitality to my skin?
The Amazing Result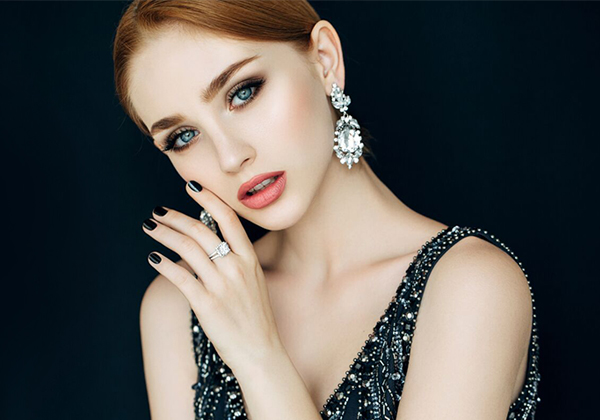 (Pictures showing the significant improvement in skin over the course of 6 sessions. Skin becomes smoother, firmer and brighter.)
The results are worth waiting for! In time, my acne marks faded, fine lines and dull lacklustre skin is replaced with supple and healthy-looking skin. 2 months on and I'm still in awe of how impressive the results are! I think I've stolen another 5 years of youth, wouldn't you agree?
Rejuran DNA Resurgence treatment is available at SW1 Clinic, 290 Orchard Road, #13-01, Paragon, S(238859) so hurry and book your appointments!