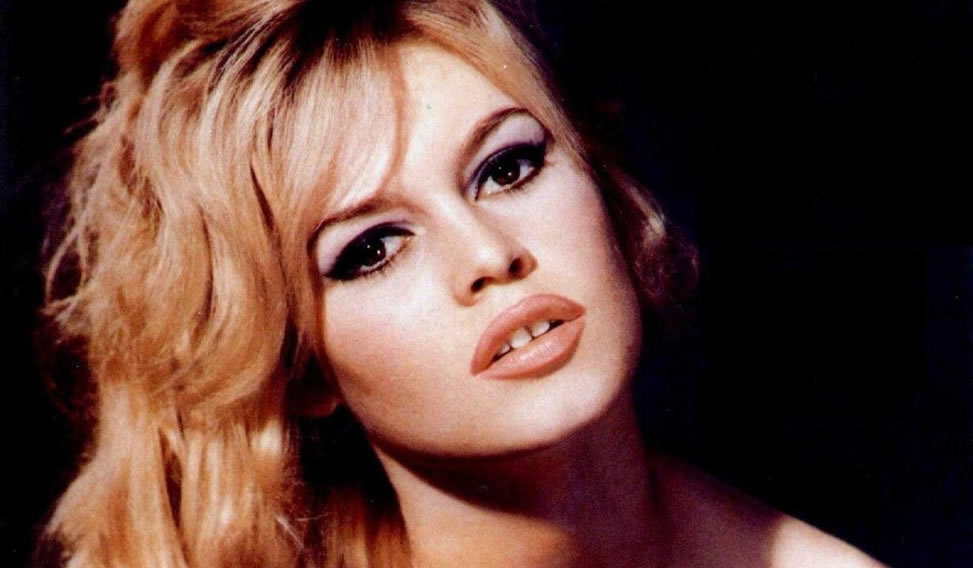 [By Nadine Harper]
"A photograph can be an instant of life captured for eternity that will never cease looking back at you." — Brigitte Bardot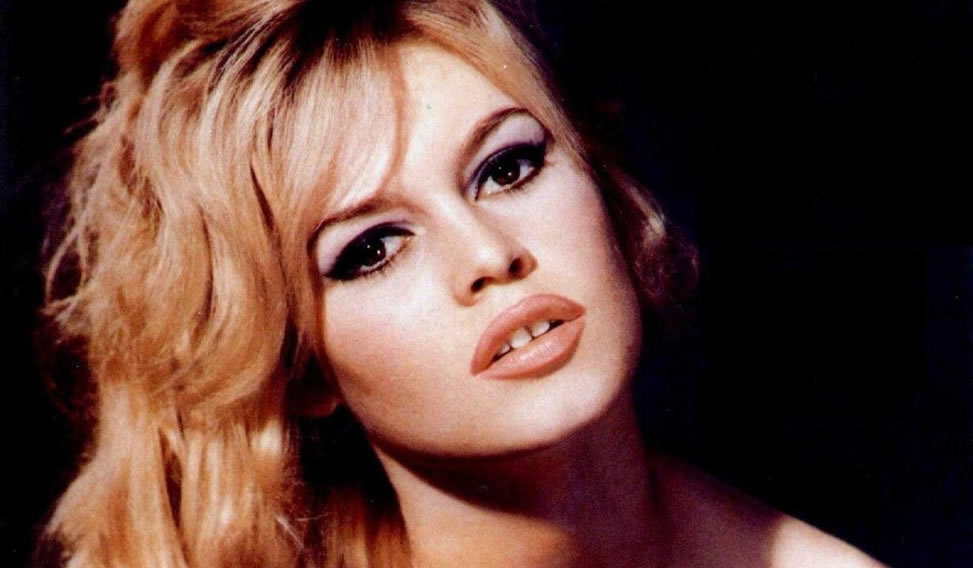 Throughout those dazzling, short-lived celebrity years which she voluntarily retired from at just 39 years of age, actress Brigitte Bardot certainly led them in a manner that unfolded like a French arthouse movie script. Born in Pariscalling a wealthy industrialist father, Bardot was trained from young as a classical ballet dancer. Her first brush with fame came at the tender age of 15, landingon the cover of May, 1949 issue of Elle magazine. It wasn't long before film director Vadim along with fame came knocking,casting Bardot in her eponymous role in "And God Created Woman". Turning the young model-actress his muse, wife and an overnight global sensation, the rest is history. During those sexually liberated, freewheeling years of the Hippie movement, the name Brigitte Bardot became synonymous with a sex kitten, heating things up on the silver-screen, even by today's standard.Painted by the tabloids as a serial seductress living it up by the French Riviera with clandestine loved alliances counting 4 husbands and a rumored 100 lovers, including women, these torrid scenarios fed the hungry public in those trail-blazing years alongside a tumultuous love-hate relationship with fame that purportedly drove the actress into depression and repeated suicidal attempts. Bardot shocked the world by calling it quits at the height of her career at just 39 years of age, choosing to live almost like a recluse as a dedicated animal activist, miles-away from the limelight that she was once manipulatively placed under.
Her career might've been brief but Brigitte Bardot well and truly left her mark, not far behind legendary French heroines the likes of Edif Piaf and Coco Chanel. Some fifty years on the unwilling sex siren is still widely considered as one of the most breathtakingly beautiful women ever to walk the grounds on Earth. With her pillowy lips, winged smokey eyes and disheveled boudoir hair, Bardot in her heydays exuded a nonchalant air of "je ne sais quoi", keeping the world mesmerized with her raw beauty and natural charisma. Her nymphet grace dripping with unapologetic sexual innuendoes was perhaps made more enticing combined with a bourgeois sense of confidence and entitlement that's quintessentially French,making Bardot a timeless beauty icon with a laissez-faire attitude that women all over continue to emulate with pizzazz.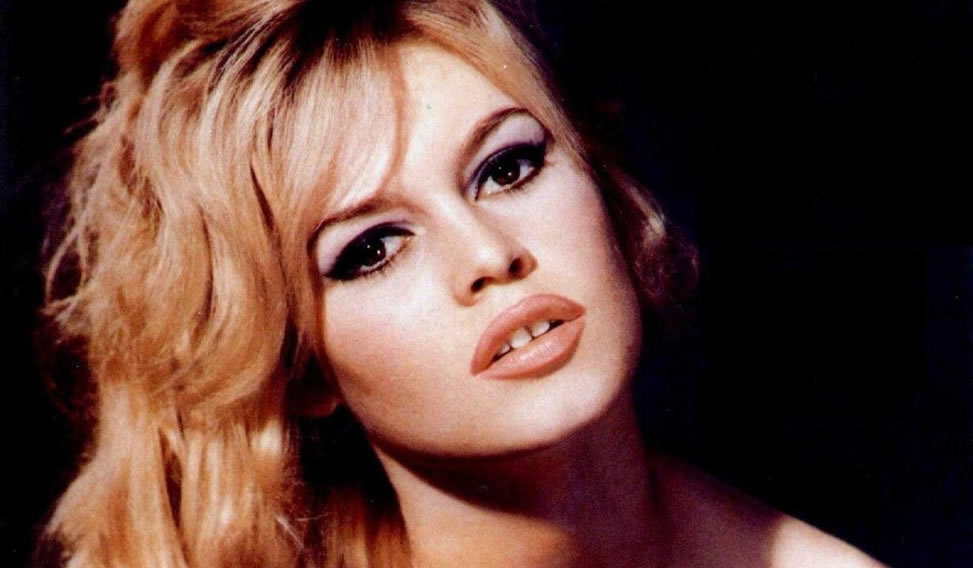 Let your natural beauty shines in technicolor mode
"Every age can be enchanting, provided you live within it."— Bridgette Bardot.
Bridgette Bardot said it well, embracing life and living it right will make Beauty your constant companion through and out. Clean glowing skin will increase the sex appeal and up the quotient of attractiveness for any woman at any given age, captivating the attention of whoever your target audience may be.
The ultra-pampering Bardot Hydrafacial exclusive to the SW1 Spa certainly lives up to its namesake to bestow upon thee the allure of a head-turning man-magnet, detoxifying clogged and lackluster skins to technicolor brightness and Cannes-red carpet-worthy perfection. With the help of patented Hydrafacial MD technology and pore purging French magnetite masques sourced naturally, dead skin cells that dull your complexion are gently removed to allow healthier and more youthful-looking cells from beneath to show through. Starting on a clean slate for enhanced absorption, skin restoring vitamins and vital antioxidants are infused trans-dermally via Sonophoresis to ensure optimal delivery to the deeper layer of skin. This is chased with a rainbow shot of skin rejuvenating LED photobiomodulation multi-tasking to correct various complexion-marring issues at one go. From rejuvenation, control of sebum, to improvement of skin healing, this hardworking facial is perfect for the busy jet setter with little time on her hands, and 90mins all that's' required to elevate your skin to attention grabbing, paparazzi-ready celebrity heights.
Read More: Facial Thread Lifts: The Pros and Cons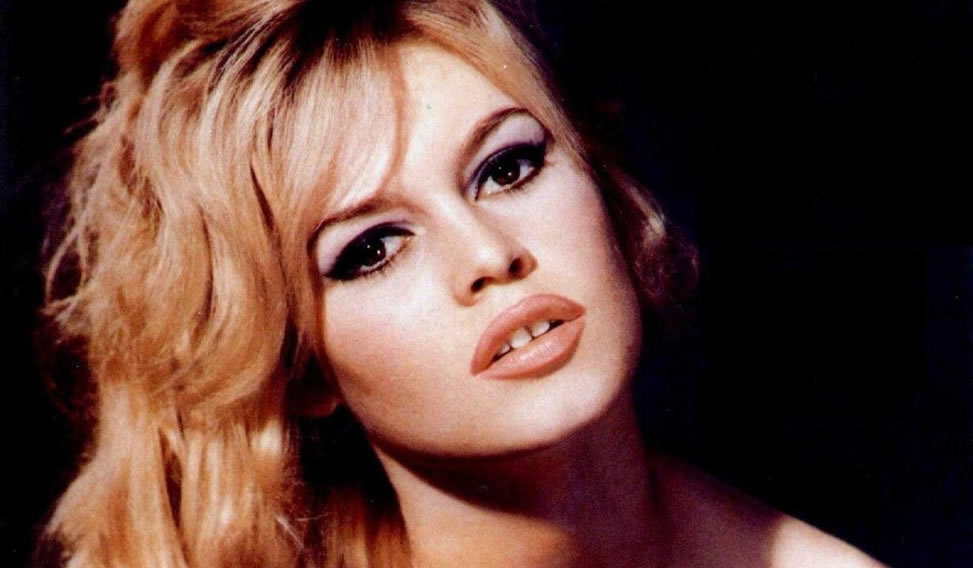 Even celebs have their doubts
"I tried to make myself as pretty as possible and even then I thought I was ugly. I found it madly difficult to go out, to show myself."
Even the undying adulation of legions of fans couldn't take away those exasperating moments of self doubt experienced by a star as bright as Bardot, let alone the everyday woman like you and me. There are obviously days that we feel less than stellar, and would rather Netflix a weekend away then to mingle. But if such feelings of mediocrity are turning you into a social outcast by choice or otherwise, it's time to take a leaf out of Bardot's book, and explore ways to make you look and feel good.
Active acne can be extremely frustrating, especially when your adolesence days are left far. "In recent years, statistical studies are pointing towards a climbing trend of adult onset acne, with one third of all cases who sought medical help for acne vulgaris or acne-related skin woes made up by women over 25 years of age." Says Dr. Toby Hui, senior medical consultant with the SW1 Clinic (helmed by the team formerly from The Sloane Clinic). "Acne should be properly assessed and treated as it confers a significant impact on the quality of life, with adult female patients in particular experiencing frustration, embarrassment, poor self-esteem and crippling enthusiasm to mingle and socialise."
The Purity Program is a comprehensive approach to tackle adult onset acne from various angles, using proven and FDA-approved modalities. The VBeam Perfecta diode laser effectively tackles inflammation and red, angry looking lesions, i-Clear photobiomodulation targets the clearance of acne causing P. bacterium and Exilis Lift which engages radiofrequency waves as a source of therapeutic energy penetrates deep into the dermis to help regulate sebum production from the over-active oil glands, providing a long term solution to restore clarity and keep breakouts in check.A side benefit of these skin clearing lasers is the positive impact on moderate acne scars and fine lines in the long run, secondary to the collagen and elastin boosting capacity of RF waves that is harnessed as the energy source by Exilis Lift. With these super-duper trio giving you a double whammy skin rescue, this comprehensive treatment plan is as close to 100% patient satisfaction as one can get, restoring and refining flushed, stubborn blemished complexions with dazzling satisfaction.
Read More: BB AquaTouch Laser: Airbrush "Photoshop" Skin in Real Life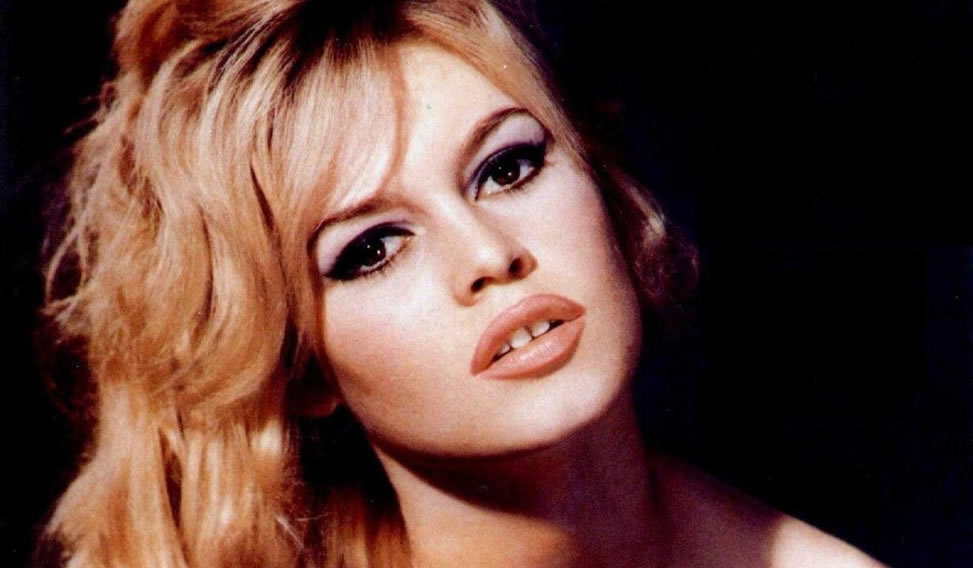 Don't leave anything to chance
"No harder work than trying to look beautiful since 8 in the morning until midnight."
70's country crooner Dolly Parton well known for her questionable fashion sense once famously quipped, "It costs a lot of money to look this cheap."Waif-liked supermodel, With her signature messy bedhead and mismatched togs seemingly thrown together nonchalantly, supermodel Kate Moss was the stylish poster girl of the Grunge revival in the early 90s. Rumors has it that it took a team of stylish, hair wizards and makeup maestros no less than 3 hours to get her ready each time she stepped out, just because it takes effort to look effortless.
The savvy girl understands that she can't take God's gift for granted, and maintenance is key to preserve one's youthful looks for as long as possible. As a starter's kit for skin rejuvenation focusing on keeping undesirable signs of aging at bay, the "lunchtime facelift"— 24K Uplift treatment from the SW1 Spa does it with finesse.Back  by scientific studies and tested by clinical experts, it engages FDA-approved Sygma Lift to provide an advanced, non-surgical alternative to skin rejuvenation, stimulating the production of collagen to tighten and lift sagging, loose skin over the face and neck with the use of a patented 2nd generation High Intensity Focused Ultrasound or HIFU technology that radically transformed facial lifting into a virtually painless experience sans needles.
Sygma Lift treatment which combines focal lines and micro ultrasound HIFU technology with low level cold lasers can concentrate up to 1000 intersecting beams of ultrasound energy, delivering them with extreme precision to pre-calibrated depth of the treated areas to bring about a progressive thermal and mechanical action that works from inside out, unlike lasers and radio-frequency treatment which penetrate the skin from the outside in. Furthermore, the cold laser acts as a trusty sidekick, enhancing drainage of fat cells and further increases the rate of collagen synthesis. Hence, this treatment is ideal for patients seeking out the much coveted V-Shaped face, with skin tightening and improved contours of the neck and jawline, reduction in prominence of double chin, diminished fine lines and wrinkles around the eyes, forehead and mouth, as well as overall skin rejuvenation.
24K Uplift is without doubt a superb option for those who desire some degree of aesthetics improvement without the cost and recovery time of other skin lifting modalities or surgery, facing the perils of advancing years with the laissez-faire attitude of the legendary Mademoiselle Bardot.