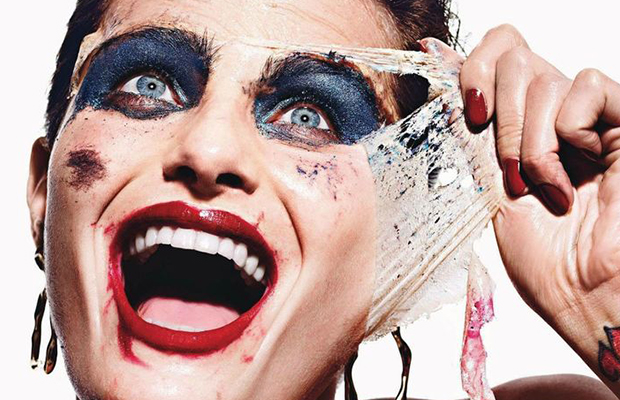 By Lisa Williams

What's your biggest beauty blunder? Mine's probably a sunbathing session gone wrong leaving me with a hilarious tan of my cut out swimming costume. Navigating through the world of beauty is tough with our sky high aspirations to look as fab as our favourite hollywood stars and youtube favourites and though we try hard, at times resorting to a lil cheating, the gap's still…wide. But it's reassuring to know our idols, squad glam team and all, are just as susceptible to beauty blunders! Here are 5 of the worst beauty mistakes and their victims' take so you can too, step up your beauty game by avoiding them.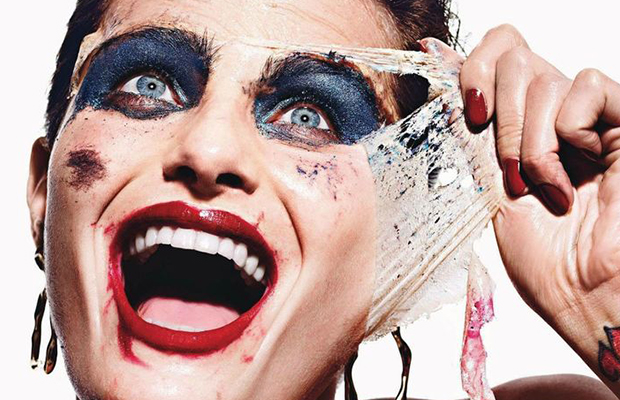 #1 Not Removing Makeup At The End Of The Day
Sleeping with makeup on is a cardinal beauty sin. You're essentially welcoming the proliferation of bacteria on your face and opening doors for parched skin and clogged pores with pimples in tow! Nip these nasties in the bud and remove makeup before bed with an effective full face makeup remover that can clean off all traces of your day in a simple swipe. Our favourites are Naked (great for sensitive skins) and Undo (ideal for combination skins).
Either that or be bold and embrace the #nomakeup trend, joining team Alicia Keys to flaunt smooth, healthy and blemish-free skin. While this wouldn't scare the daylight out of loved ones, friends and colleagues for those with good genes, who're possibly throwing your hands in the air, for the rest of us, facial facial facial. To achieve the flawless look, RSB recommends award-winning Illumi Facial that rejuvenates and lifts skin for an au naturel youthful radiance.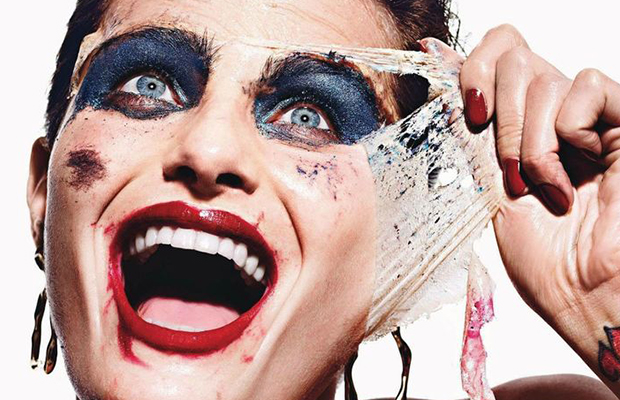 Not Carrying Sunscreen Everywhere
If sunscreen's not one of your best pals, girl, you're on the fast track to skin woes including premature aging and blemishes. Take it from Jennifer Aniston: skip tanning beds and invest in sunscreen of at least SPF30. She told People, "I was not great as a kid with sunscreen. That's one of my big regrets." Don't make it yours too! If you've thrown caution to the wind without this beauty buddy, Fraxel helps you turn back time, erasing stubborn pigmentation and supercharges cellular renewal for supple skin and a refreshed complexion beachgoers won't believe that you live, breathe and sleep by the beach.
Read More: Ways to Treat Your Face to Pore-Fection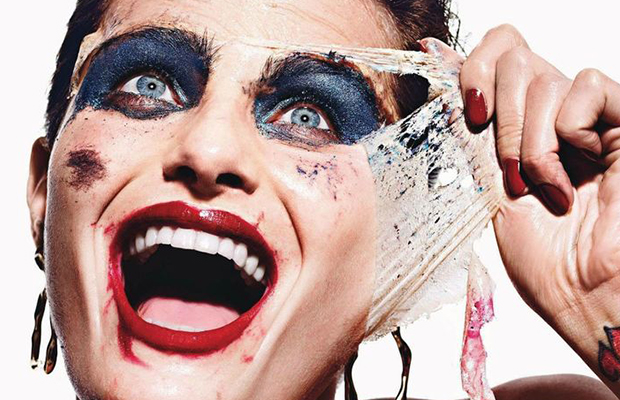 A Mismatched Base
Wearing the wrong shade of concealer, powder or foundation is a horrible major beauty blunder that could hurt your chances at a job, a friendship or a second date (that's if you already have a date to start with). A head seemingly out of place with the body is certainly odd and tabloid worthy for the wrong reason. Any celebrity caught with this would have fired their makeup artist. As our skin colors can change so it's best to seek expert advice at your favourite beauty counter to make sure your coverage and skin colour is a soulmate match.
Read More: The Substance from the Fountain of Youth That Banishes Redness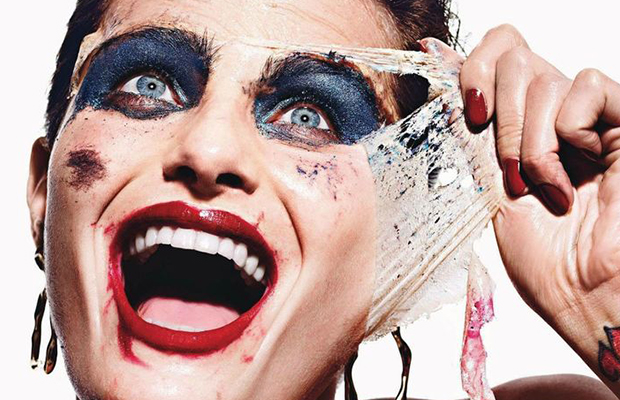 Neglecting Haircare
From blondes to reds and straights to curls, celebrities frequently change their hairstyles yet their hair stays magically shiny and luscious. "The right hairstyle can be life-changing," says Kim Robinson, renowned celebrity hairstylist but how do they do it when we mere mortals, having way less hair transformations, are a head full brittle, frizzy, dull hair that split at their ends and thinning? Let's learn a thing or two when professionals say reduce hair breakage and damage by blotting hair with gentle lightweight towels instead of drying hair with a coarse one. Not forgetting to apply conditions, hair serums and pampering masks are steps to a silky long mane unless you'd prefer to chop the locks off like what Jennifer Lawrence did.
Read More: Face (The) Facts Friday! 3 Facts for a Slimmer Face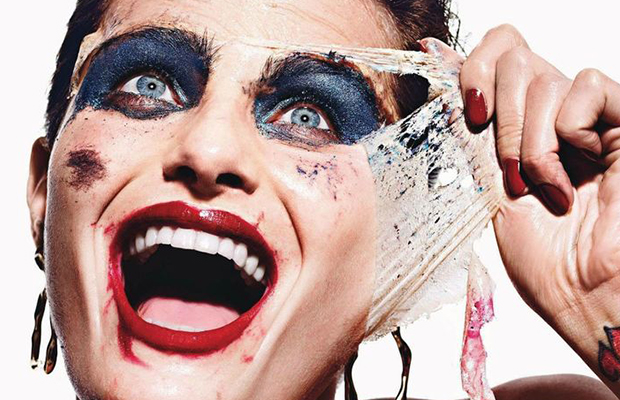 Using Harsh Products On Skin
Dettol for skin? No thanks. Antibacterial soaps and harsh cleansers may just do more harm than good for your skin, stripping it of essential bacteria for protection and immunity. Opt for gentle cleansers that cleanse well if not better. Cetaphil Gentle Skin Cleanser, a soap-free, fragrance-free, non-comedogenic and affordable, is one we've seen idols choose time and again. "Dermatologists have recommended it for years and I've never paid attention. But since I've used it, I found it gentle and simple. I use it not because it's cheap but because it's the best," says Olivia Wilde. Top it off with skin changing facial toners such as Rose Ginseng Toner, to soothe, deeply hydrate and nourish for soft and healthy skin.
Read More: I Tried a Treatment Proven to Turn Back the Clock on Skin Aging – Profound Lift