Do attractive people just fall out of bed looking perfect? We ask some good-looking folks  what habits they adopt that make them look a cut above the rest. Is there a golden pill they pop before bed? Do they bathe in milk evey night? Eat placenta?
While there are some who are blessed with incredible genes that grant them god-like visages only the rest of us can pray for, but there are others who need more of a helping hand to attain the image they project. Then, even the genetically blessed may not always remain that way without a little helping hand here and there. For the rest of us, we give thanks when these gorgeous stars drop us tidbits as rewards for our stalking loyal support.
Masking #FTW
"I cannot explain the happiness of a hot shower and a face mask. #necessities" – Shay Mitchell, teen drama series Pretty Little Liars star. RSB seconds that. Masks are a big deal currently; you can purchase them in every shape, size, type and even colour. there are a few reasons why a good mask can make or break your skin: 1) masking triggers your skin to rest, relax and recharge. 2) Applying a cold sheet mask fresh from your fridge also helps to shrink pores, reduce flushing and refine skin 3) Most reputable sheet masks will perform a decent job in hydrating your skin, making ii look softer and fairer instantly.
Try: Water Infusion Masks for their no-nonsense skin goodness. Don't neglect the neck by draping it with TLC in the form of neck drapes from SW1.
Read More: 5 Insta-Remedies to Keep Your Complexion in the Clear
Work that Sexy Pout
Keeping up with the trend of flaunting matte lipsticks can be tiring and especially drying for lips. Betting on long-lasting shades, some even claiming to last a good 24hr? Bad news, they do more harm than good for your puckers. If natural instinct is to lick your lips to provide them some moisture, you're in for a shock. Enzymes in our saliva actually damage the protective barrier over our puckers, causing them to dry out faster. The key to hydrating the lips is to nourish it with oils that are rich in vitamins and antioxidants.
Try: Rose Quartz Lip serum is a rich lip salve that works by penetrating into the lip layers to soften, plump and nourish. Use before your lipsticks to minimize the appearance of lipstick lines as well as on its own to keep your puckers pink, pale and flawless.
Read More: 5 Ways to Keep Your Eyes Looking Bigger
Spot Treatments for Flawless Skin
As we start to wind down for the night, it's the best time to target all the nitty gritty areas we've missed out in our mad rush to rise and shine. On top of laser appointments to refresh dull, fatigued complexion, even out skin tone and correct skin discolouration, celebs zoom in on skin imperfections and tackle them with spot treatments, accordng to Dr Low Chai Ling, founder of SW1 Clinic.
"It's common to see faces with a plethora of conflicting issues from dryness to acne. To get the most out of your skincare, learn how to spot treat and troubleshoot pesky skin issues" advises Dr Low.
Try: Show pimples and clogged pores the door with ultra-light Clear Bliss gel. For shine and oil control, nothing beats a slick of Flawless on your skin every morning. Even pimple prone skin can look dry and flaky; instead of drowning problem skin in tonnes of moisturisers, use a innovative Sapphire oil, made from calming azulen and chamomile flowers to target dry spots. Its dry after feel is a godsend for most problem skins. With religious application, it is possible to confidently go bare with smooth and illuminated complexion.
Home DIY Facial
It's no secret highly attractive people know how to pamper themselves and their skin with facials, be it at beauty parlors or at home. Victoria Beckham maybe in her forties but looks no older than when she debuted in 1994. The magic? Facials, she tells Elle. Likewise, treat yourself to an economical yet immensely satisfying skin exfoliating, replenishing and moisturizing session with our recommended routine: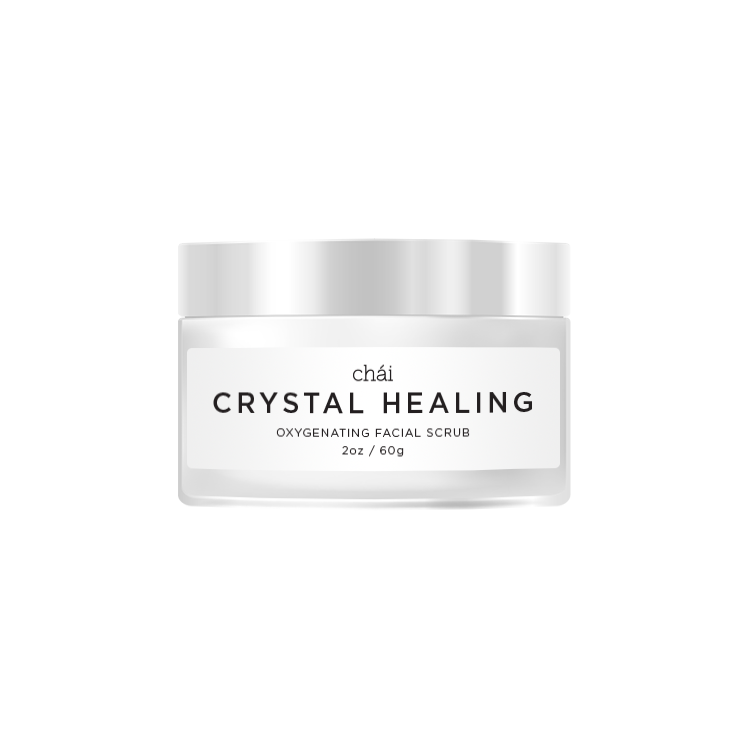 1. Exfoliate with Crystal Healing. This dual-action mask cum scrub does double duty to soak up dirt and debris, mopping up shine as well as refining pores to a clear perfection.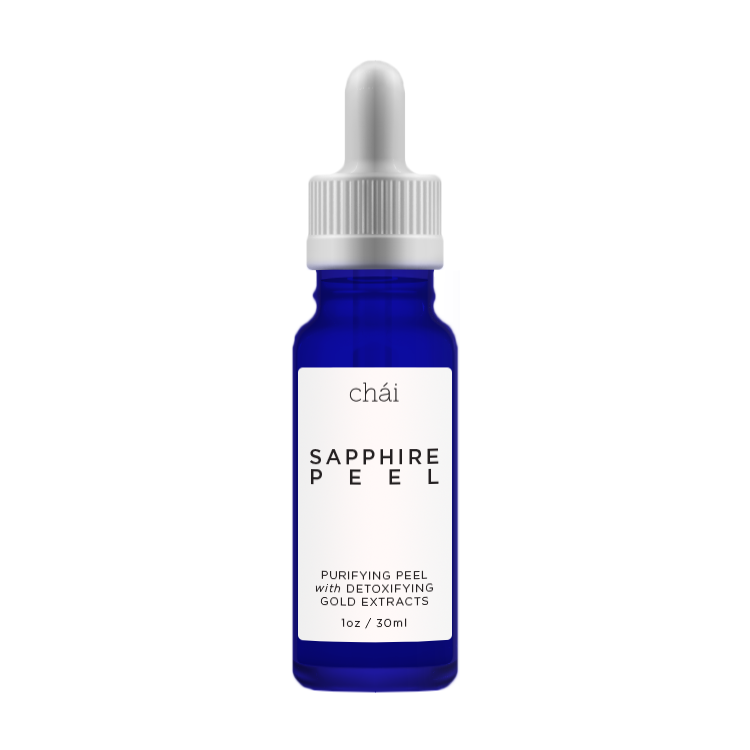 2. For those who wants skin that 'glows' the distance, add a slick of Sapphire Peel. This uber effective peel contains a light blend of salicylic and lactic acids and works wonders to help dissolve dead cells, kee;ing acne at bay and closing enlarged pores. It also helps preps skin to receive the goodness of whatever skincare you may be treating it to later.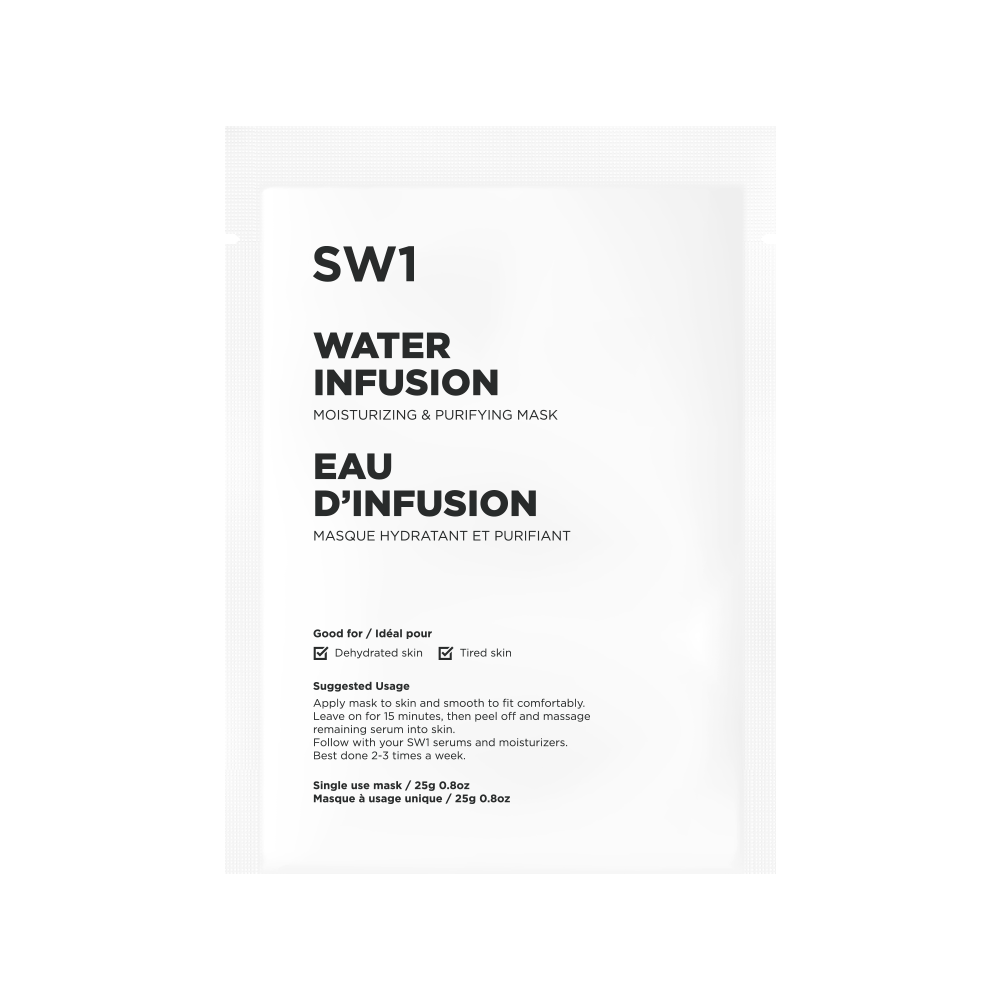 3. We always finish our DIY facial with a hydrating sheet mask as it calms and cools the skin, soothing it from further irritations. Finish with a spritz of our Replenish Mist that restores skin ceramides and natural Ph so it looks radiant and glowing.
Read More: The Light Way to Staying Forever Young
Rest your Peepers

Sufficient shut-eye is paramount to a good mood, appetite and better social relations. Not clocking the 6-7 hours of sleep or getting intermittent sleep can show up as dark eye circles and tired-looking skin that makeup has a tough time saving. Grab yourself some eye masks for a relaxing mediation before bed.
Of course there will be eye woes that may not banished with a good night's shuteye. thats when aesthetic fixes can come to the rescue. Fill up tear troughs, awaken sleepy eyes and brighten dark eye circles with Revitalift; this micro-particled HA filler is specially designed to brighten the eye area without causing lumpiness. To maintain the integrity of the undereye skin, try Quattro toning laser for the delicate skin of the area.
Read More: 5 Easy Ways to Make Your Hair Grow Faster