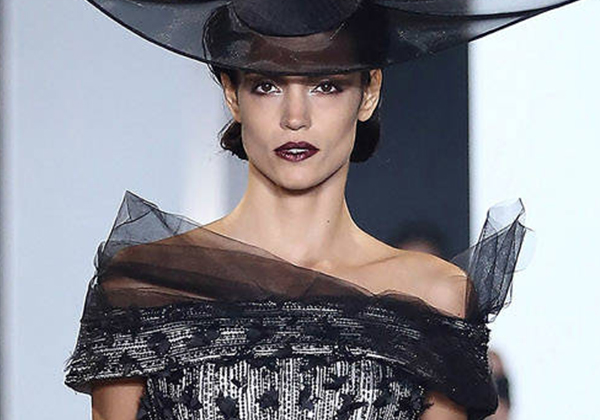 Age proofing should extend beyond our faces. Besides vampires, research has shown that men find women with youthful looking neck attractive. No wonder romantic scenes in movies feature them kissing women on the neck. We uncover some of the latest treatments that can give this area a new lease of life.
Read More: Pretty Poison – All the Ways Botox Can Help with Your Jawline
#1 Neck Woe: Saggy skin

If sagging skin is one of your main concerns, then consider one of the latest skin tightening treatments on offer. According to Dr Low Chai Ling, founder of SW1 Clinic, Thermage radiofrequency still offers the most effective skin tightening effects with no downtime for the thin skin in this area. The great thing is that it can be done to the decolletage to tighten the skin and when combined with skin firming modalities such as Forever Young BBL, the results can be dramatic.
Read More: No-Hassle Nose Jobs Explained
#2 Neck Woe: Double Chin
Double chin is the bane of many women's existence. In fact, your double chin does not even have to be very prominent to destroy a good photo. Double chin is a result of accumulation of fat as well as some degree of skin laxity. When it comes to treating double chin, a deeper skin contaction device such as Ultherapy can effectively treat the area. "Ultherapy uses microfocused ultrasound and goes deeper into the skin to effect skin contraction. This is especially useful for the double chin area.
Read More: This Light Treatment Magically Stops the Aging Clock Without Any Downtime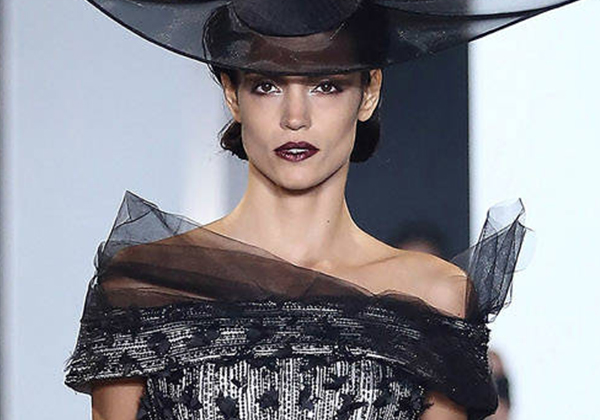 Another way to give the double chin area an instant lift is Infinity Neck Lift. These new generation threads are bio-absorbable and are safe for all skins. It stimulates a lattice of collagen matrix under the skin to maintain the lift as the threads dissolve in a few months. Acccording to Dr Kenneth Lee, medical director of SW1 Clinic, patients usually see results immediately after the treatment. The procedure is associated with little downtime for this area and takes less than 60 minutes to do.
Read more: How to Age-Proof Your Neck and Decolletage
#3 Neck Woe: Aging skin

Sometimes the skin of your neck does not have to sag to look old. Poor skin texture, pigmentation and fine creases can all mar the appearance of youthful looking neck. To improve the tone and colour  of this area, try a fractionated laser resurfacing technique such as Fraxel Light laser. It has little downtime and can erase unwanted pigmentation and even out the skin tone.
To improve the hydration and minimise fine lines as well as build skin resilience, consider Youth Savant. This clever PDRN treatment repairs DNA damage in the skin and helps the skin renew and rejuvenate by itself over time. The best form of investment for your skin.
Read More: All the No-Knife Ways to Get Face Lifted
Neck Anti-aging Treatments at a glance
Differences / Treatments
Thermage
Ulthera
Infinity Neck Thread Lift
Youth Savant
Purpose
Skin rejuvenation using non-invasive energy devices
Skin rejuvenation using non-invasive energy devices
Skin lifting via a minimally invasive procedure
Skin rejuvenation using microinjections
Method
Radio Frequency (RF) waves are emitted to penetrate deep into the skin
Focused-ultrasound energy delivered to reach a specific and deeper layer of tissue that surgeons target in an open surgical facelift
Fine bio-absorbable threads are inserted under the skin of the neck to anchor and provide traction at places needed
Salmon DNA extracts which possess anti-inflammatory properties and makes up for our own diminished DNA synthesis as we age are injected directly into the superficial layers of the skin
Effect
Thermage    stimulates collagen renewal and skin tightening
Ulthera achieves a mild facelift effect
Infinity Neck Thread Lift achieves an instant facelift effect
Rejuran DNA Resurgence jolts skin's healing capability; improved elasticity, suppleness and skin brightening
When will Result be Expected?
Gradual improvement with time
Gradual improvement with time
Dramatic improvement quickly
Improves with time
Timeframe to Expect Best Result
3 to 6 months onwards
3 to 6 months onwards
Within 2 weeks
As quick as 2 weeks
Any Downtime?
No downtime while some patients may experience very mild, transient puffiness and swelling in the treated area
No downtime except for some mild redness in skin that should disappear in a matter of hours
Minimal downtime as with all surgeries, some bruising and mild swelling to be expected
No downtime except for tiny pin-prick marks that resolve in a day
Can these Treatments be Combined?
A combination of treatments is recommended for best results.

For instance: When combining Rejuran DNA Resurgence with Infinity Neck Thread Lift, skin gets a boost in natural healing and rejuvenative capacity. Therefore this could prolong the neck lift effect. These aesthetic treatments can also be combined safely with other treatments including lasers and fillers.

More Information on procedure
Skip to Q3
Skip to Q3
Skip to Q4
Skip to Q5