Each year an abundance of new and exciting anti-ageing skincare treatments hit the beauty market claiming to provide revolutionary results—but with so many options available, how do you know which route to choose?
When it comes to our eyes, a plethora of beauty concerns crop up with age. To address these aesthetic issues, we scour the earth to uncover the best fixes that will solve these problems beautifully.
Read More: 5 Ways Botox Benefits Your Skin Apart from Fighting Wrinkles
BEST FOR LIFTING EYELIDS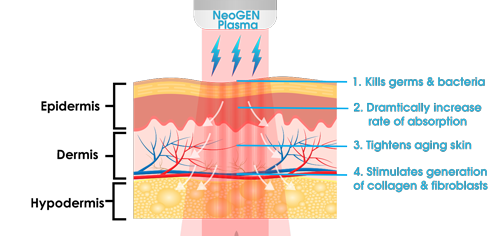 Even if you find the promise of youthful, taut, post-eye-lift skin tempting, there's a fair chance that you're put off by the cost, risk, and needles required to look like it's still 1999. For those who want to avoid surgery, there is new promise for sagging eyelids in the form of Neogen Plasma.
Neogen Plasma Eyelift uses cutting edge plasma energy to tighten and lift the eyelids and eye area. This unique eye rejuvenating treatment uses nitrogen plasma technology that has been extensively researched for its safety and efficacy. "What makes this treatment so popular is that it is one of the few technologies that can be used to address the delicate skin around the eyes" says Dr Low Chai Ling, founder of SW1 Clinic.
In the delicate skin around the eyes, its periorbital lifting and wrinkle smoothing effects can be readily observed, without any risk to the eye. Fine under-lines, crow's feet, dark eye circles and droopy eyelids can be addressed, as Neogen can be safely applied to the skin on the upper and the lower eyelids. Clinical studies have shown significant improvement in upper eyelid tightening with a mean of 22%  (JOCD 7, 169-179, 2008). The rejuvenative effects have been shown to extend up to 12 months post treatment, demonstrating long lasting effects with intense fibroblast activity. 
Rx details: 30 minutes, no downtime and no pain, says our tester.
Read More: Skincare Secrets of Supermodels We Should Follow
BEST FOR DARK EYE CIRCLES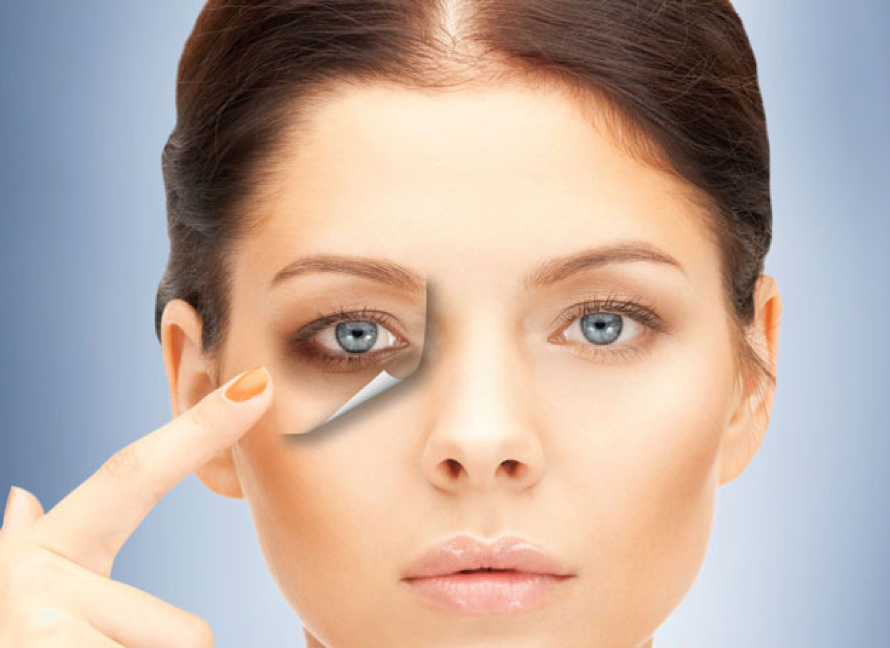 The bane of most women's existence. Dark eye circles are a result of multiple factors— from your genes to the ageing process. "Ageing can also cause volume depletion under the eyes, resulting in hollowed-out shadows. Some people, especially those with thin, pale skin, have superficial blood vessels which lead to a reddish-purple hue showing through" explains Dr Low.
Allergies are also a big culprit and frequent eye rubbing can cause thickening and darkening in the area. And of course, the obvious issue: Sleep or the lack thereof.
The truth is that most eye creams don't deliver on their promises. For treatments that deliver results, look no further than Revitalift Undereye. This isn't a filler treatment, rather the micro-particle hyaluronic acid is meant to brighten and strengthen undereye skin. While a series of sessions will give optimal results, fans of this treatment report seeing visible improvements even after one session.
Rx details: 30 minutes, little pin pricks that felt like 'anti-bites", overall comfortable, says tester.
Read More: 5 Common Skincare Mistakes Women Commit Without Knowing
BEST FOR CROW'S FEET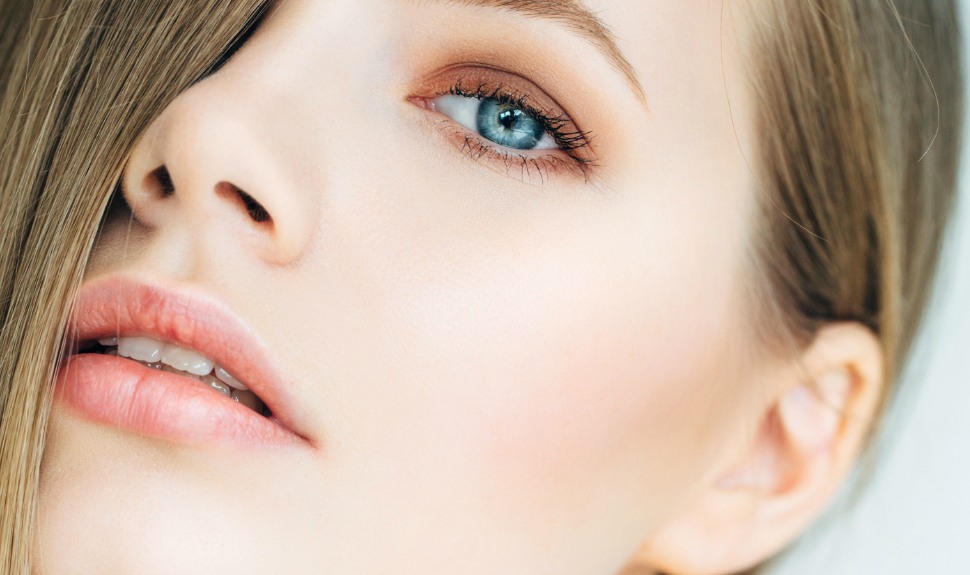 If you are showing more lines than teeth when you smile, you know it is time to do something about it. Our peri-orbital muscles become hyperactive the more we use or abuse it. From smiling to squinting, we are overworking our eye muscles to create lines that fan out from the corner of our eyes— crow's feet. The best way to address this problem is to target the root cause of the problem— overactive muscles. "I was so hesitent to try BOTOX in the beginning because of all the myths surrounding it, but after I had my first treatment and I say my crow's feet disappear in a week, I was hooked" says Sarah, a freelance writer. "No other treatment provided that sort of results really. And I looked at least 5 years younger!"
Botox works by relaxing these hyperactive muscles so that they remain small, flat and smooth. Contrary to what some believe, BOTOX do not freeze the face nor gibe an unnatural expression to the face. The key is in the technique. "The point is not to 'freeze' the muscles but to bring the muscles to a more relaxed and youthful state" says Dr Kenneth Lee who has been treating his patients with BOTOX for over a decade. "In fact, when this is done well, people should not know they have had BOTOX done at all" he adds.
In recent studies, anti-wrinkles injections like BOTOX has also been shown to exhibit an anti-ageing effect on the skin. Reduction in creasing motions of the overlying skin will lead to less collagen breakdown and overall slower ageing in the future.
Rx details: 30 minutes, little pin pricks that felt like 'anti-bites", super comfortable, no downtime with effects visible after one week, says tester.
Read More: How to (Not) Age like a Supermodel!
BEST FOR EYEBAGS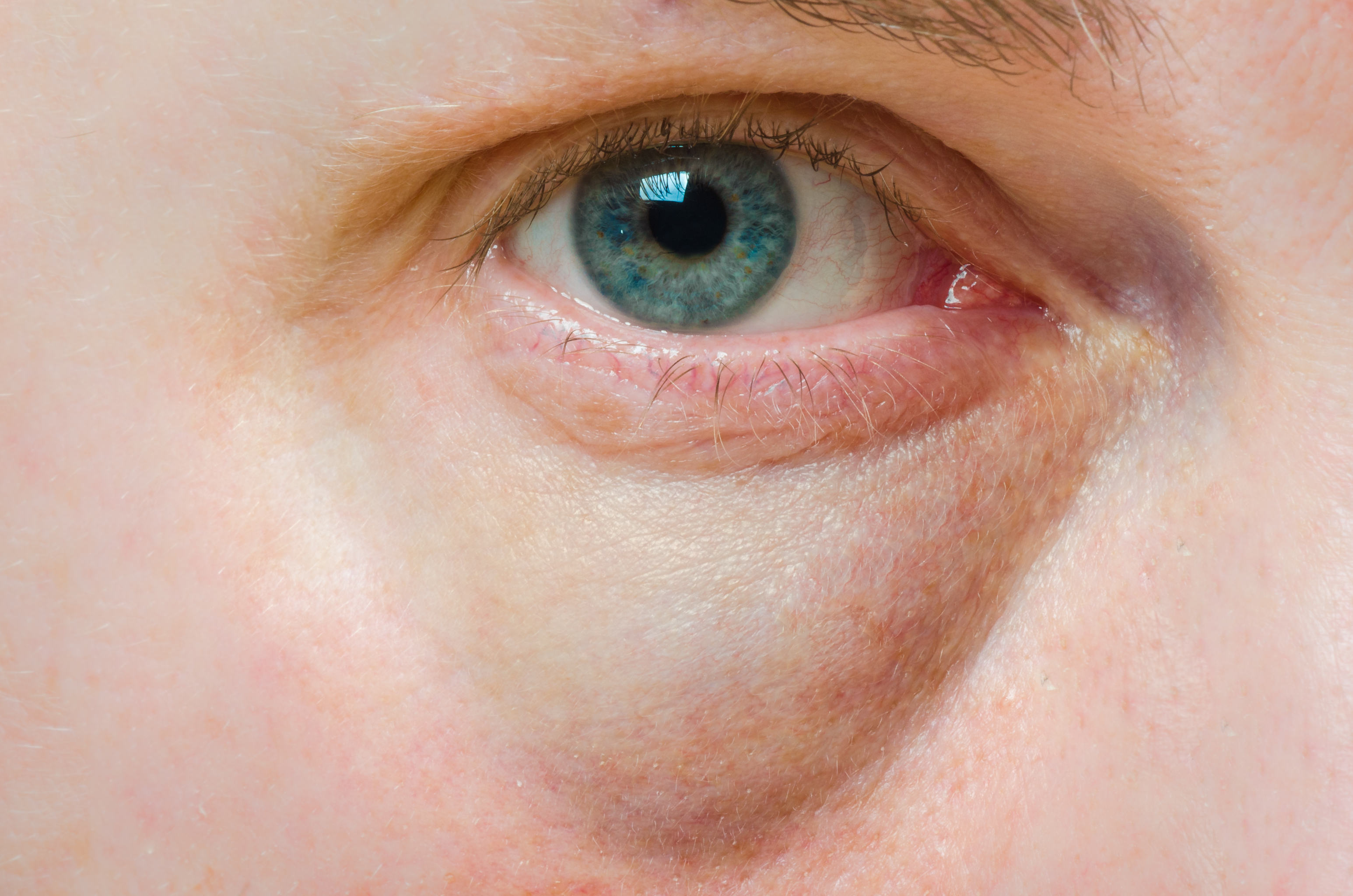 The truth is that if you have eyebags the size of oversized luggage, surgical eye bag removal is the only way to go. If you have anything less, or if you are adamant about not going for surgery, then consider these non-surgical fixes. While they don't give the results that surgery can offer, they do offer a reprieve for women who have been troubled by puffy, bulging undereye woes. Lipodissolve or Kybella, FDA approved for treating double chin fat has been used judiciously to reduce the amount of fat in this area. A series of sessions are required, though improvements are visible quite quickly.
Rx details: 30 minutes, little pin pricks that felt like 'anti-bites", some swelling for a day post treatment that makes bags look slightly worse, improvements from 1 week post treatment, says tester.
Read More: 6 Insta-Treats That Deliver Results in Under 60 Minutes