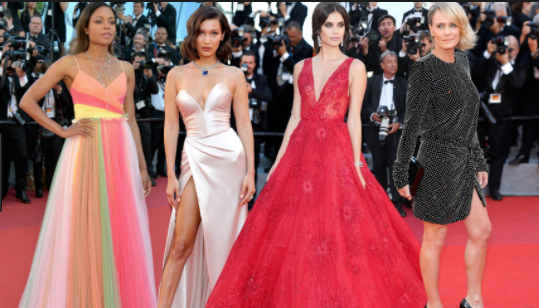 What's a feast for the eyes now has got to be the all-star glamorous Cannes Film Festival. I mean have you checked out the Dior gown Rihanna wore or the high slit Alexandre Vauthier that Bella Hadid was clad in? Nevermind her wardrobe malfunction, it's a flaunt of their drop dead gorgeous bodies. If looks can kill, I wanna know how. Explore behind-the-scenes preparation to achieving that ideal figure.
Read More: How to Whiten Your Skin by Raiding Your Kitchen
 4 Months To Go: Smaller Plates Please

Psychologically proven to help you eat smaller portions yet feel full, a downsize in plate size may translate to inches off your waistline. Take it or leave it but the absolute first step to fitting into those body-hugging, exquisite dresses is to gain awareness about your food intake aka go on a diet! An urban cleanse such as 1-Day Purification cleanse offers great support, pair that with Daily cleanse and probiotics to totally reset and detoxify your body, before you know it, you'll be lighter by a few pounds.
Read More: Reshape Your Face Without Surgery
4 Months To Go: Work Your Body

Have you seen how celebrities work out? Man, they work out hard with a capital H. Be inspired through workout videos on Youtube, get a personal trainer, wherever whatever, so long as it gets you moving!
Not getting ideal results after a couple of weeks? Expected! We all have exercise and diet resistant areas hence a Coolshape may be a superb and timely booster. "Models and celebrities go for this world leading, non-invasive body shaping treatment as it is visibly successful in reducing fat," shares Dr Kenneth Lee, medical director of SW1 Clinic. Pair that with Onda Body magic, a new age body treatment that uses Coolwaves to slim, sculpt, smoothen cellulite and tighten skin at the same time.
Thinking more can be done or have unabashedly abandoned the aforementioned steps? Do a cinderella magical transformation with Liposculpt, a thorough removal of fat cells using Vaser to achieve the best body curve you've ever had.
Read More: Strive for perfection with these 4 plastic surgery trends
3 Months To Go: A Midas Touch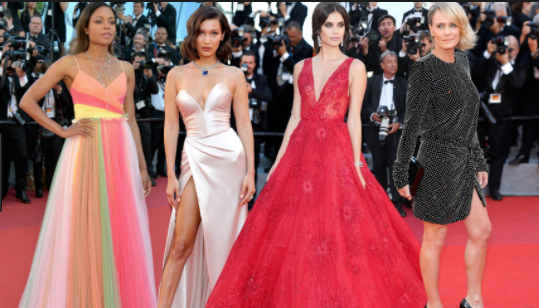 We wish we are done but we, ladies are a tough lot to satisfy; we're plagued by a multitude of skin concerns which thankfully, can be put to rest with what many patients attest is a midas touch to brilliant, immaculate skin. To address the myriad of skin issues from age spots, sun spots, blemishes, scars, stretch marks and more that may mar the appearance of the perfect skin on your body, look no further than Fraxel Dual treatment. This helps to stimulate collagen growth as well as improve skin tone and texture with repeated sessions.
Read More: Forever Young BBL: How It Changed My Skin
1 Month To Go: Peel it


Even great skins can benefit fro a layer of fruit acid to uncover the underlying glow and radiance. If you are planning to flaunt your back, go for a skin renewal Back peel to keep spots, bumps and blemishes at bay. There is little downtime and this in-office procedure takes less than 30 minutes to do.
Read More: Go Glow Facial – The Absolute Confidence Booster
1 Hour To Go: No Flaw Too Tough For Makeup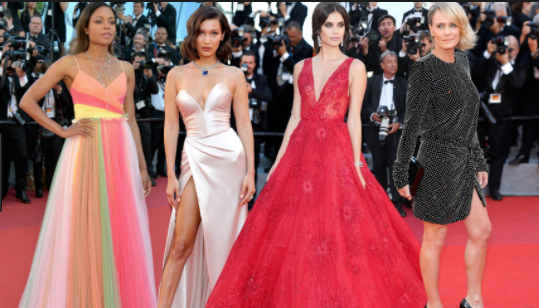 With an excellent canvas, get a push to perfection with makeup. It matters little your choice to visit a professional makeup artist or having a go at it yourself (that's assuming you have the basic skills) because 99% of the work would already have been done. Now, simply slide into a pair of comfortable designer heels, put on a seductive smile and we're certain the cameras will love you.
Read More: The Battle Against the Bulge: To Detox or to Cleanse?