A hint of rosy cheeks is undoubtedly pretty, but when skin redness becomes blotchy, angry looking or out of control, it can be extremely frustrating and perhaps even painful to deal with. There can be several reasons for unsightly skin redness, the commonest being Rosacea, broken capillaries, inflammatory acne flare-ups and general skin irritation. If you're seeing red over RED, here are 5 ways, according to medical experts,  that can help you regain a flawless and calm-looking mien in no time.
Read More: Doctors Reveals the Worst Beauty Mistakes Women Make
AVOID TRIGGERS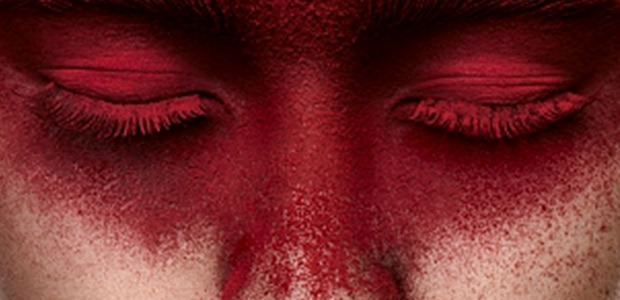 Our skin is exposed to so many different substances, all of which can cause your rosacea to flare. Anything that causes your rosacea to flare is called a trigger. Sunlight and hairspray are common rosacea triggers. Other common triggers include heat, stress, alcohol, and spicy foods. If you want to keep your redness at bay, it's important to avoid as many of these triggers as possible.
Read More: The Anti-Ageing Eye Treatments That Doctors (Really) Recommend

2. PURITY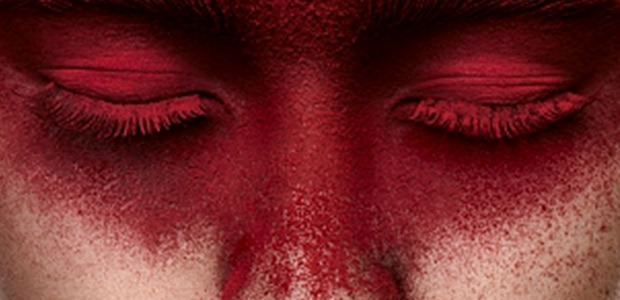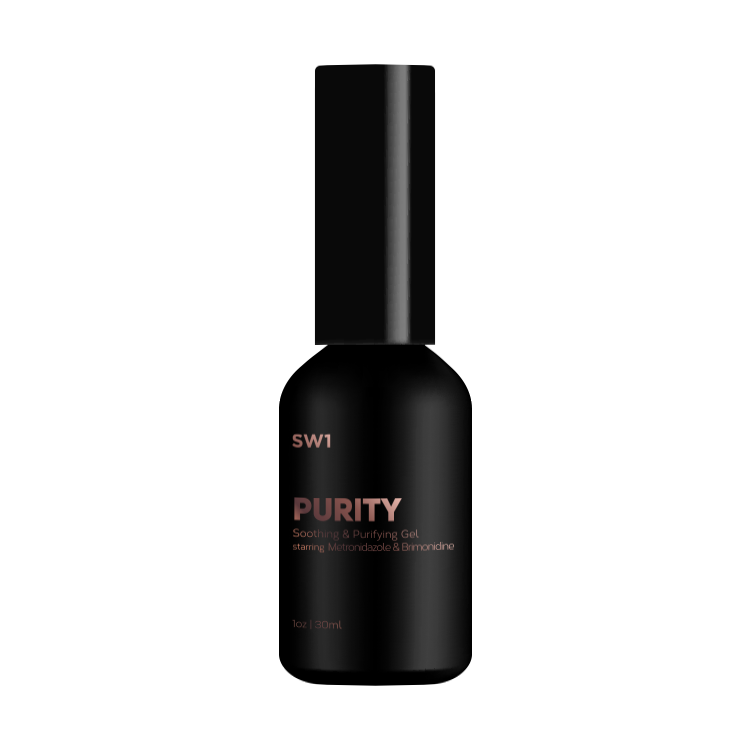 Not many active ingredients can actually help keep rosacea in check but metronidazole proves to come up tops in the anti-redness game. We recommend Purity, a light water base serum recommended for use every morning. According to Dr Low Chai Ling, founder of SW1 Clinic, her patients usually notice an immediate calming of the skin, while regular use will prevent flare-ups of rosacea.
Read More: 4 Treatments That Work to Make Your Neck Look 10 Years Younger
3. SKIN RESCUE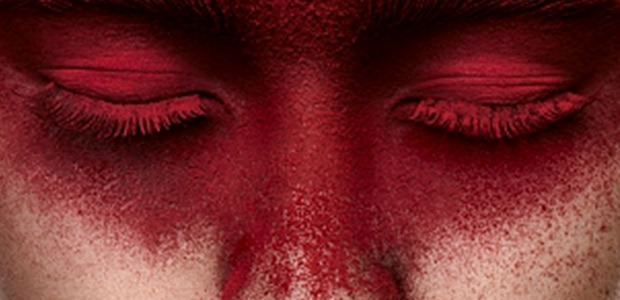 Just like the name suggests, this multi-tasking product does a few things exceedinglu well, one of which is to reduce redness and inflammation, on opt of its pimple clearing and pigment erasing benefits. Combining a low dose Benzoic Acid with 20% Azelaic Acid which helps unclog pores and ultimately reduces inflammation and redness normally caused by blockage, Skin Rescue is an amazing product to lay your paws on. When used regularly as part of your skincare routine once or twice daily, it multitasks as an acne fighting, anti-inflammatory and pigment preventing agent, to help maintain the skin sane by keeping repeated Rosacea flares in check.
4. MOISTURISE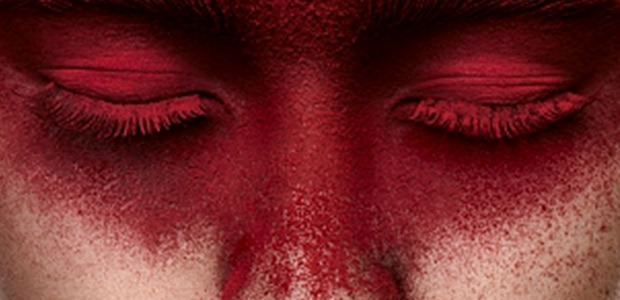 if you are suffering from redness, don't skip the moisturiser. Doctors say that when your skin is dry, your skin barrier is compromised and this can lead to even greater sensitivity. Say goodbye to redness and irritation with Eucerin Sensitive Skin Redness Relief Daily Perfecting Lotion formulated with natural licochalcone, a skin soothing extract of licorice root to calm sensitive skin prone to redness. Also infused with green color neutralizers, it helps to mask visible redness to give your complexion a more even-looking tone. With a SPF of 15, it protects and keeps the skin well-hydrated and supple all day long with a fragrance-free and non-comedogenic formula that's safe for sensitive skin and rosacea prone individuals.
Read More: How to Banish Oily Skin Forever
5. VBEAM LASER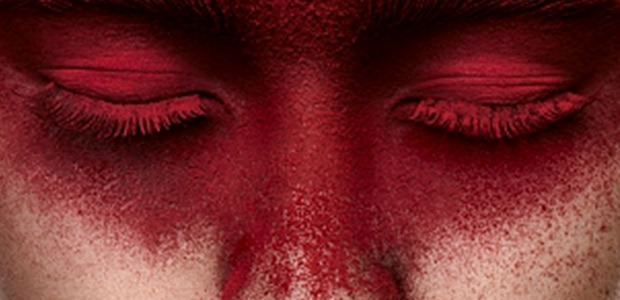 "Redness and persistent flushing are best treated with lasers," advises Dr. Kenneth Lee, medical director of SW1 Clinic. "Most patients who underwent our Harmony Skin Program reported a significant improvement in their symptoms following 4 to 6 sessions of Candela VBeam Perfecta laser treatment, with up to 80% affirming that they would do it again either for clearance or maintenance purposes."
The VBeam Perfecta Laser  delivers an intense but gentle burst of yellow light to selectively targeted areas of the skin. This light is absorbed by blood vessels and the heat causes the telangiectasias to collapse or shrink without collateral damage to surrounding healthy skin. In addition, the laser energy can also help stimulate new collagen formation, resulting in a certain degree of skin 'remodelling' with anti-aging benefits! It has a special Dynamic Cooling Device (DCD), which delivers a very cold spray to the skin just before the laser pulse is emitted and thus helps to minimise the discomfort during treatment, with each pulses feeling nothing more than an elastic band being 'snapped' against the skin. The treatment is largely bearable especially with topical anesthetic cream and immediately after, the area may appear red and mildly swollen (sunburn like). It is advisable to use gentle cleansers  and moisturisers during the healing phase and to avoid scrubs or potentially irritating products such as those containing retinols and AHAs.
Read More: The Secret Habits of Highly Attractive People