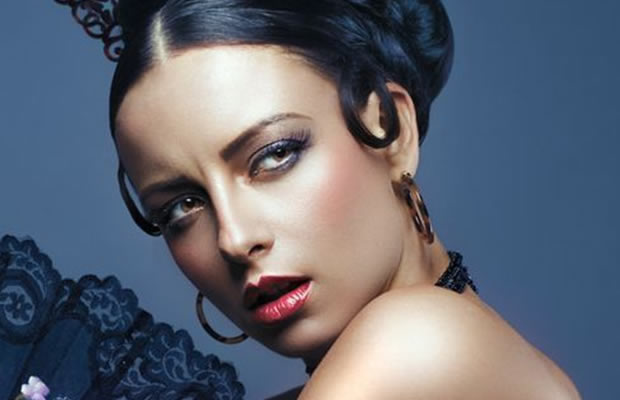 Sure, celebs have natural beauty and good genes on their side, but as all American beauty 80s supermodel Cindy Crawford once famously remarked, "Even I don't wake up looking like Cindy Crawford." Looking good is never easy but thanks to a steady diet of lasers, lights, and needles, it has never been easier than before. Looking closer to 30 than 50, a growing number of middle-aged celebs are looking younger than ever,seemingly defying the act of aging with their own preferred tricks. Be it a certain skincare habitor the latest aesthetics treatment to bolster the signs of aging, you too can learn a thing or two from these timeless leading ladies and put your best face forward to show the world that age is nothing but just a number.
Be obsessive with sun protection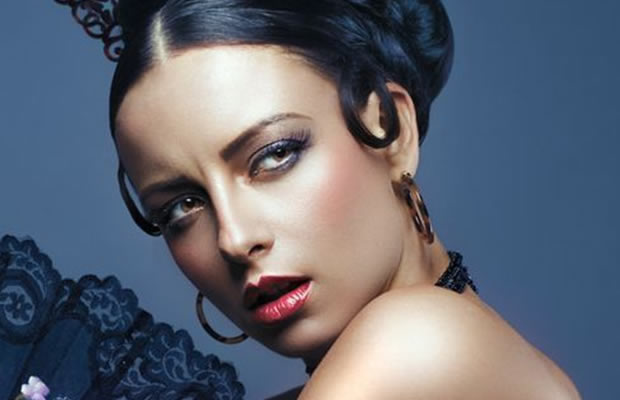 Hitting the big 5-0 this year, Australian acting thespian Nicole Kidman's luminous skin has always been a red-carpet stand-out and it turned out the secret to her perfect complexion may well be her obsessive use of sunscreen. An avid user of SPF, the academy award winner slathers sun lotion on her face every morning without fail since her pre-teen days to protect her fair skin from sun induced damages. Make it a habit to religiously wear a broad spectrum sunscreen come rain, come shine. Even on cloudy days and while you're indoors, UVA rays which cause dermal aging such as wrinkles, brown spots and textural irregularities have a scarily remarkable way of finding your face through windows and by reflecting off shiny surfaces. In addition, a pair of oversized sunnies is more than just a fashion statement or an attempt to go incognito from the prying lens of the paparazzi snooping around. Large lenses with UVA/UVB filters effectively ward off harmful ultraviolet rays and also prevent you from squinting, thus minimizing the early development of undesirable crow's feet and undereye fine lines.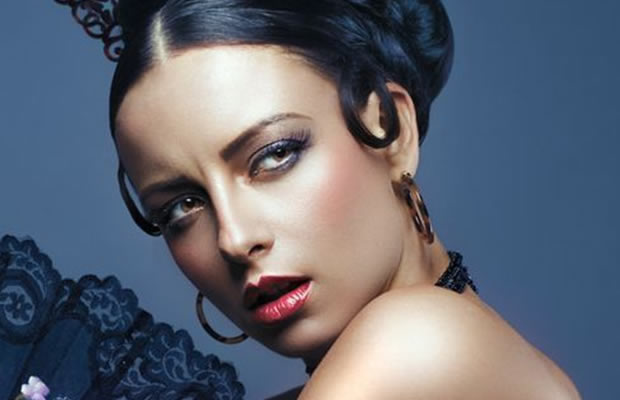 Boost skin's health with antioxidants
Modern day hippie Gwyneth Paltrow might be dishing Botox the elixir of Youth in tinseltown, but she's certainly a firm believer of all things au naturale, championing a holistic approach to boost skin's health with naturally occurring antioxidants on her hugely popular lifestyle website Goop.
Resveratrol is one of the most powerful antioxidants produce by our bodies, regulating metabolic processes and playing a crucial role in proper mitochondrial function and energy production. Touted as the 'mother' of all anti-aging antioxidants known for its longevity-enhancing, cellular detoxification and skin whitening benefits, this wondrous antioxidant is your skin's best defense against oxidative damage which is the culprit behind wrinkle formation and aging.
Read More: Hair Restoration Without Transplants: Fact or Fiction?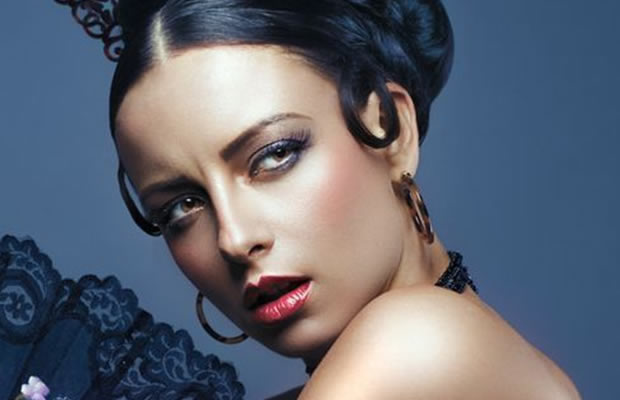 A vitamin a day keeps age away
Feeling tired, experiencing low energy level or had a rough night with too much to drink? A-listers such as Madonna, Linda Evangelista and Simon Cowell had all expounded on the merits of intravenous vitamin therapy, with Pop princess Rihanna going as far as tweeting a picture of herself getting one, christening it fondly as her"party-girl drip". While sticking a needle in your arm is not everyone's idea to recharge and ward off signs of aging, the positive skin vibes of essential vitamins are undeniable. Vitamin A has superb anti aging effects and helps with fine lines and wrinkles, Vitamin B restores balance for optimal moisturisation with a healthy glow, Vitamin C has great lightening potency and skin brightening effects, Vitamin E aids healing and repairs dry, rough and lacklustre skins while Vitamin K revitalises complexions by combating dark undereye circles and broken capillaries.
By utilising sonophoresis which engages sound waves to open up channels in the skin, Vitamin Therapy enables the deep penetration of carefully selected choice ingredients into the dermis where they work their complexion magic, saturating your skin with vital vitamins and nutrients essential for skin healing, radiance and brightening. Tailored to suit each individual's specific skin needs, the exact formulation of your vitamin cocktail will be determined by the doctor after a thorough skin analysis so that your skin receives the optimal balance of topical nutrition needed for healthy functioning, glow and radiance.
Read More: Binging Without Whinging: How to Detox Your Body in Just 24 Hours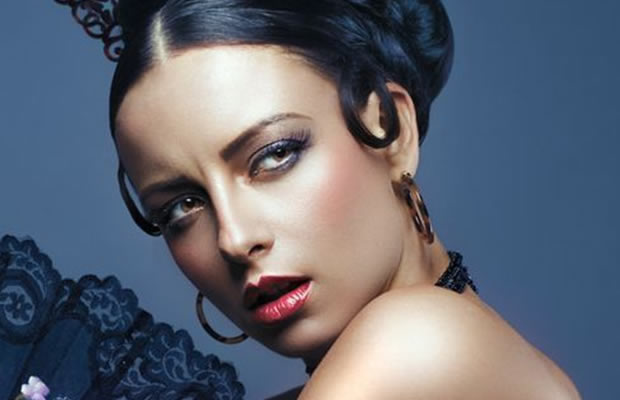 Restore contours with collagen-builders
As sex symbol Mae West so succinctly put it way back in the 1930s, all women will "have to choose between their face or their butt" sooner or later. If you choose to diet and work out obsessively to defiantly maintained a super svelte, leading lady physique as you aged, chances are that your cheeks will be sunken and your skin will look baggy and wrinkled.While really young stars in their 20s, even the super skinnies such as Nicole Ritchie and the Olsen twins can get away with the emaciated waifish look without suffering the facial fall out, those past 30 are constantly struggling to reconcile their face and their physique.
However, things are certainly looking up with a dramatic change in game plan following the rising popularity of dermal fillers. Instead of waiting till the day you turn 50 for a full face-lift, the beauty fix du jour to stay looking young entails topping up your face with tiny amounts of injected volumising agents, much like pumping sips of air to a deflating balloon.
"There are broadly two different types of dermal fillers commonly used today" explains Dr. Low Chai Ling who have been using fillers to enhance the looks of her patients for more than a decade. "Replacement Fillers made up of naturally occurring hyaluronic acid act as volumizers to solely replace volume loss, while Stimulatory Fillers actually encourage your body to produce more of its own collagen to improve upon the innate architectural composition of the skin."
Read More: Seeing Red – Crush Unsightly Facial Redness with These Precious Pointers
Increasingly so,savvy celebs who want to steer clear away from the much dreaded tell tale sign of unnaturally plumped pillow faces are turning to collagen builders as the preferred option to help restore aging facial contours to youthful proportions. By building up collagen reserves in your very own skin following a series of 3 or more treatments, collagen builders not only help to make you look younger, but also allow you to age gracefully in an age-efficient manner. Benjamin buttoned your way from 50 to 30 with Dream Sculpture, a carefully devised plan of introducing Sculptra made of Poly-L-lactic acid via a series of microinjections to boost your skin's own collagen stores, translating as more youthful and supple looking skin that stays lifted for a longer period of time. It's indeed not a misnomer to label these collagen stimulators as "fertilizers" that'll help age-proof your skin, giving you prolonged dermal benefits that stay on even when the initial biodegradable compound introduced had long since disappeared.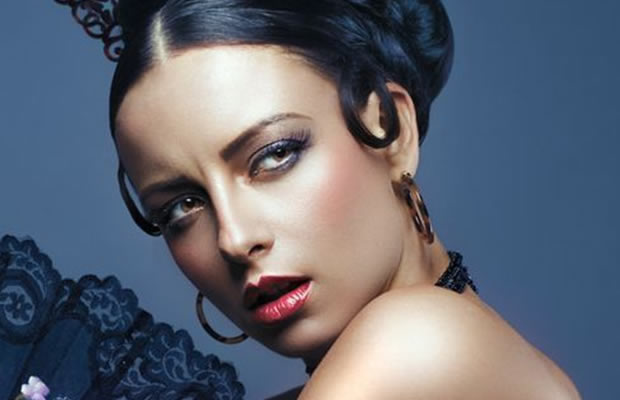 Weaving dreams of eternal youth with threads
What better way to tackle a cheating spouse and a highly publicized breakup than to turn up looking never better than before? That's exactly what Academy award actress Sandra Bullock did in 2010, with speculations of a threadlift done to turn back time. Aging savages the shape and balance of our facial tissues. To restore a more youthful appearance, we not only have to recreate a defined facial contour but also to raise falling tissues to greater heights. By utilizing a configuration of intelligently designed threads, Infinity Instalift addresses these concerns remarkably well, earning it a well-deserved reputation as the premium choice of "non-surgical facelifts" sans scalpel and stitches.
Read More: How to (not) Age like a Supermodel!
By creating a scaffolding to support weakened tissues to restore them to their defined "V-shape", Infinity Instalift is tailored according to your needs, lifting saggy tissues and repositioning the skin in a more youthful and aesthetically pleasing manner. Infinity threads are biodegradable by nature and will dissolve naturally in your body after 6 to 9 months, whilst stimulating a matrix of supporting collagen to take its place long after its disappearance! At the end of the day, what you have in essence is rebuilding the blueprint of your own skin with a 'natural' facelift so to say….