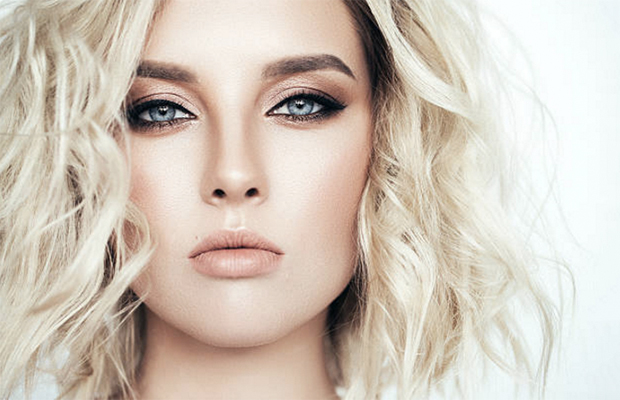 Beauty knows no boundaries. Well, definitely not geological ones, so for you beauty addicts out there, we round up the best places from the major cities that are worthy of at least a visit. These hot beauty parlours rank sky high on service, results and yes, price too but do you ever question the price of a Rolex or Birkin?
Read More: What Pimples on Your Face Mean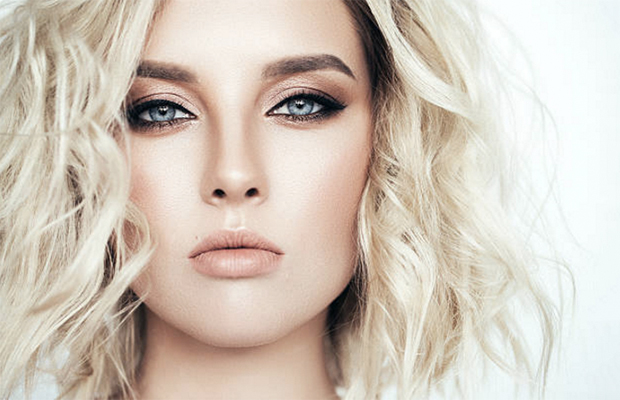 When we announced that our favorite styling gadget is a flatiron, Bentz produced her tool of choice: scissors. She got to work shearing off two inches of dead weight. After a thorough shampoo, she blew it dry and proceeded to cut, adding welcome volume to our fine, shoulder-length strands by crafting delicate layers and eye-grazing bangs. From now on, the only weapon we'll rely on for gorgeous hair is Bentz.
Read More: Countdown to a Killer Body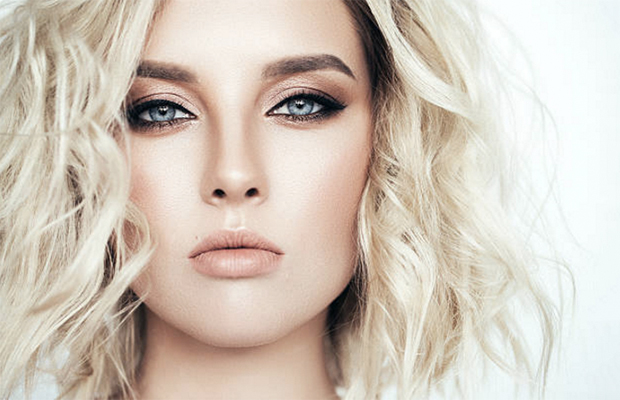 Touted as Asia's most reputable and respected hair maestro, founder Kim Robinson and his carefully hand-picked outstanding team strive to deliver only the exceptional. Kim's flair for hair colours, creativity and knowledge made him a pioneer of sophisticated hair colouring techniques in Hong Kong in the mid 1970s. While his prominent works are wonders on Asian hair, A-listed clients such as the late Princess Diana, Kate Moss and Gong Li are no less satisfied with the world-class hair treatments.
Read More: 7 Beauty Habits in Your 20s That Will Reap Big Rewards in Your 50s
Best Aesthetics Clinic – SW1 Clinic (Singapore)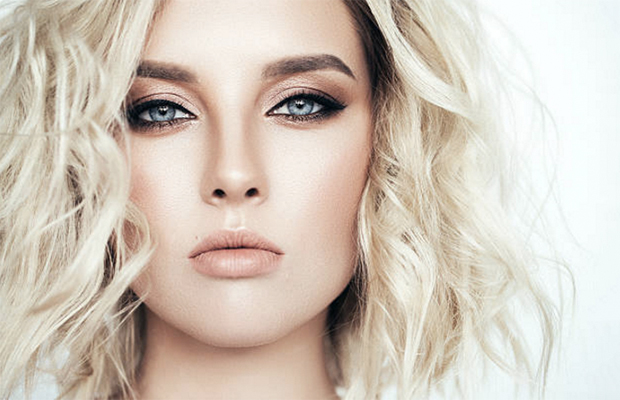 Frequented by celebrities, SW1 Clinic is the city's leading aesthetics clinics located in the prestigious Paragon shopping mall on Orchard Road. Inspired by a philosophy that is deeply rooted in training, innovation and improvement, its specialised team of doctors, some of the best aesthetic doctors in Singapore, expert in beauty fixes ranging from hair transplants to plastic surgery offers the ultimate beauty haven.
Check in for the best instant facelift (no joking) – Infinity V-lift. This is the clinic's patented customized technique of creating a structural support using 3 strategic biodegradable threads on each side of the face. These infinity threads double as collagen stimulators, leaving a trail of skin-"gripping" collagen in their wake!
Read More: How to (not) Age like a Supermodel!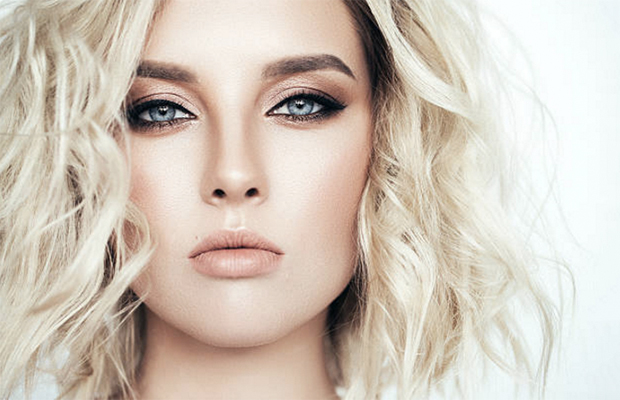 "Few brands take a manicure to the next level like Cowshed," says Harper's Bazaar, which named the spa as one of the best in London. After a long day of work, imagine watching your favourite show on a personal TV with a selection of baked goods within arm's reach – all while receiving a manicure and massage. Cowshed offers this and much more. Mani Pedi prices go up to £65, with Facials costing between £60 and £110. Several Cowshed branches can be found across London, from Oxford Street to Primrose Hill.
Read More: 5 Night Products That Will Change Your Skin by the Next A.M.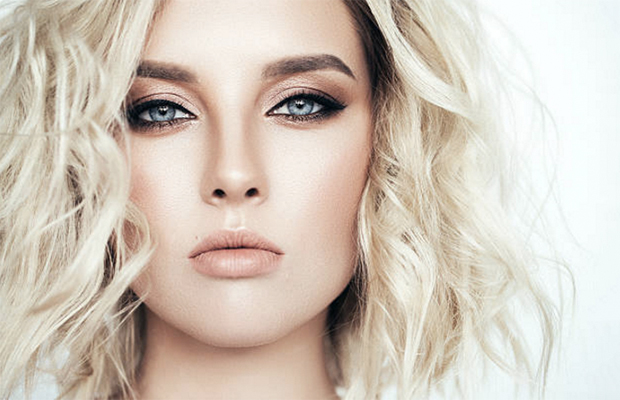 Catwalkers none other than Karlie Kloss and Candice Swanepoel hit this airy, Diptyque-scented space that was once Terry Richardson's studio. Trainer Justin Gelband's Sculpt class ($40) is all about the "slow burn": no more than 15 reps per exercise (incorporating yoga, cardio, and light weights) and never too fast. Famous faces may pop up at SoulCycle and Gotham Gym, too, but it's the results-driven low impact (read: no sweaty hair) of these hour-long sessions that ups the model-to-civilian ratio.
Read More: 5 Celebrity Endorsed Beauty Secrets to Look 30 at 50