There are many myths surrounding lasers. The first and foremost is that lasers will thin the skin or that it makes you look like a burn victim for weeks. None of these, as you've probably found out by now, is true. If you have not heard of the latest laser offerings on the market, you are probably living under a rock somewhere.
Here are 5 good reasons why women of all ages are using lasers to turn their complexion around.
Read More: How I Got Myself Cheekbones Without Surgery
#1  THEY BUILD COLLAGEN
Instead of thinning the skin, the reverse is true. Some lasers such as SmartX can generate collagen production which means skin that is thicker, richer in collagen and more supple. This is good news for areas of thinning and sagging skin such as the eyelids and the neck. "If you think about our ageing process" says Dr Kenneth Lee, medical director at SW1 Clinic "it's the loss of collagen that causes the appearance of ageing signs". That explains why fractional resurfacing lasers can slow down your ageing process by doing the exact opposite, fortifying your skin's reserves of vital collagen.
Read More: Is Vitamin A the Best for Our Skin?
#2  THERE IS LESS DOWNTIME
The traditional lasers you saw on TV 30 years ago are a thing of the past. Nobody can tolerate any downtime longer than a couple of days these days. With improved technology, lasers are becoming gentler on the skin while producing more effective outcomes. For those who shun the idea of downtime, there are advanced no downtime laser treatments such as Forever Young BBL which promises anti-aging benefits, removal of unwanted pigmentation and instant skin brightening!
Read More: Is Vitamin A the Best for Our Skin?
#3 THEIR BENEFITS ARE CUMMULATIVE
Most lasers provide gradual skin benefits which accumulate over the number of sessions. In fact, some lasers work in synergy with others to give results that are greater than the sum of its parts. For example, Vbeam Perfecta, a pulsed dye laser when combined with a broadband light as Forever Clear BBL helps to clear acne and purify troubled complexions in a shorter time.
Read More: I Looked Better After Giving Birth and Science May Be the Reason
#4 THEY TARGET SPECIFIC SKIN PROBLEMS VERY WELL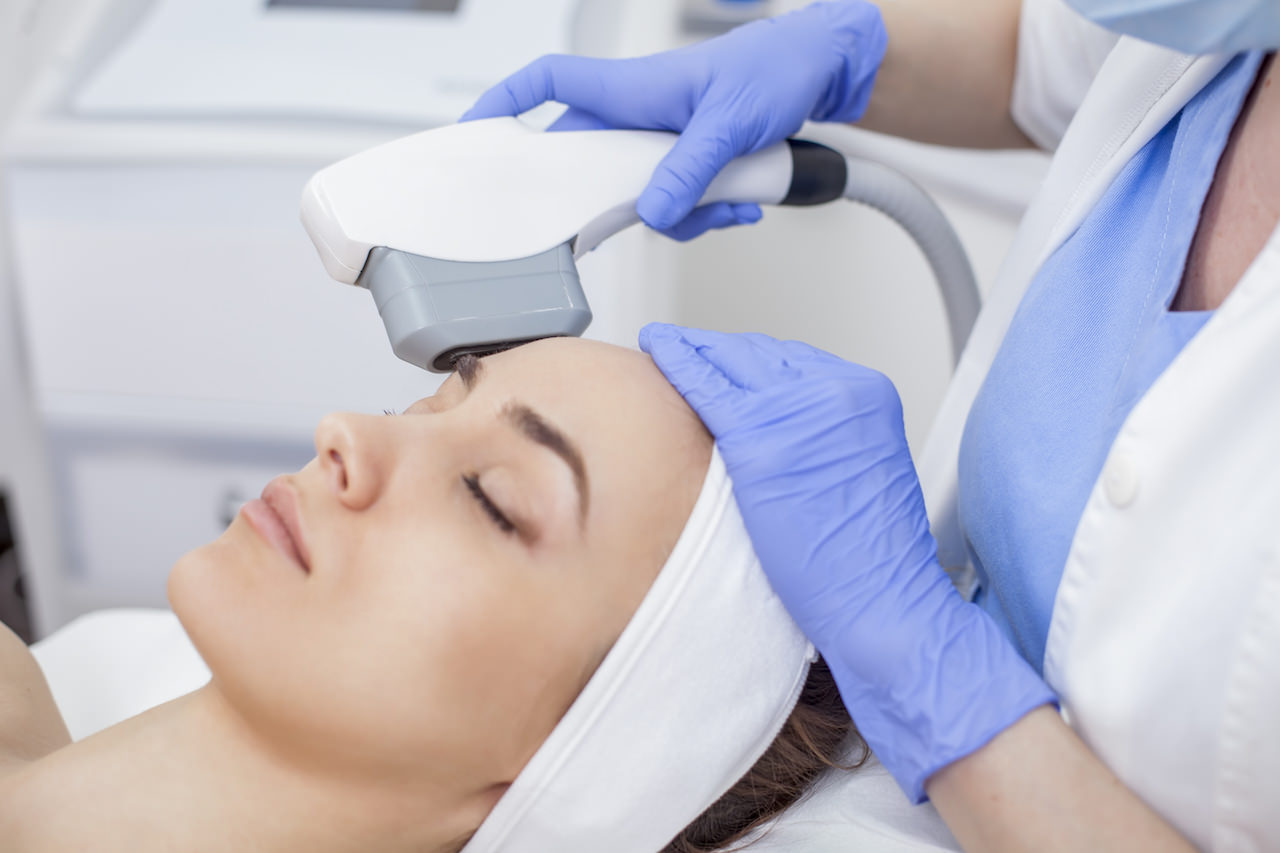 Anyone who has tried using creams to lighten pigmentation will know that it can be a fuile task. Just when you think you are making headway, sun exposure or another bout of hormones render your skin blemished again. Pico Laser is the latest technological innovation that helps to clear unwanted pigmentation effectively in a few simple sessions, allowing you to catch up with all the cumulative skin damage over time.
Read More: How I Got Myself Cheekbones Without Surgery
#5 THEY CAN BE USED FOR BODY SKIN TOO!
Lasers aren't just for the face. Fractional resurfacing lasers such as BB Aquatouch can be sued to soften and smoothen wrinkly neck and décolletage. Blemished backs can benefit from Fraxel Light lasers to help them regain their flawlessness. Even stretch marks can be improved by SmartX lasers done gently over multiple sessions.