Our upper eyelids remain largely neglected until signs of age begin to show. While most of us lovingly lather creams on the rest of the face, our upper eyelids usually remain 'care'-free until it's too late. Devoid of oil glands which protects and moisturizes the skin, it's no wonder that our upper eyelids can develop beauty woes much earlier than expected— sunken upper eyelids, discolouration, hooding, crepey skin to name a few. These all detract from the beauty of our eyes, but fear not, there are aesthetic rescues that can help target these issues without going under the knife.
Read More: How to Care for Your Wound After Surgery
#1 Sunken Eyelids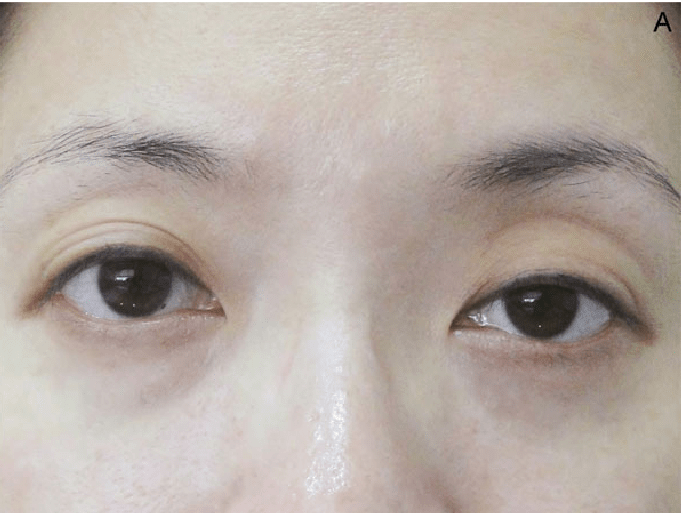 Some ladies find that their upper eyelids become more sunken with age, giving their eyes a skeletal appearance. This can occur relatively early, even in the twenties. Unfortunately, no amount of eye creams can help this problem.
Solution: Special hyaluronic acid fillers can be placed to correct the sunken eye issue. As there are vital structures around the eye, this must be undertaken by a skilled practitioner. According to Dr Low Chai Ling, founder of SW1 Clinic "Fillers can be administered by use of a blunt tip cannula to ensure that the upper eyelid is carefully filled out without damaging any vital eye structures".
Downtime: little to none. Surprisingly, this procedure has little downtime and results are visible immediately. Patients who have undergone this procedure find that results last for up to a year!
Read More: Quick Fixes That Work to Get Rid of a Double Chin
#2 Hooded Eyelids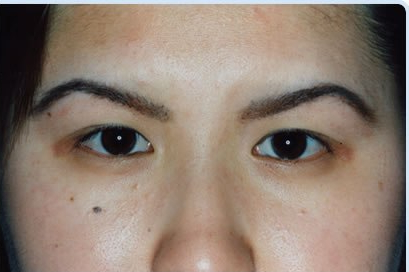 Sure, upper lid blepharoplasty is an option but as it involves going under the knife, not all women are willing to take the plunge. If you are not keen for the scalpel, there are other non-invasive methods to tighten the upper eyelid skin.
Solution: The optimal one-time option is monopolar radiofrequency Thermage, which tightens upper eyelid skin effectively just after one session. Other options include Neogen Eyelift which uses plasma pulses for around the eye over several sessions to gently lift and tighten tissues.
Downtime: Again, surprisingly both Thermage eye and Neogen Eye comes with little downtime. Ladies who have undergone both procedures say they can wear makeup and return to normal activities immediately. "When it comes to upper eyelids, prevention is better than cure" says Dr Kenneth Lee, medical director of SW1 Clinic. "I advise most of my patients to prevent sagging with Neogen Plasma Eyelift and treat any visible signs of aging with a single session of Thermage eye done yearly".
Read More: 5 Beauty Treatments Every Woman Should Do at Least Once a Year
#3 Crepey Skin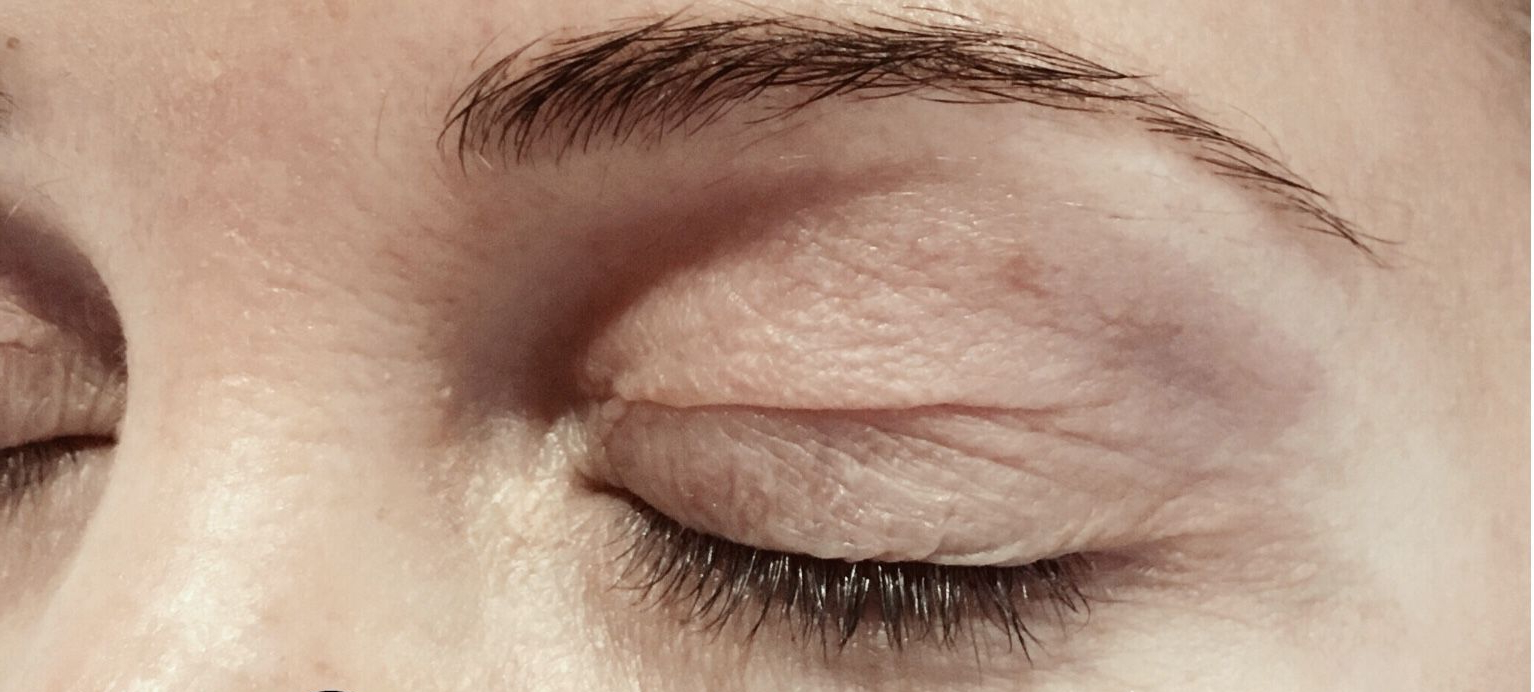 Crepey skin of the upper eyelid is also another recurring issue amongst ladies with age. The upper eyelid skin is thin and as it does not have oil glands, can exhibit a dry and crepey appearance— not a good look for any age.
Solution: SmartX Lite laser is a fractional CO2 laser that can be used on the upper and lower eyelids. As the name suggests, this is a skin resurfacing laser that is high on comfort as well as outcome. SmartX Lite stimulates collagen growth and helps to renew crepey-type skin.
Downtime: While the usual CO2 lasers come with 1 week downtime, this fractionated CO2 laser comes with much less downtime than usual as it is tailored for the delicate skin of the eye area. Patients say they notice mild redness for a day with mild peeling which then unveils smoother, more supple skin after. A small price to pay for softer, smoother skin, if you ask us.
Read More: 5 Things You Are Doing Wrong That Could Be Making Your Skin Even Oilier