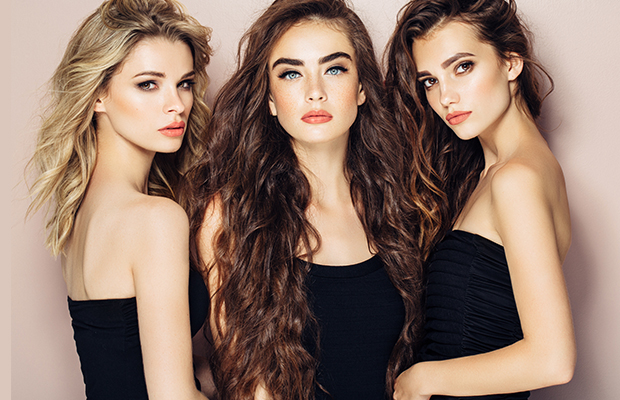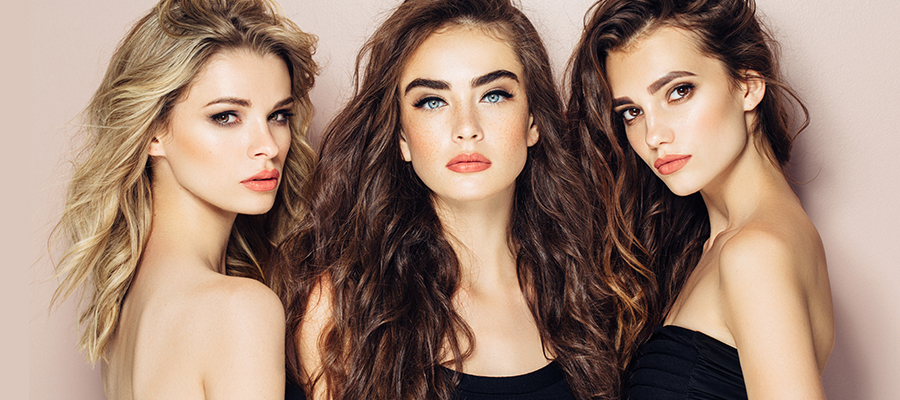 We have discussed the Greek Golden Ratio previously and you'd have heard of it if you're a beauty seeker. The rainbow leading to the pot of gold. Science has proven through this mathematical ratio that symmetry and proportion alter the perception of physical beauty; the closer one conforms to this ratio, the more attractive she is. The recent trend of pursuing a "V-shaped Face" as termed by the Koreans or "Gua Zi Lian" coined by the Chinese, encapsulates this winning beauty formula with the appearance of a contoured jawline and defined chin. Help yourself to a V-shaped visage, deemed more feminine and youthful, with the 5 tips below.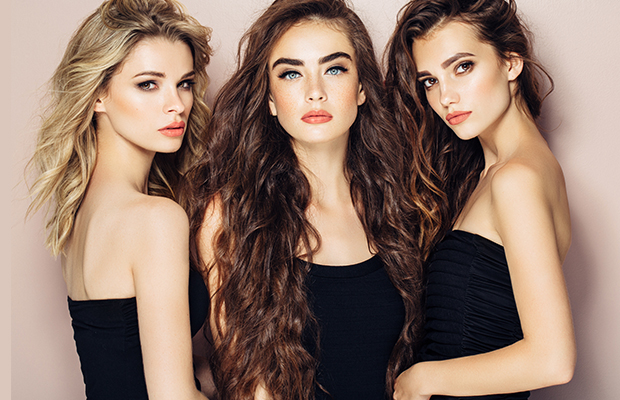 1. Cut Processed Food
Ageing slows down our metabolism and lymphatic system (this one's responsible for draining toxins from bodies) which can result in bloating in places like the face. Just as getting in shape requires a change in diet, trash processed and salty food for a sharper jawline. While lately pills and drinks promising quick results to a slimmer face have surfaced in the market, the jury's still very much out on their effectiveness. Opt for fresh food and pile on vegetables and fruits, this is one health advice that never grows old.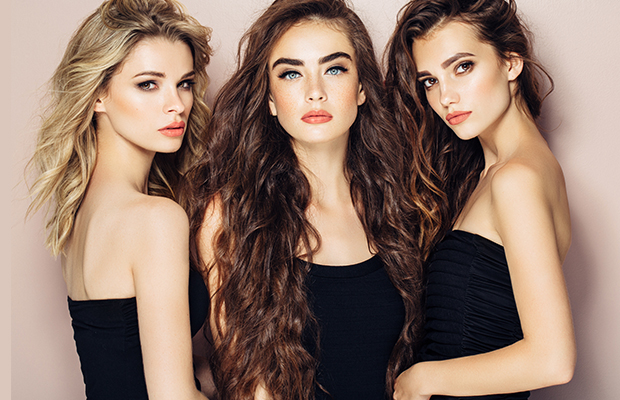 2. Facial Workout
A smaller face through dieting seems possible. Except sometimes it isn't. Double up with exercise; target efforts on your cheeks, jaws and neck. You can easily fit in facial exercises from tilting your chin skywards to dropping your lower jaw, pushing it outwards and holding for 10 seconds a rep. Attempt a defined jawline with gym equipment equivalents for the face such as wraps, face rollers and oscillating devices. Perhaps a double chin and rounded face will be nothing more than a nightmare.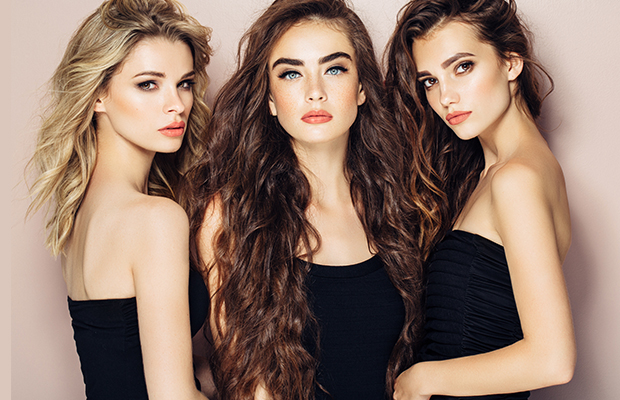 3. Slather on Creams
Accelerate the slimming process to a slaughtering V-shaped look with face lifting and slimming creams. Many are formulated to reduce swelling and water retention as well as firm the facial muscles. Laneige Time Freeze Firming Sleeping Mask, boasting plant extracts and two variants of polymers, flies off shelves for its potential in replenishing skin's elasticity and sharpening facial contours. Dior's Capture Lift Ultra-stretch Reshaping Serum brings out the edges by lifting and burning fat to rid toxic fluid from face and stimulate blood circulation. These creams have claimed their spots on beauty shelves, which works and which doesn't, share your experiences with us.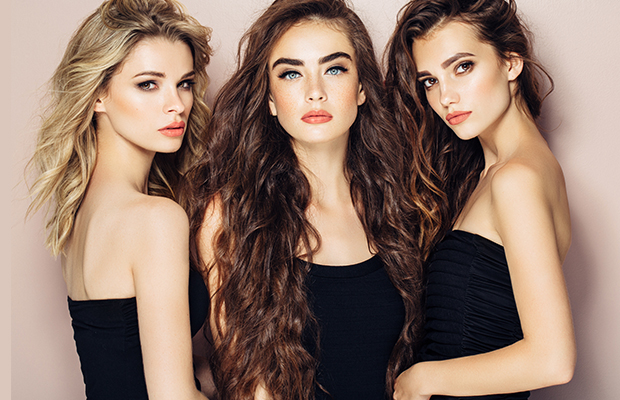 4. Makeup
You've seen your fave Youtube bloggers and the ultimate beauty fashion icon Kim Kardashian work wonders using bronzers and highlighters, contouring is one of the fastest ways to transform a round-looking face to a slimmer, smaller photo-ready look. Take advantage of shadows and play with light, adding depth and dimension, to enhance the illusion of a chiseled face. Be careful to avoid these common contouring mistakes!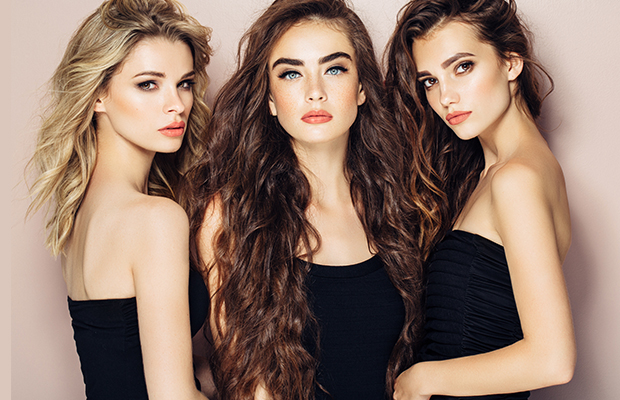 5. Hello Experts
Don't you wish to wake up pretty? If achieving and maintaining a perfect face were that simple – no fuss, no pain, no hole in wallet – divas wouldn't be worshipped. Unfortunately, the above mentioned methods won't work for all with our different habits, face shapes and bodies. Cut through the chase and invest in a new and younger-looking you. While many celebrities and socialites go under the knife for the V-line, with advancements in cosmetic procedures, non-invasive surgeries are picking up in popularity. Bandages are out.
Relax and shrink over-sized jaw muscles that may be the perpetrator behind a broad squarish face thanks to Botox. Prefer longer lasting results sans scalpel? The latest Thread Lifting technique is sure to leave you a convert. It is widely sought after for its dramatic result as compared to creams and laser as well as lower downtime and relatively lower in cost compared with other more invasive treatments.
"We devised Infinity V-lift from an understanding of the rules of aesthetics and utilized specialized and intelligently designed dissolvable threads injected into specific areas of the face to reverse signs of ageing. I believe these threads can deliver in just 30 minutes, 70 percent of the lift of a surgical facelift without the months of healing," says Dr Kenneth Lee, medical director of SW1 Clinic.
Read more: Forget Brows: Women Are Now 'Thread'-Lifting Their Faces
It's reassuring these threads dissolve in 7 months (previously tricky to remove if anything went awry) and a great draw that they spur collagen growth in adjacent tissue such that results can last up to 2 years depending on the individual. This multifaceted technique tempts with an extension of procedures. While undergoing Infinity V Lift procedure for a sculpted jaw and more prominent chin, patients can shed years simultaneously with Infinity Rejuvenation, Infinity Brow and Forehead Lift, Infinity Nose Lift and Infinity Neck Lift, leaping towards snagging the perfect face. With patients showing an incredible accentuation of the jawline, it's no wonder it's been receiving hot attention.