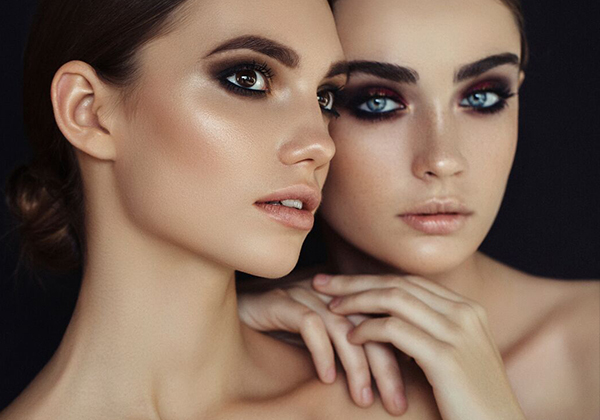 What are the most important attributes that make a man's heart skip a beat? Read on and find out how enhancing a few vital assets can give you maximal beauty impact.
Read More: If Men Can 'Age like Wine', Women Can Age like Wine Too… Finer Wine.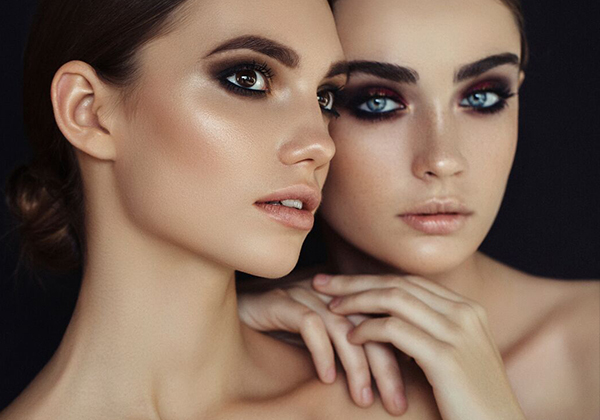 All About Lips
"Luscious pouty lips always get my blood going. I find that full lips are incredibly sexy and mesmerizing. Need I say more?" – Christopher Wellwood, 28 from Wales
Truth about Lips: Lips become thinner with age as collagen is broken down over the years. Lip lines also become more visible as you get older or if you smoke. Lip lines are the reason why lipstick "bleed" and look uneven when applied on older lips.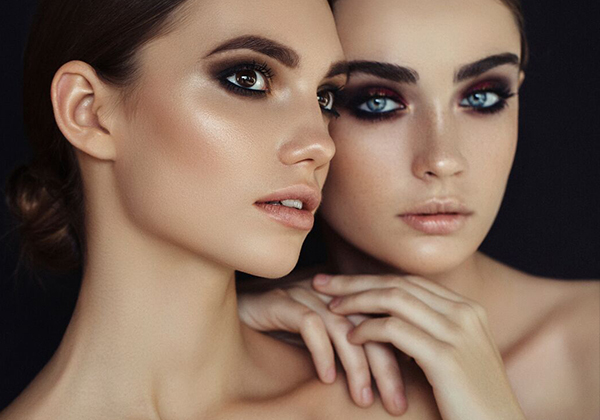 Beauty tip: Revitalift is a natural hyaluronic acid filler that is watery and thin and can be used to smoothen out lip lines via tiny injections. It does not add too much volume and is perfect for ladies who want a slight "oomph" without the augmentation. For ladies who have lost their pout or have super thin lips, consider having a tiny dose of Botox injected to the edges of the lips, this will relax the lips muscles causing lips to look poutier naturally.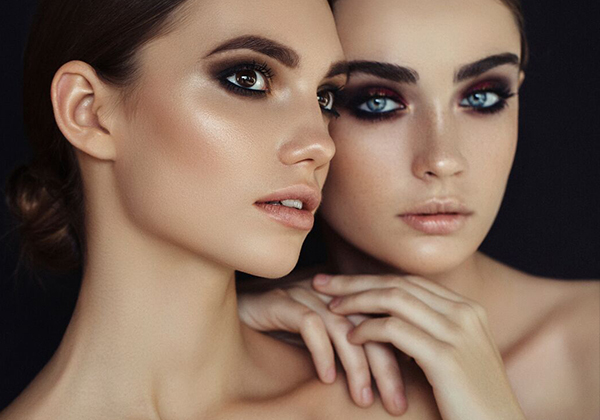 Makeup tip: Ditch the coloured pencils as they give lips a harsh look and leave an unsightly outline especially when your lipstick has smudged off. Go for skin coloured lip pencils and stay with moisturizing lipsticks. Lipsticks that deliver a matte look tend to dry the lips out and make them appear more wrinkly over the course of a day. Invest in a good lip gloss and reapply the gloss constantly for maximal sheen. If lipstick appears old at the end of the day, don't just reapply over chapped lips. Remove all traces of old lipstick and start with fresh lips, then top off with a layer of gloss.
Read More: Make Acne Scars Disappear with These 5 Acts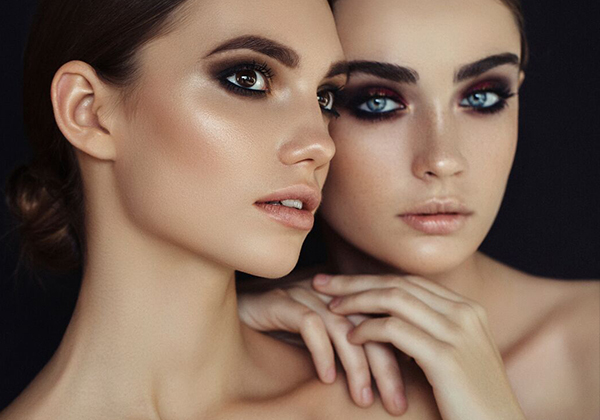 All About Neck
"I think the sexiest part of my girl's body is her neck, it looks really stroke-able. There's nothing nicer or sweeter than nuzzling into your girlfriend's neck." – Bill Widdowson, 27, from Sheffield
Truth about neck: The neck is one of the most neglected parts of a women's body as most women overlook this vital area. In fact, having soft supple skin on the neck is one of the most sensual attributes a woman can flaunt, especially on occasions when she wears her wear up or if she displays an eye-catching neck line or necklace. On the flip side, the neck is also one area where tell tale signs of ageing can crop up. Even if you have the smoothest of facial skins, neck lines and crepey skin are often dead giveaways of your age.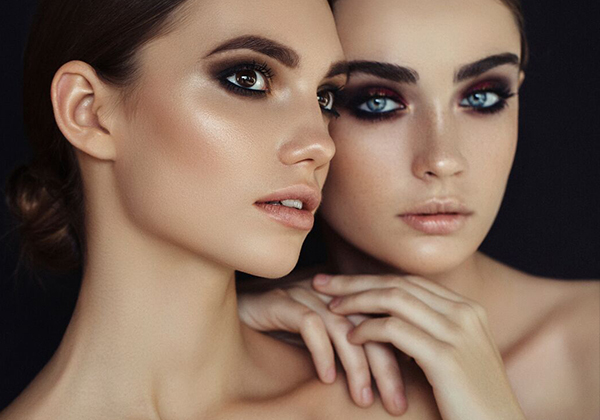 Beauty tip: Extend your skincare to your neck and décolletage. Treat the skin of your neck gently; neck skin is more sensitive than facial skin as it contains less oil glands. The neck is also one area that is more prone to dryness so do protect your neck when in harsher climates with a scarf and daily moisturisation. One beauty secret that celebs go for is "The Infinity Neck Lift" — a neck threadlift procedure using 100% bio-absorbable fine threads to lift the neck. "We are seeing an increasing number of patients asking a neck lift as a standalone procedure to rejuvenate their neck and lower face. Infinity Neck Lift is one of the more effective non-invasive anti-ageing treatments for the neck and lower face as the specialised threads double as a strong support for lifted skin and as a stimulant for collagen production." Says Dr Low Chai Ling, Medical Director of SW1 Clinic which has been combining these neck lifts with Ultherapy, an ultrasound mediated skin tightening treatment.
"With age, many patients find their jaw line becomes less well defined, this neck threadlift treatment can help to address this problem with minimal surgery."
Read More: Best Topical Solutions for Dealing with Stubborn Pigmentation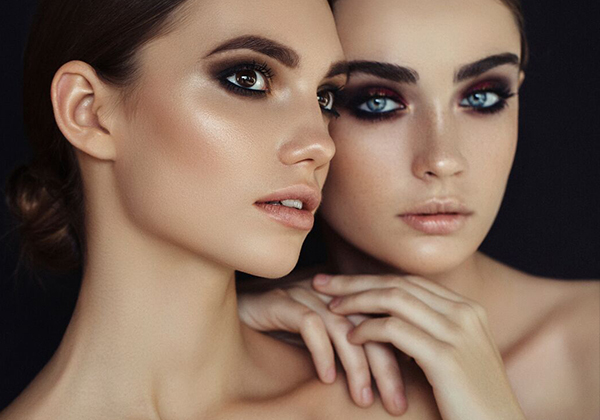 All About Eyes
"Eyes are the windows to one's soul. I love women with large, expressive eyes, I am not a fan of false eyelashes and too much eye makeup. I think a woman with beautiful, natural looking eyes is really pretty!" – Andrew Nelson, 29, from Yorkshire
Truth about Eyes: Contrary to popular belief, not all men are fans of the fake eyelash trend. In fact, the "anime" big eye look can be a little off putting to some men. Men love their women to look natural, or at least appear so. The most important aspect about having alluring eyes is to combat problems such as dark eye circles, puffy eyes or fine lines.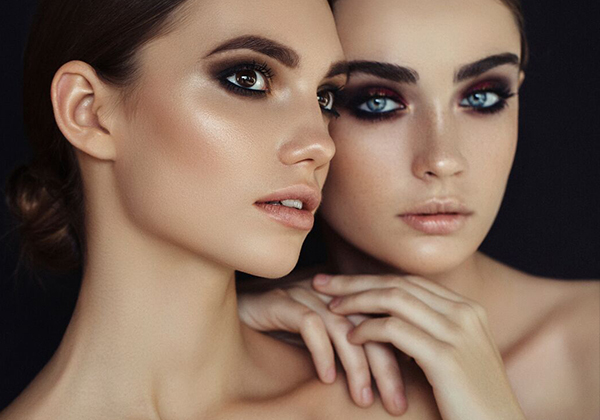 Beauty tip: We all know that eye creams can only do so much, despite what they promise on the jar. For visible improvements to dark eye circles, consider Revitalift, which involves tiny injections of a soft dermal filler to pad up the undereye skin. If you have sparse lashes, instead of applying extensions, consider Latisse, a prescription eye lash solution for longer, more luscious lashes naturally.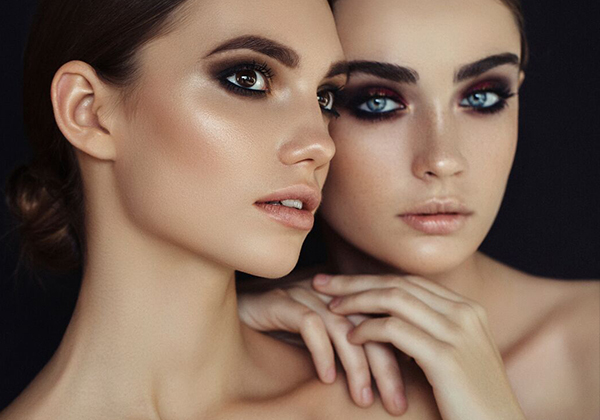 Makeup tip: Ditch the heavy lashes. Instead use a bronze or taupe eyeshadow to contour the eye socket to bring out the definition of the eyes. Unless you are very confident with your makeup, stay with browns and nude shades where you can't go wrong.  Pencil eyeliners tend to impart a softer look than liquid liners. If you already have naturally big eyes and want to keep the look soft and fresh, only line the outer edges of your upper and lower eyelids. For gorgeous lashes, dust translucent powder over your lashes before giving it two coats of mascara. Invest in a good heated curler to give your lashes maximal va-va-voom.
Read More: What Do Women and the Weather in Singapore Have in Common?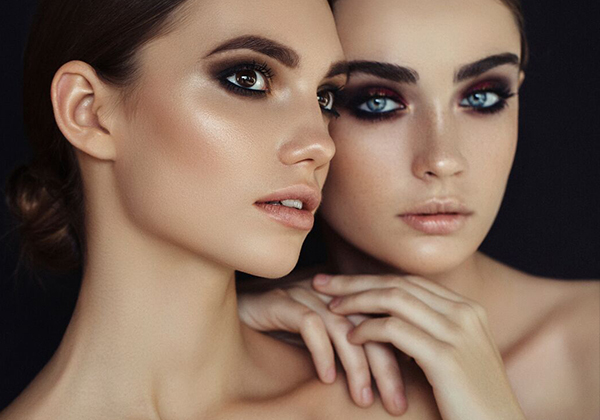 All About Legs
" I love the way a woman carries herself especially if she has long and toned legs. I think it exudes confidence and elegance if a woman shows off a bit of leg and doesn't feel too self-conscious about it." – Marcus Spencer, 30, from Belfast
Truth about legs: Any man who says he doesn't notice a girl's legs is lying. Long, slender legs are without a doubt the way to a man's heart. However keeping your legs toned and slender does take a little more than just daily prayers. Leg skin can get its fair share of blemishes with bites, scraps and other mishaps. Knees and ankles are also an area where dead skin can build up leading to darkened, unsightly patches.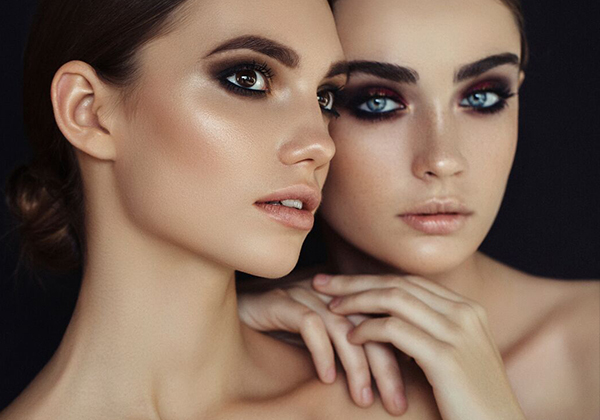 Beauty tip: Exfoliate your legs once a week. Concentrate on areas such as your knees and feet where rough skin builds up fastest.  Moisturisers tend to penetrate better after exfoliation so generously lather on body cream after. If you want to go the extra mile to give your legs some sheen, try Leg Peels. An AHA wash is applied over the leg skin, and left for a few minutes before being removed. AHA are fruit acids that can penetrate skin deeply to melt away dead skin cells and promote cellular turnover. The end result? Smoother, sleeker looking legs. Of course, don't forget to de-fuzz with safe and effective Laser Hair Removals, hairy legs are never in and will detract from the smooth appearance of the skin.
Read More: Pigmentation: The Whole Nine Yards and What to Do About It