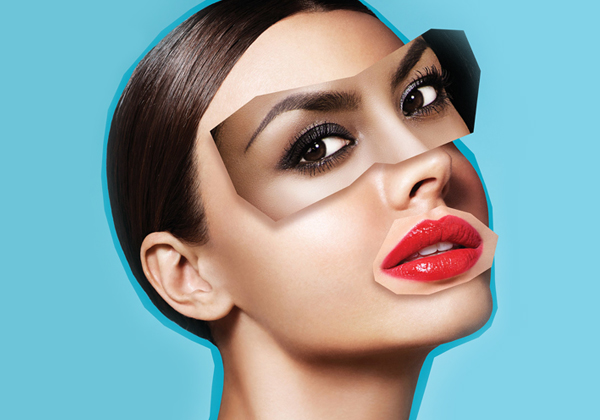 From burning off a chunk of hair while trying to perfect those curls to going overboard with lip fillers, the Internet has seen its fair share of beauty treatments gone wrong. In the search for the fountain of youth, many have become experimental with some taking uncalculated risks with unlicensed practitioners due to cost or convenience – a mistake that can be seriously costly to fix. RSB shares 3 horrifying, real-life accounts of botched beauty as cautionary tales to be more critical of procedures, products and whom you trust your beauty with. Warning, this post contains graphic images that may make you cringe.
Read more: Micromanaging Your Way to Micro Pores
Oh My Eyelashes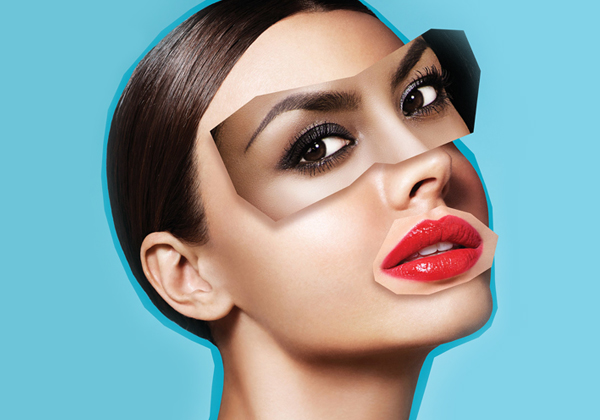 It's all over the news; an eyelash extension has left a woman from Perth practically lash-less with inflamed eyelids, arising from an allergic reaction, to boot. Imagine the horror if she had beautiful lashes to start with!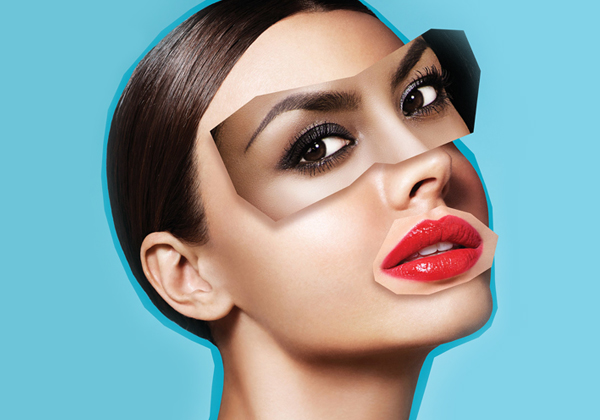 These lash extensions work by marrying falsies to one's natural lashes using adhesives which can contain formaldehyde, a chemical used for preserving the dead. Both real and fake lashes don't even part in death – falling out together over the course of a lash cycle (typically 8-12 weeks). Hence, regular extensions to achieve a full flutter may ironically set you back with "extremely damaged natural lashes" as your poor lashes and follicles are constantly poisoned. Switch it up with a superfood your lashes will love! Infused with lash-targeting peptides to deeply nourish follicles, Collagen Lash promises to energise growth, promoting volumised lashes that's unbelievably long, silky and curvy and in just 28 days. This scientifically driven cosmetic formula is specially developed by dermatologists to nurture healthier lashes that have a longer life span so we can all have real lashes that're strong and iconic.
Read more: What Do You Know About Fillers (Other than the Bad Stuff)?
My…Face…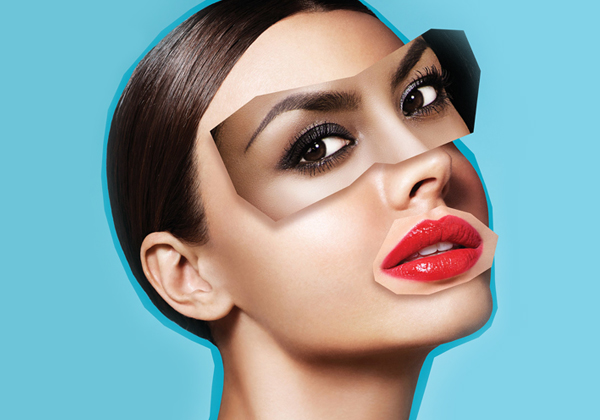 When Botox first gained popularity ten years ago, so did "frozen faces". A decade later, this's still happening! Shocking! Botox, best known as a wrinkle eraser, relaxes muscles for a smoother and more youthful complexion. However, inappropriate administration and misuse can erase facial expressions as well. Think a smile that don't reach the cheeks much less the eyes. A qualified practitioner should dish recommendations according to an understanding of aesthetics and the fact that not all facial lines is meant to be erased so the end result is more a natural-looking visage, unless it's your choice to look…deadpan.
"Although the effects are reversible with time, when working with dermal fillers like Botox, it's best to start with smaller doses and increase it to achieve the ideal look," says Dr Low Chai Ling, Founder of SW1 Clinic. For first-timers new to the wondrous effects of a full-fledged Botox therapy, work your way up with treatments like MicroRefine, which evenly distributes tiny doses of Botox through a series of microinjections over the face and neck to smoothen fine lines. By shrinking sweat glands and sebaceous glands, these minuscule yet no less effective doses are excellent for refining and rejuvenating.
Read more: Of Botched Nose Jobs and Cooking Oil – A Horror Story, And Why Cheap Doesn't Always Mean Good.
It's Not Halloween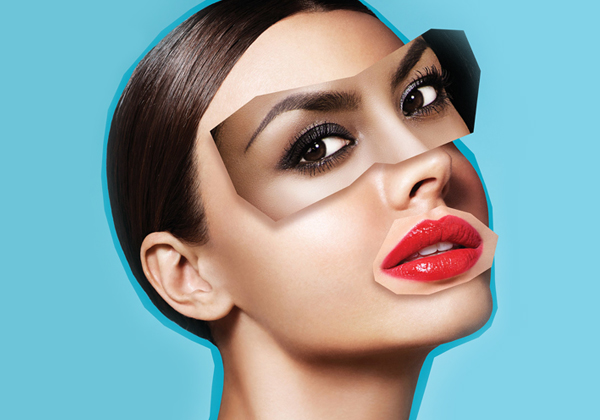 If you're not careful, beloved facials can turn disastrous. It was traumatising for Singaporean beauty blogger Juli 'Bun Bun' who received a facial and got the complete opposite of rejuvenated skin and an amazing complexion. By day 2, she was plagued with angry acne, threatening with thick and inflamed bumps.
What us beauty seekers can take away is that we should tame our inquisitive beauty beasts, stop being promiscuous and stick with our regular facial havens. Do your research before patronising spas. Choosing clinics or spas with a good track record matters. You know your skin is in safe hands if you indulge in award-winning treatments like the Monroe hydrafacial, winner of several best facial awards in Singapore. This multi-tasking facial excels in cleaning out the pores, lightening blemishes and brightening the skin. Named after Marilyn Monroe, it promises to delivery milky white skin in no time.
For a dose of youth that actually shows, try PDRN Cellular facial. This well-loved facial favourite uses PDRN or polydeoxyribonucleotide to recharge your skin's DNA, delivering younger looking skin that is firmer, brighter and more refined!
Read more: How to get YOUTHFUL hair?
So far, the journey to an attractive appearance seems perilous but don't despair! Just remember your chances at scoring high up on the beauty ladder are way better with the support of reputable and hygienic beauty clinics operated by certified practitioners. One more thing! Always check for ingredients in products you're allergic to! Stay safe and stay gorgeous!
Read more: Is What You Eat Causing Your Acne?