It seems like the current climate (pandemic) has done very little to slow down the festivities, judging from the scores of my friends adorning my story feeds with their various Halloween get-ups.
While group-mingling is still limited to groups of 5 in public spaces, house parties are a grey area that all of us are hoping will remain grey, especially with Christmas and New Years' Eve coming up.
As all of us transition from ghoulish to glamourous with two big parties bookending a forgettable 2020 coming up, how prepared are we to slide into that slinky dress or turn heads with our flawless complexions?
Read more: Some Mistakes Cost You More Than Others. Are You Making Them?
Setting the Perfect Foundation
The key to working your way up as the belle of the ball starts with bringing your complexion to stellar status, priming your skin to a clean slate, and prepping it as the perfect canvas to work your makeup magic on.
This is not the time to pinch pennies as a Christmas Scrooge. Bid adieu to dull and dehydrated skin with a sound investment that matters, and elevate your usual skincare routine with radiance-enhancing products, throwing in a revitalizing spa treat or two for good measures.
The ultra-pampering Bardot Hydrafacial lives up to its namesake to bestow upon thee the allure of a head-turning man-magnet, detoxifying clogged and lackluster skins to red-carpet-worthy perfection.
With the help of patented Hydrafacial MD technology and pore purging French magnetite masks sourced naturally, dead skin cells that dull your complexion are gently removed to allow healthier and more youthful-looking cells from beneath to show through.
Starting on a clean slate for enhanced absorption, skin-restoring vitamins and vital antioxidants are infused trans-dermally via Sonophoresis to ensure optimal delivery to the deeper layer of skin.
This is chased with a rainbow shot of skin rejuvenating LED photobiomodulation, multi-tasking to correct various complexion-marring issues at one go.
A finishing touch of Cryoslush mist ensures unparalleled pore minimization for a porcelain smooth finish, pushing your skin to attention-grabbing,paparazzi-ready celebrity heights, for the unprecedented beeline under the mistletoe wherever you go.
Read more: Panda eyes: 4 ways to get rid of those dark circles
All That Glitters is Glow
There is no better time to shine than the holiday season, and with glittery makeup adding a little more pizzaz to any soiree, you'll need the perfect pair of peepers to accommodate the glitz: because glittery makeup accentuates tired eyes more than it conceals them.
As the skin around our eyes is much thinner than the rest of the body to begin with, wrinkles, fine lines, and crepey-looking skin are most noticeable here as we age, with eyelids drooping and heading south of a pair of coveted cat eyes.
SmartX Lite is a leading-edge procedure widely considered by experts as the gold standard of fractionated CO2 laser, stepping in as a highly effective modality to address peri-orbital aging in a non-surgical manner.
By stimulating contraction and tightening of loose skin with minimal downtime, the peri-orbital skin's elasticity is restored, in turn enabling crepey, saggy eyelids to spring back to a more youthful-looking state.
This laser can also be safely applied to the undereye areas to combat similar signs of aging, concurrently targeting dark eye circles for all-round rejuvenation.
Best performed in a series of sessions or as part of the Miracle Eye Reviver Program, the SmartX Lite miraculously restores the twinkle lost with time in aging peepers, allowing them to continue to sparkle with holiday cheer, long after all the seasonal paraphernalia that glitters is retired.
Read more: Panda eyes: 4 ways to get rid of those dark circles
Pulling off the Great (Body) Con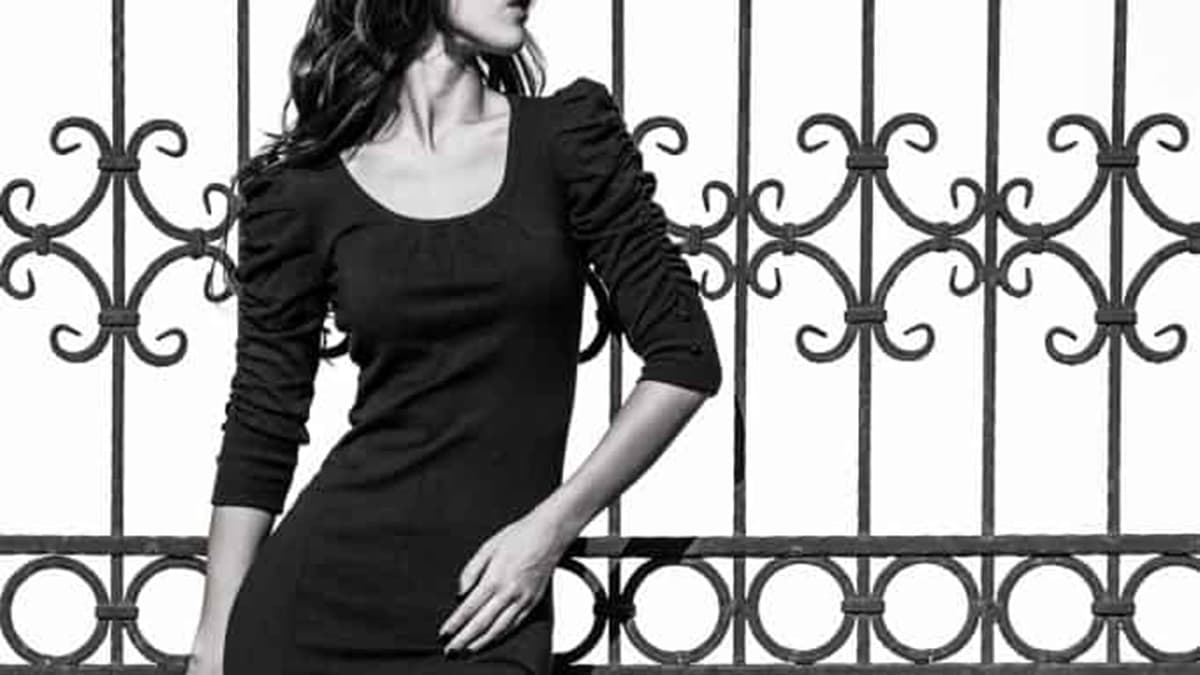 Of all the twists and turns fashion makes with every season, there are undoubtedly staples that actually remain unwavered by the tough test of time. Especially during the holiday season, the bodycon is one such example of a party staple.
While it's not difficult to find a style that'll hide your flaws to showcase your figure in the best possible light, there's nothing quite like a figure-hugging bodycon dress to empower you with confidence, making grown men weak in the knees and women green with envy.
Raise the stakes of your game and fast track yourself to hourglass perfection with the Exilis Body Magic, a non-invasive, FDA approved procedure with zero downtime.
A body-contouring technology that's the only of its kind, Exilis combines two popular energies in radiofrequency and ultrasound in a synergistic manner for overall toning, circumferential reduction, cellulite smoothening, and textural improvements.
Results have been reported with just a single session, with full results more commonly seen after a series of 4 to 6, and dreams of having curves to fit even the most restrictive of bodycons to a very sexy T may very well be a reality after 6 to 8 sessions done at regular intervals – so start planning ahead!
Read more: Battling the Bulge: A Special