Here's a sad truth: most skincare products are tailored only for our facial skin. But our skin is the body's largest organ, so it needs equal love and care – all across.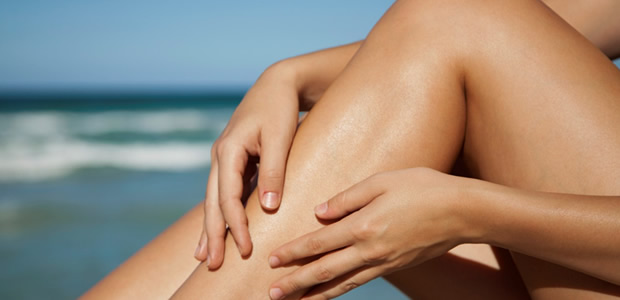 Since the skin on your body has fewer sebaceous glands, it is more prone to dryness. Plus, it has a naturally slower cell turnover rate, often resulting in drier, thicker, and scalier skin. Because of this, you need something different from your face creams and moisturisers, like a deeply hydrating body cream.
Body creams are the best way to hydrate your skin. They are thicker, and heavier, and contain essential oils and nutrients that provide longer-lasting moisture, keeping your skin softer & smoother. With that, we scoured the beauty racks for the best body creams that will surely not disappoint: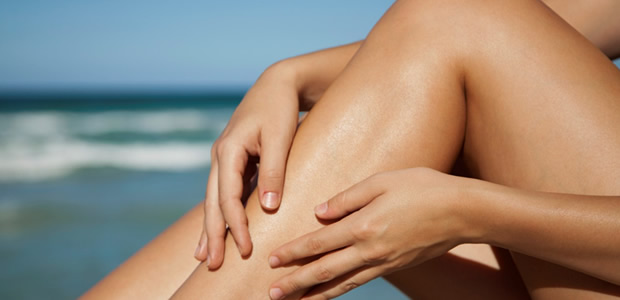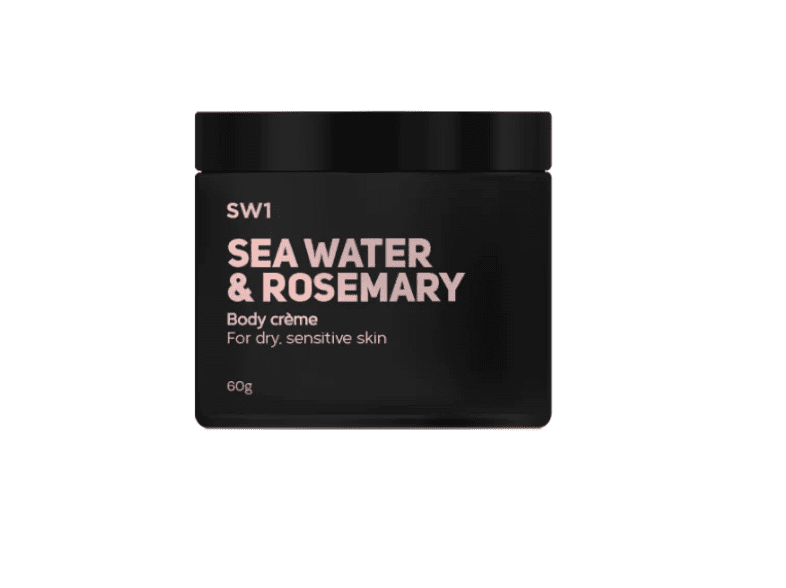 SW1 Sea Water & Rosemary Body Crème
Pampering your skin does not end with your face, especially if the rest of your body is dry and parched. Stop any aggravation of the fragile state of your skin with SW1's Sea Water enriched gentle moisturizer and body creme. The aromatic formulation also means you will be layering on scents for a memorably fragrant finish.
Read more: Can you combine threadlifts with other aesthetic treatments?
Of course, we've got the classic household favourite on this list! With a blend of essential ceramides and hyaluronic acid, this cream hydrates your skin for hours. These ingredients are also boosted by their MVE technology, which efficiently delivers the benefits within. Not just that, this body cream supports and reinforces your natural skin barrier. What makes this body cream truly phenomenal is that it works even for the most sensitive and driest skin. Talk about versatility!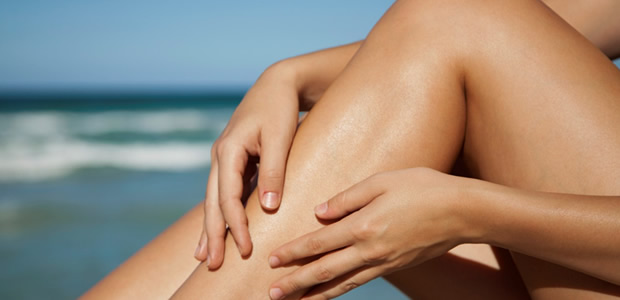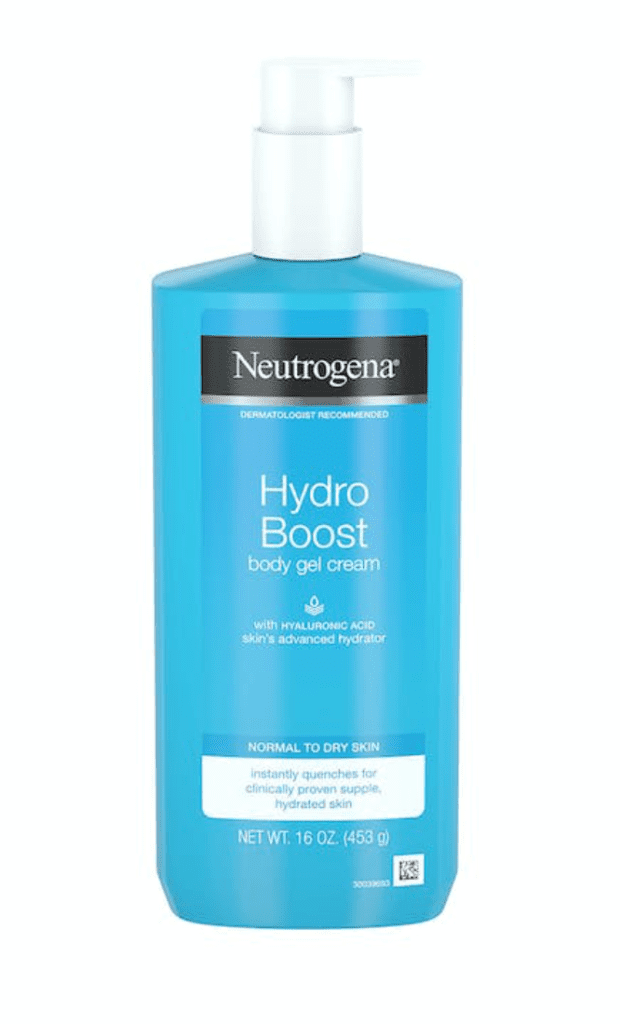 Neutrogena Hydro Boost Body Gel Cream
We all hate body creams that take forever to dry. We could have used that time getting dressed or dolled up! Thankfully, this body gel cream from Neutrogena won't give you that hassle. It has a featherlight formula that quickly absorbs and dries into the skin. Plus, it does not feel greasy nor sticky, yet it hydrates your skin like magic.
Fenty Skin Butta Drop Whipped Oil Body Cream
Rihanna's Fenty Skin collection has been nothing but a blessing for our skin woes. This body cream does not only smell heavenly; it's also packed with moisturising ingredients! It has a decadent blend of seven tropical oils and glycerine for buttery smooth skin all day.  This Fenty Skin body cream also contains antioxidants and cherry extract to brighten your skin. And to make it even better: it leaves your skin glowing sans the grease and stickiness!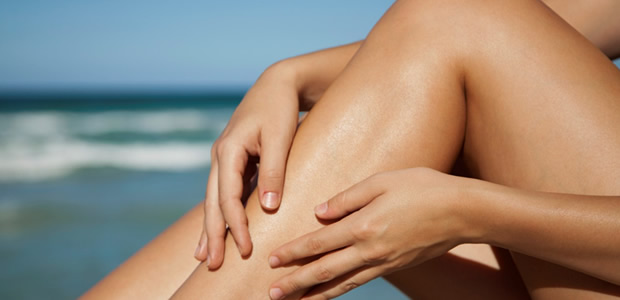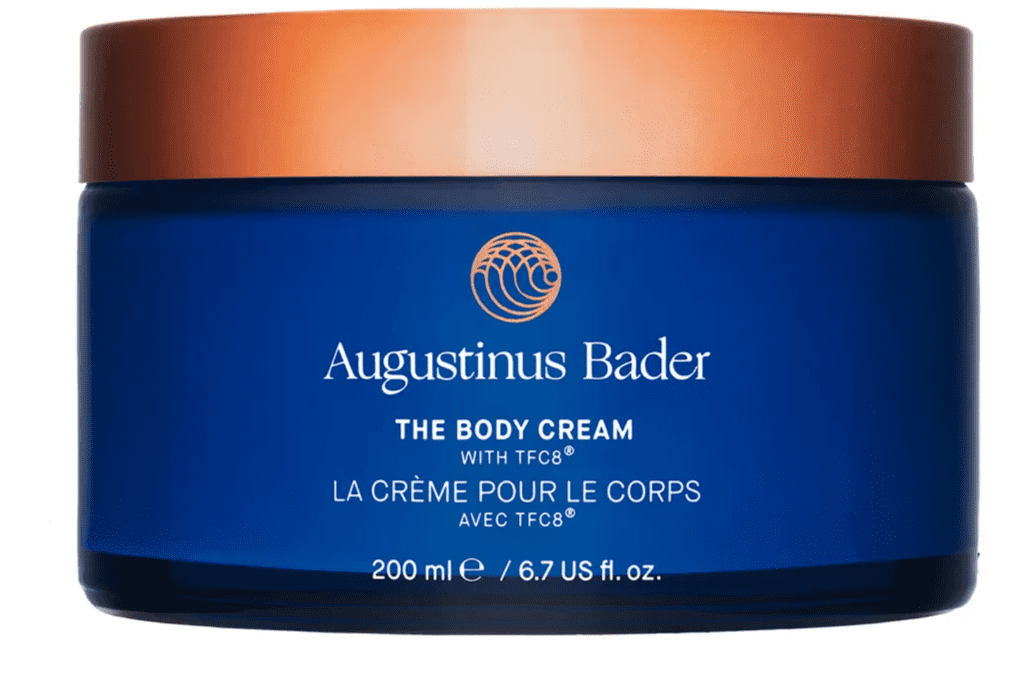 Augustinus Bader The Body Cream
Okay, okay – this one is on the pricier side. But trust us, it's worth the splurge! This body cream is formulated by Professor Augustinus Bader, who spent more than 30 years developing his products. This intensely moisturising cream works even for chronically dry skin. Though of course, this cream is also great on days when you just want a luxuriously soft feel on your skin. The innovative formulation supports your skin renewal process with a blend of amino acids, vitamins, and synthesised molecules. The result? Deeply hydrated skin that looks firmer and more toned!
Drunk Elephant Sili Body Lotion
This Drunk Elephant holy grail has everything you need when it comes to a moisturising body lotion. It has nourishing plant oils, butters, squalane, strengthening amino acids, a reparative 5-ceramide blend, and barrier-supportive sodium PCAs! Additionally, it has a potent mix of fruit-derived antioxidants to protect the skin against free-radical damage. If you have sensitive skin, this lotion is also safe enough as it has a 4.2 pH level! It restores all the moisture that evaporates in your skin because of environmental aggressors. Of course, this Drunk Elephant lotion also locks all the moisture in to prevent more dryness and protect your skin!
Read more: Can you reverse hair loss?