If you're reading this, chances are you're getting married. Weddings are a lot of work and can really stress you out. You spend months going over every little, from the décor, food, guest list, and music. But tread lightly future missus – all that stress can manifest on your skin and ruin your wedding day!
Every bride dreams of being the most beautiful woman on their big day – and you all deserve to be! All eyes are on you, especially as you walk down the aisle. So aside from choosing the perfect wedding dress, you should also look perfectly glowing and blemish-free.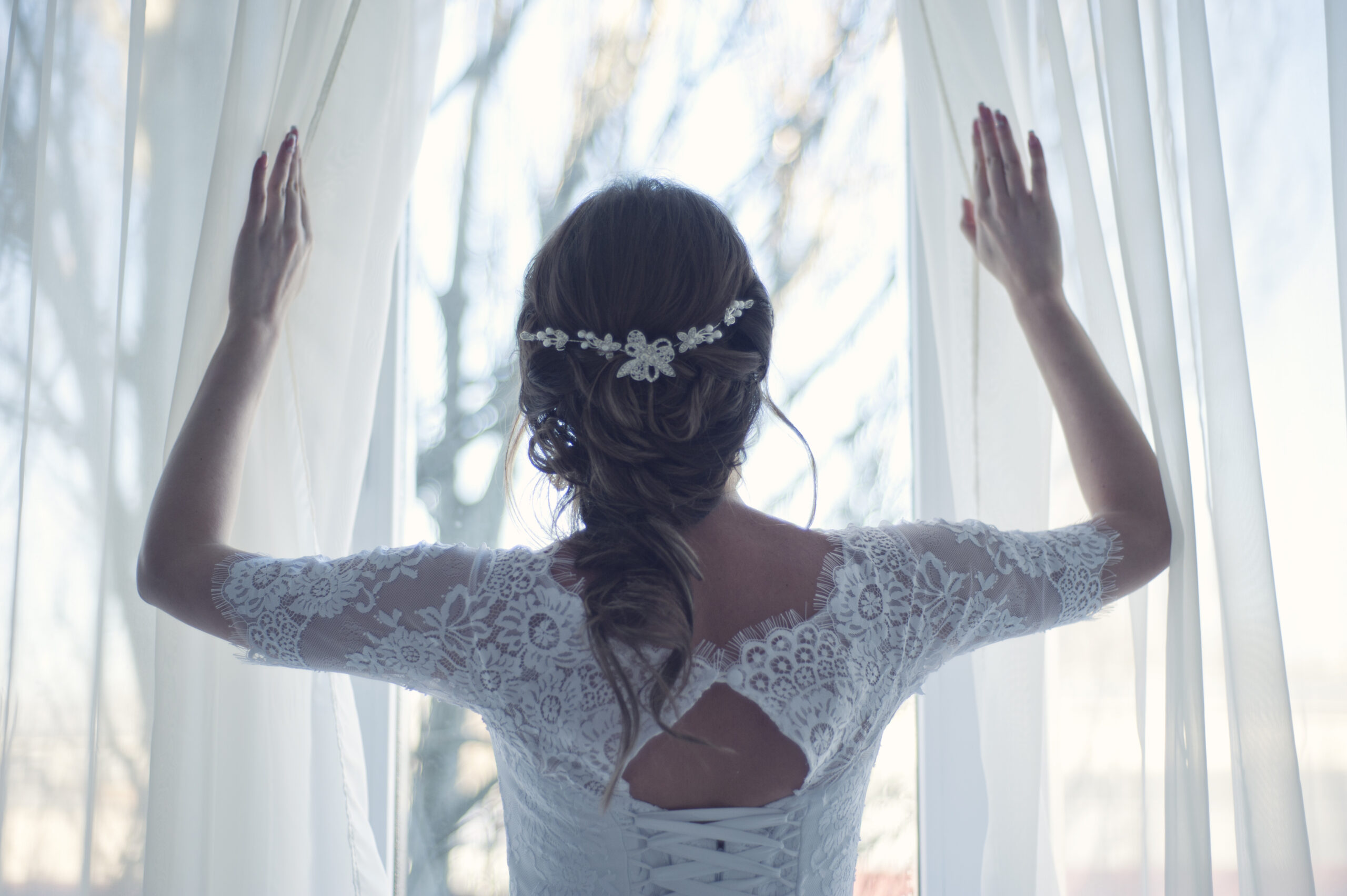 Ahead, we list down the best pre-wedding skin prep tips to help you achieve the wedding (and skin!) of your dreams.
Start with a healthy diet and lifestyle.
The cardinal rule of skincare? Healthy skin starts from within. Wedding preps involve a lot of food and cake tastings, which can unknowingly add some pounds. (Not to mention the one too many champagne glasses on your bridal shower!) Make sure to incorporate a lot of protein, fibre, and fatty acids into your diet. Oh, and focus heavily on red, green, and yellow fruits and vegetables. They are rich in antioxidants – the secret to making your skin look brighter and younger!
Of course, keep your body moving, even just for 30 minutes a day. This will keep you in tip-top shape just in time to fit into your wedding dress.
Read more: Can you combine threadlifts with other aesthetic treatments?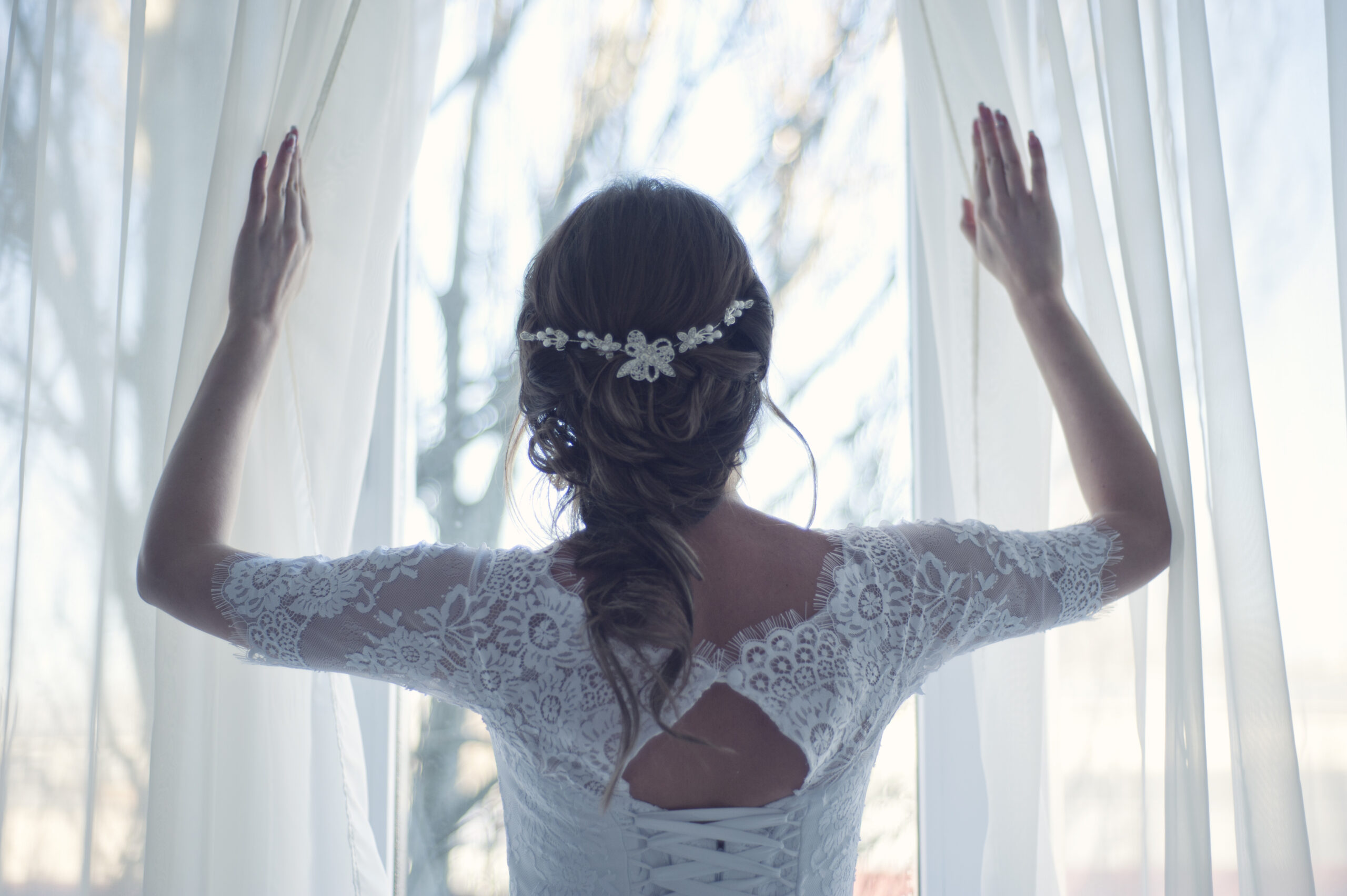 Stay hydrated.
There's a reason doctors emphasize the importance of drinking at least eight glasses of water a day. Staying hydrated is essential in maintaining your skin health. Aside from preventing dryness, water also enhances your skin's elasticity. This lowers the risk of wrinkles, scars, fine lines, and other signs of ageing. Furthermore, drinking plenty of fluids helps flush out toxins that may cause skin problems.
Book regular facials.
It's your big day, so spoil yourself with all the pamper sessions beforehand! Prior to your wedding, book professional facials at least once a month to refresh and rejuvenate your complexion. Facials do not only remove deep-seated dirt and stubborn acne, but they also boost circulation to keep your skin healthy. When discussing your wedding budget, try to allocate some for your facials and other skin treatments.
Give your body some love, too.
Your skincare routine should not stop at your face – your body deserves that extra love and care, too! Exfoliate your skin to remove dead skin cells and reveal fresh, glowing skin. Opt for sugar scrubs (you can just DIY this with honey, lemon, and sugar!) or store-bought exfoliating scrubs. And when it comes to bathing, choose mild soaps and body washes. Look for body products that are oil or cream-based and are free of detergents and harsh chemicals.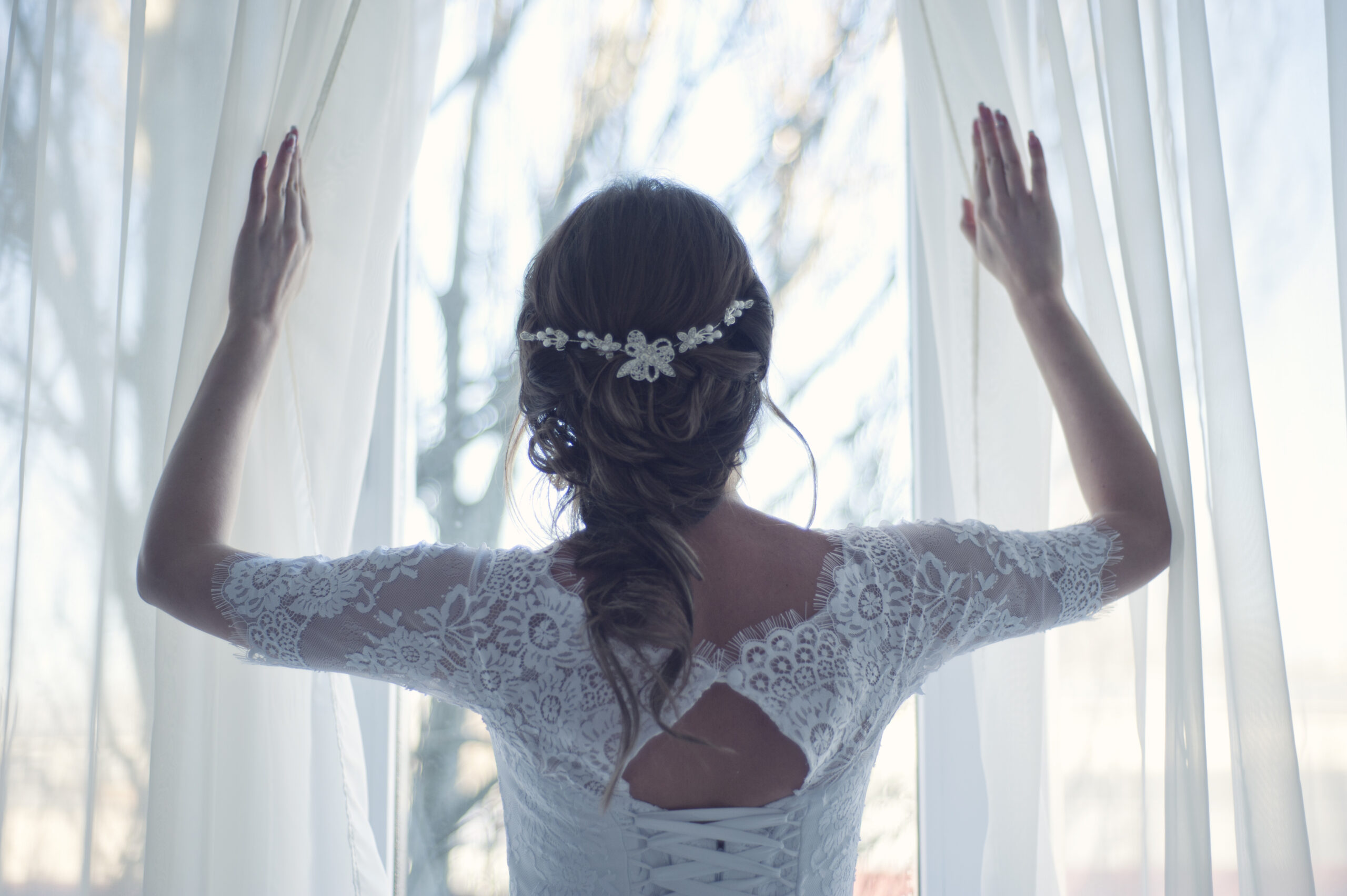 Face masks are the way to go.
Face masks can help you achieve incredibly glowing skin in a snap! They are a great addition to your basic regimen since they help lock in all the ingredients. If your skin is oily and dull, try using a clay mask the follow it with a hydrating sheet mask to combat any dryness. If you notice any inflammation or feel stressed lately, soothe your skin with an aloe vera mask or a homemade oatmeal mask.
SPF, SPF, SPF. 
The last thing you want on your wedding is sunburnt skin, right? Always apply sunscreen as the final step of your skincare routine. And don't settle for the first product you find; try to go for those with SPF 30 or higher. They offer better sun protection as they can ward off more UV rays.
Read more: Can you reverse hair loss?