Suppose you have a solid skincare routine, then good for you. But if you are not extending that TLC down to your neck, think again. Unfortunately, many forget about the neck area until it turns saggy, dehydrated or wrinkly.

Just like your face, your neck is also prone to ageing, UV damage, dryness, and, yes, even acne! The skin on the neck is thinner, so it is more susceptible to these skin woes. It also has little subcutaneous fat and oil glands, so it dries out and ages much faster. And to add to your woes, there's the constant craning over smartphones and gravity.
Lucky for you, we have the best neck creams to give you a holistic youthful glow. This might be our most challenging list to date – they all deserve a spot in your skincare routine!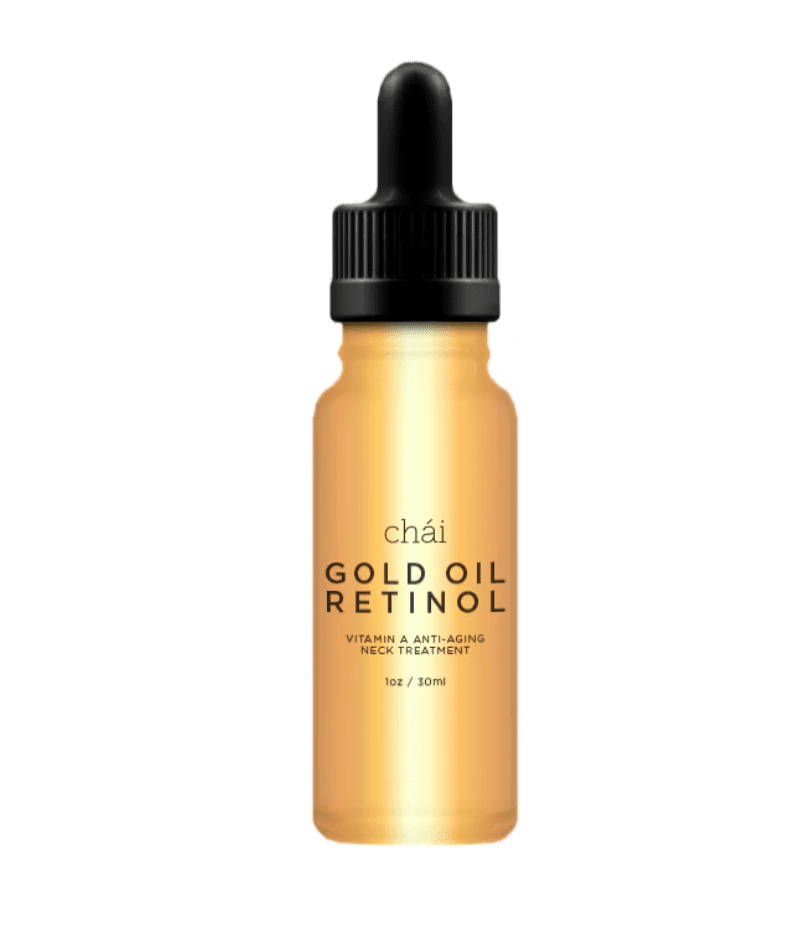 GOLD OIL RETINOL Vitamin A Anti-aging Neck Treatment
Want a divine-smelling skincare product? This effective, anti-ageing oil is made with certified organic coconut, rosehip and jojoba oil. They work in synergy to give essential fatty acids and antioxidants for effective skin rejuvenation. It also contains retinol – which makes it anti-ageing and with anti-wrinkle superpowers. And also Gold oil! Gold oil is specifically designed for the neck area which is thinner, more delicate and has fewer resident oil glands. The formula absorbs quickly into dehydrated skin to smoothen, nourish, and brighten. Expect your skin to feel softer, smoother, well-hydrated, and plumper with lines appearing diminished.

This best-selling neck cream from Revision will literally revise how you think of neck skincare. It contains a potent blend of peptides that improves the dermal-epidermal junction. Not just that, it also boosts collagen production and adds a dose of hyaluronic acid to tighten the skin. Also in the mix are botanical extracts and antioxidants vitamins C & E to target ageing and brighten the skin. You can use this even in your 20s since this is when the ageing process typically starts.
Read more: 4 ways to achieve the appearance of large pores

You can never go wrong with a retinol-based product like this one from The INKEY List. Aside from boosting collagen, retinol helps with dark spots and acne, especially if you break out on your neck. However, this serum gets extra points because of its slow-release formula. It minimises irritation as your skin adjusts to retinol, which is known to be harsh on novice skin. Plus, it has squalane that soothes and hydrates the skin to prevent dryness.


StriVectin TL Advanced Tightening Neck Cream PLUS
This neck cream is on the pricier side of the spectrum, but it's worth it! Every swipe of this neck cream contains a hefty dose of niacinamide, shea butter, and peptides to reverse ageing. It also introduces its buzz-worthy upgrade to its formula with the Gravitite-CF Lifting Complex, which lifts and tightens the skin. Of course, we're not forgetting their patented NIA-114 technology. This expert technology strengthens the skin barrier to minimise irritation around the neck. Add this to your morning and evening routines to target the tone and texture of your décolleté.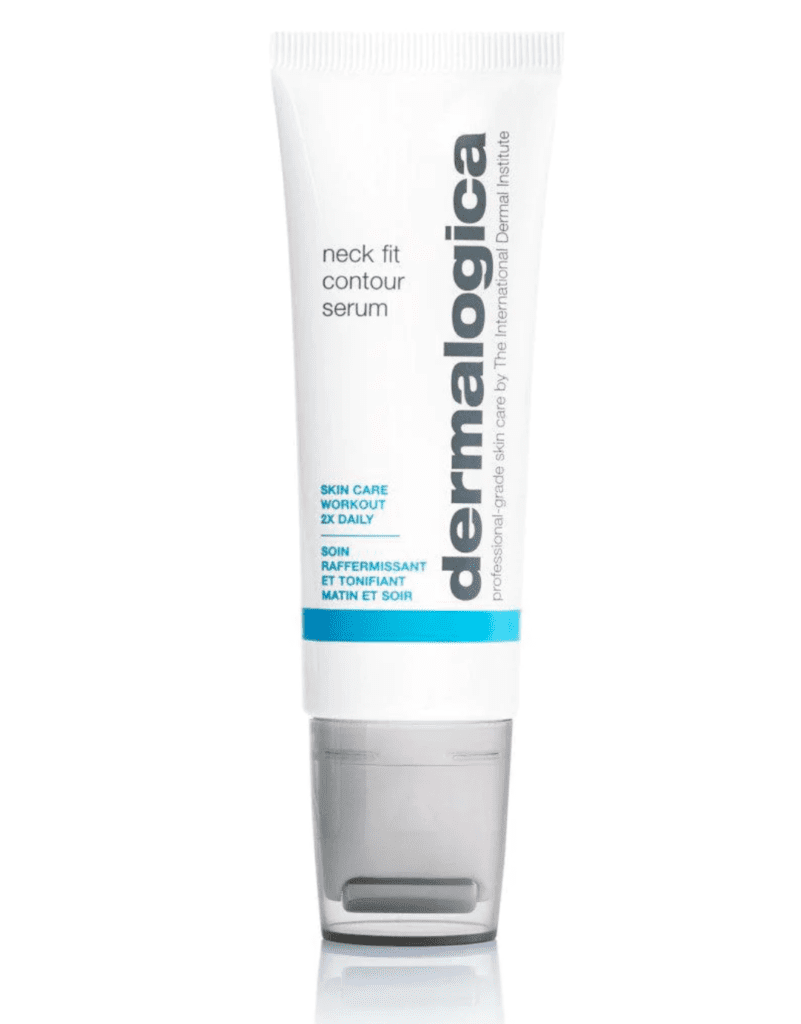 Dermalogica Neck Fit Contour Serum
Treat this serum as a neck skincare workout, as per Dermalogica themselves! It contains advanced ingredients that lift, tone, and tighten the neck and décolleté. This serum also fights free radicals and environmental aggressors to fully transform the skin and prevent ageing. However, what truly won us over is the roller tip for an easier, mess-proof application!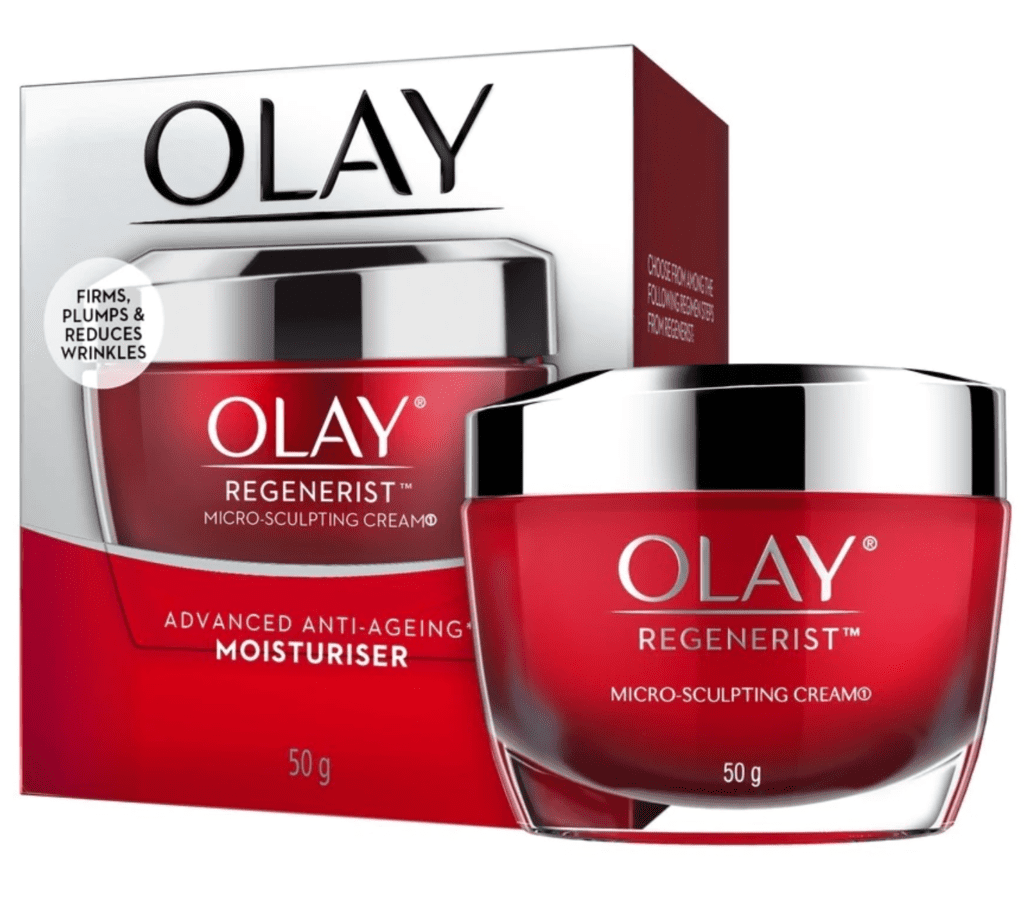 OLAY Regenerist Micro-sculpting Cream
Of course, we are ending this list with our beloved drugstore brand: OLAY! We all love its anti-ageing skincare line, and this cream is a worthy addition to our favourites. This micro-sculpting cream visibly reduces pores, wrinkles, and fine lines, improves radiance, and rejuvenates the skin. It is a perfect budget-friendly neck cream because of its Advanced Amino-Peptide Complex and Carob Fruit Extract. Also in this holy grail product are niacinamide, glycerine, and hyaluronic acid – ingredients known to hydrate and plump the skin.
Read more: How to achieve fairer poreless skin