Fashion staples vary – some say you should never go without neutrals or a pair of blue jeans. Others say you need basics for every season. But if you ask us, you only need that little black dress. Versatile, chic, yet very minimal, a little black dress (or LBD) can take you places. You can dress it up or down, formally or casually, or just anywhere, really. It's the panacea to every fashion crisis; whatever you do, you can rest assured you look stunning in your LBD – Christmas included!
But with all the food and drinks, it may not be as easy to slip into our fitted fashion must-haves. Don't worry; we got you! We have the best tips to fit into that dress just before Christmas: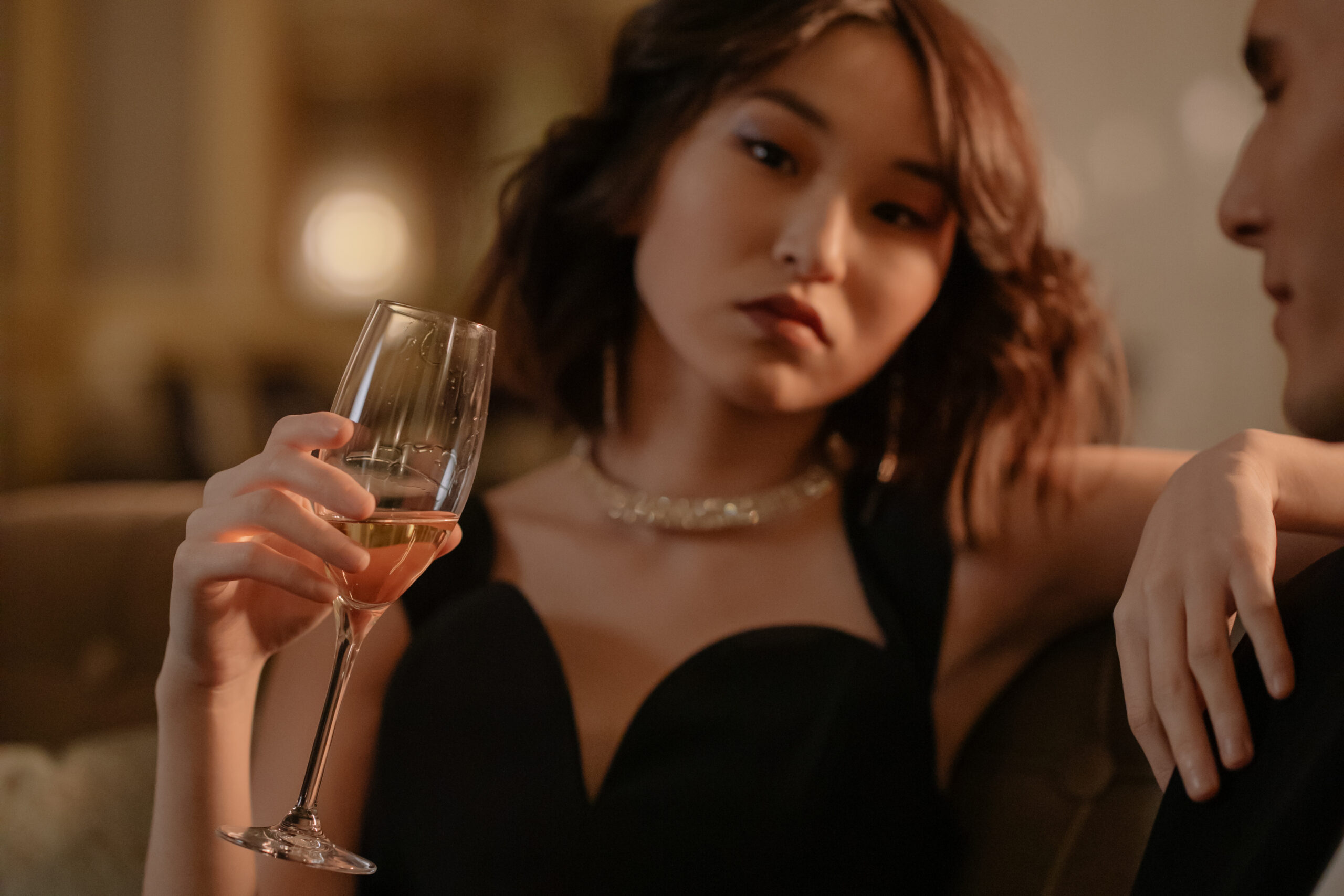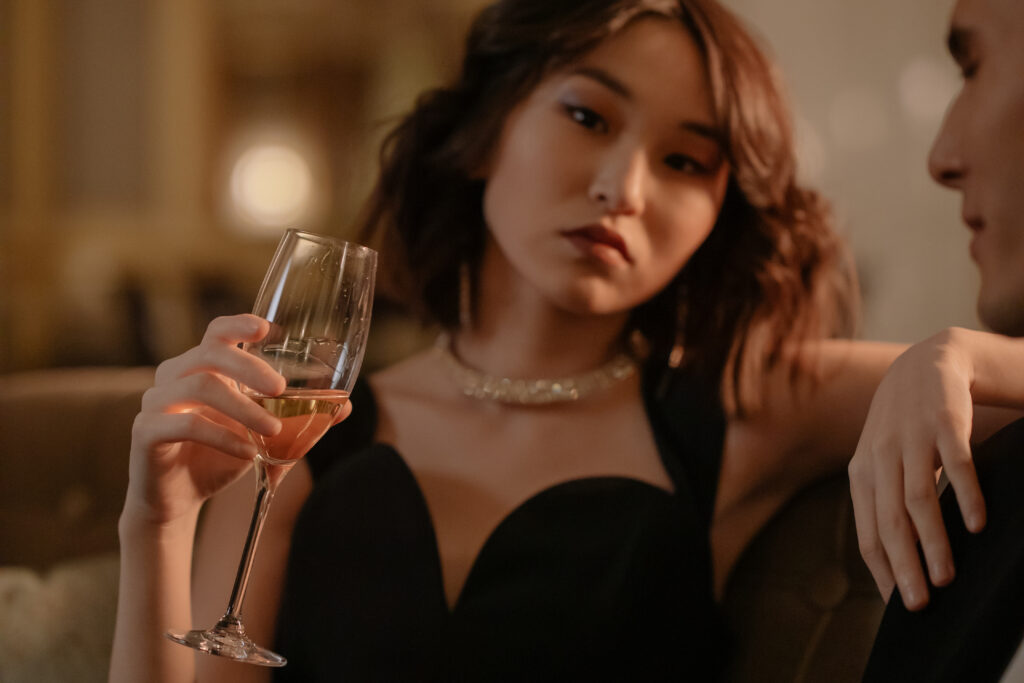 Make a plan – and stick to it!
All incredible feats start with a solid plan. Define your goals (is it to lose or maintain your current weight?), and look at your current lifestyle. Are you eating healthy, or do you need to make a few adjustments? If so, list down those 'adjustments' and swap them for fruits, vegetables, and foods rich in fibre and protein. This is also where you write down your workout routines, such as when and what workouts you should do. When you have these all sorted out, don't forget to stick to your plan – consistency is key!
Read more: Reasons for hair thinning and how to promote hair growth
Eat healthier.
Let's double down on those adjustments we mentioned earlier. Holidays are jam-packed with festivities. And with celebrations, you can expect a lot of food and drinks brimming with extra calories. While depriving yourself of these foods is just as bad, it's still important to opt for healthier meals. Stock up on foods rich in fibre (to boost metabolism) and protein (to make you full for longer).
Be more active.
Holidays are for socialising, which can take up the time you initially reserved for exercise. But if you want to lose weight for your LBD, you have to commit to physical activity. Aside from helping you lose weight, exercise lowers your risk of cardiovascular disease, and reduces stress levels. Long-term benefits also include improved memory and mental health, a stronger immune system, and a longer lifespan. Exercise for at least an hour a day by going to the gym, doing home workouts, or taking a walk.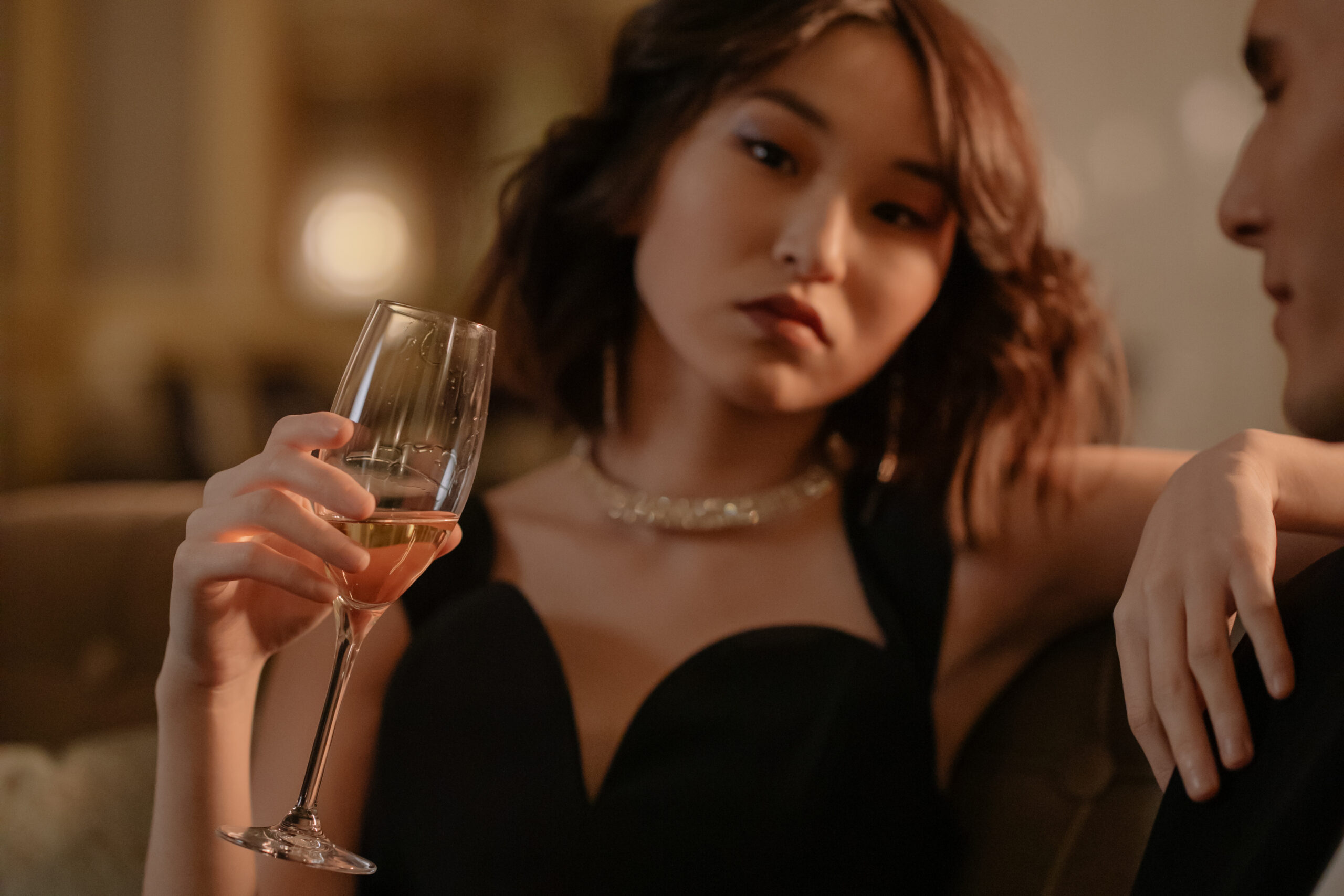 Get more quality snooze.
More parties mean longer nights. And while these are fun indeed, they can derail your fitness goals. Reduced sleep can increase our body's resistance to losing weight as well as its ability to store fat. It also makes you more prone to sudden, unhealthy cravings and binge eating. Squeeze in at least seven hours of sleep every day – your skin will also thank you for this!
Cut back on flavoured caffeine.
We get it; caffeine is like the gasoline that kicks you off for the day. But caffeine, especially if you drink flavoured ones, contains artificial sweeteners and more calories. If you can't drink your coffee plain or black, opt for herbal tea instead. Herbal tea helps you stay hydrated for longer and is also packed with antioxidants. A cuppa also has weight loss benefits, so that's a win-win!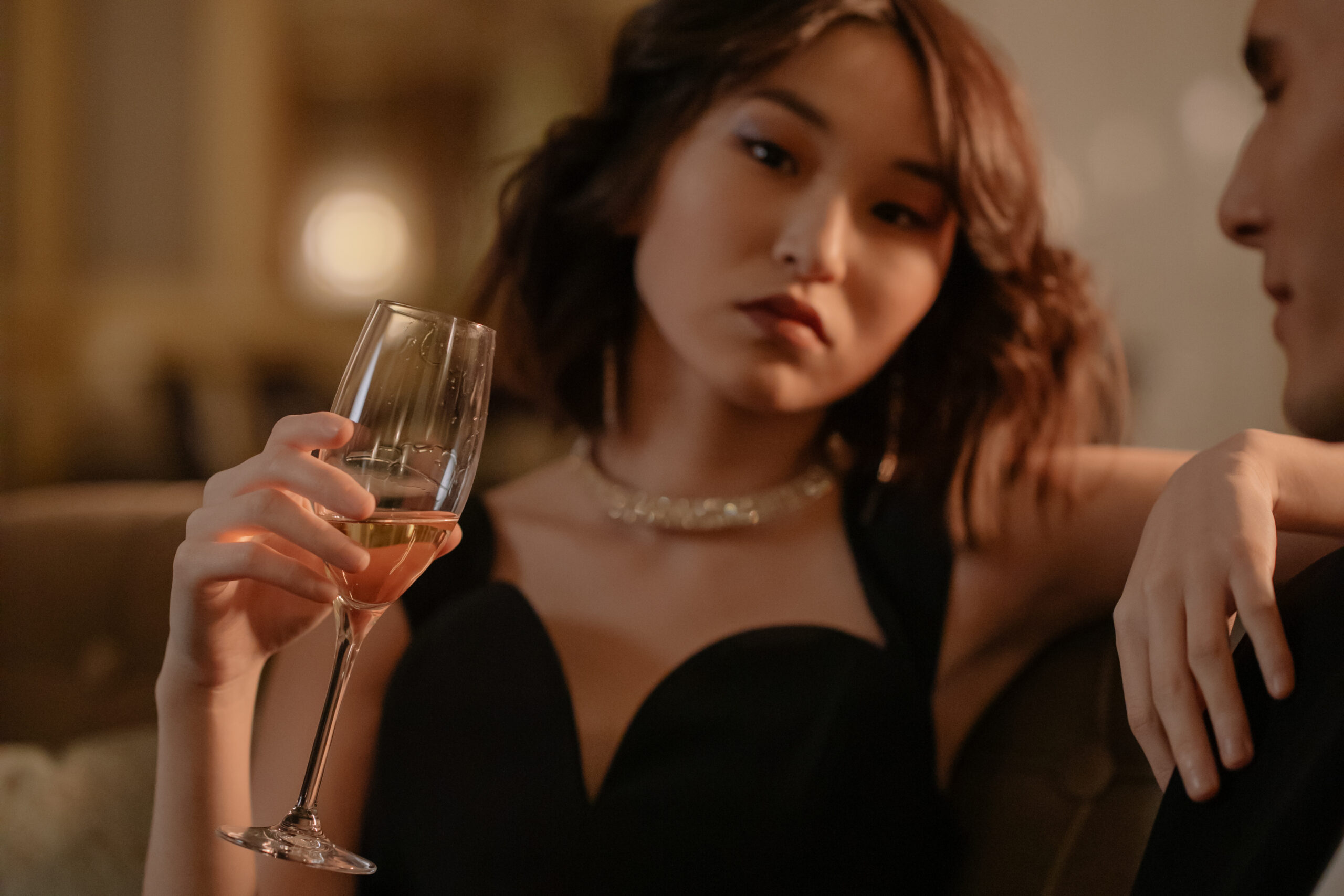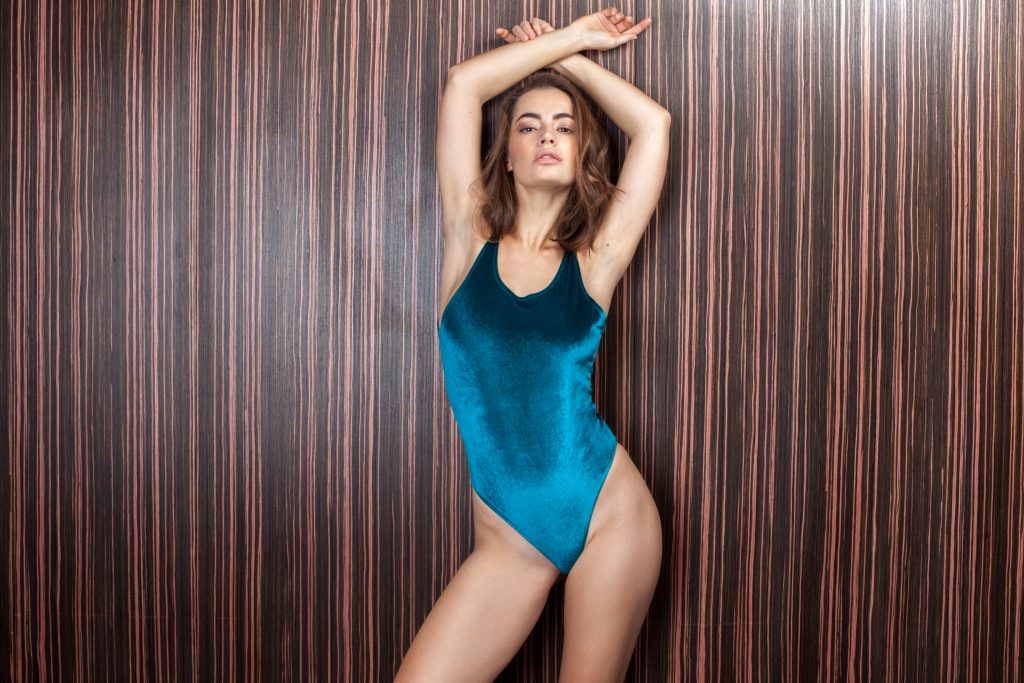 Ask About Magnetic Muscle Sculpting
If in spite of a good diet and regular fitness routine, you are unable to get results on that six-pack, it's time to turn to the professionals. Magnetic Muscle Sculpting uses Functional Magnetic Stimulation (FMS) to improve the tone of treated muscles.
Functional magnetic stimulation directly activates motor neurons which results in the contraction of a group of muscles. Besides its muscular effects, other key advantages of direct nerve stimulation by FMS are an increase in cell metabolism and an improvement in perineural circulation and nutrition. Think of it as a machine working out for you, while you rest!
Read more: 5 things to know about body contouring after weight loss