Makeup can sometimes feel like such a chore. We know you've had those days too, where you'd rather skip doing makeup because it takes too much time. So, while makeup makes us all feel great, it's not the most convenient of things to deal with on a busy day!
Thankfully, there's a way to slay your look without having to rush doing your face every morning: permanent makeup.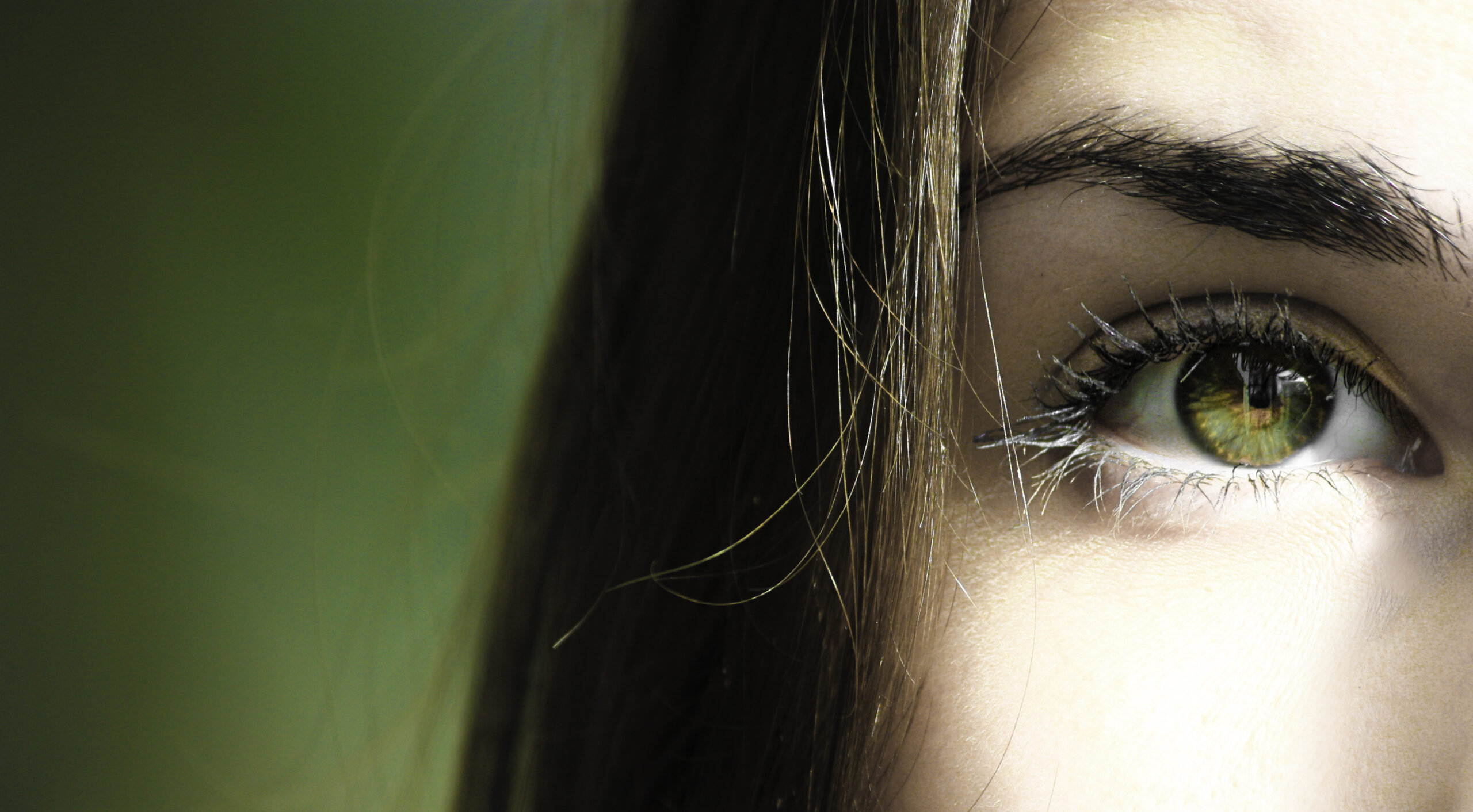 What is permanent makeup?
Permanent makeup is a fast, easy way to look fresh and polished every single day – morning or night. Also called cosmetic tattooing, it is the art of micropigmenting the face to achieve an effortless look. It was first seen in the 1900s when people used to tattoo delicate pink skin. Since then, permanent makeup has evolved to look less like a tattoo and more like a professional makeup job. Nowadays, the technique and artistry will leave your friends wondering what you've done to look so seamlessly touched up.
But we'd like to clear up one thing: permanent makeup, despite its name, is not always permanent. It lasts for several years with proper care and maintenance, though you may need touch-ups every now and then.
Read more: Bacne? Here's how you can wear that backless number by Christmas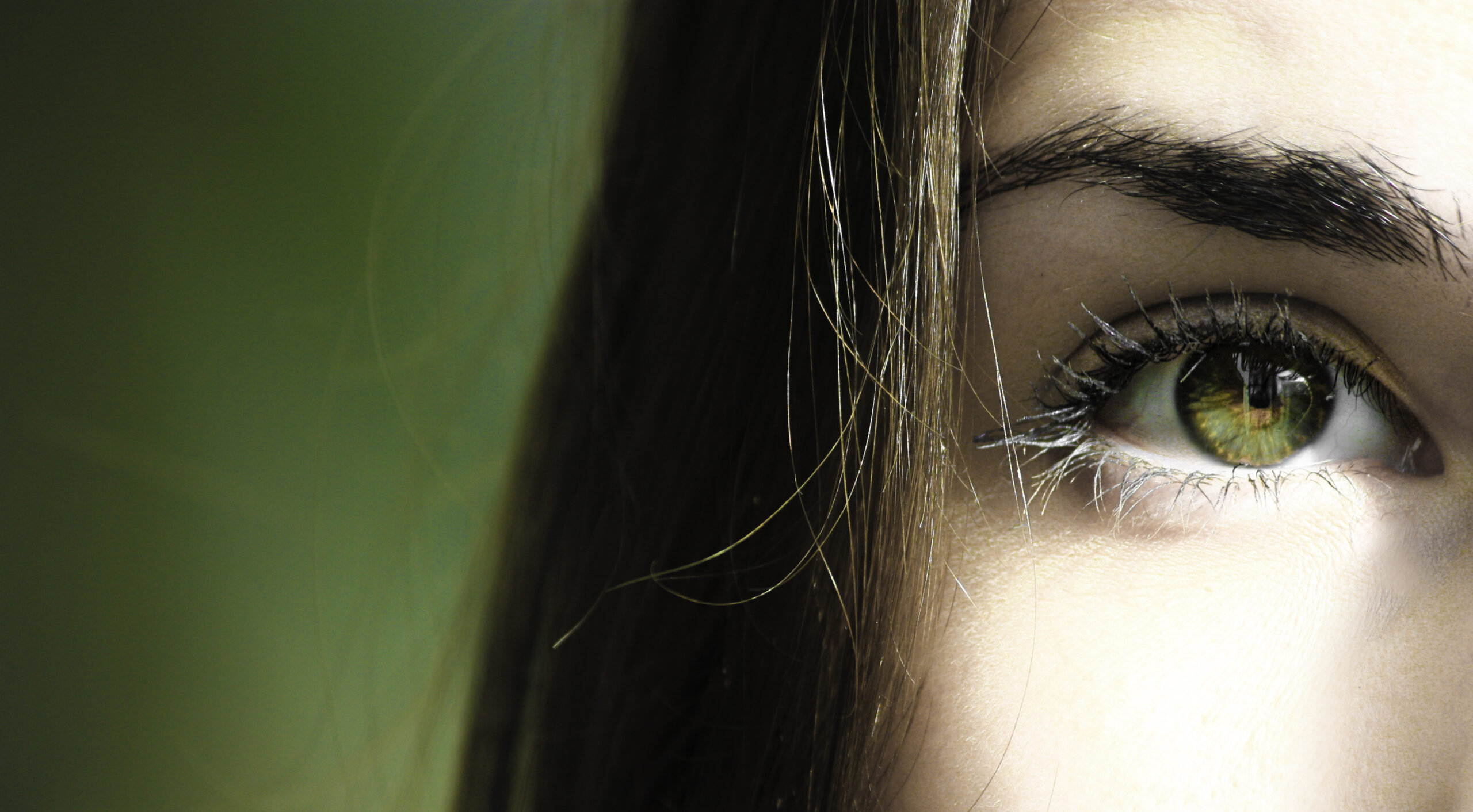 What are the types of permanent makeup?
Microblading
This is probably the most famous one today, and we have all heard of it! Microblading mimics the strokes of natural eyebrow hairs by depositing pigment directly under the skin with a fine needle. You may have heard of other techniques, such as brow embroidery, microshading, or brow feathering. But don't get confused as these are all just fancy terms for microblading, as they all use the same method.
Eyelash Extensions
Eyelashes are very hard to maintain – and we feel you on this! – so, hands down to whoever invented eyelash extensions. These use semi-permanent fibres (either mink, synthetic, faux mink, or silk) attached to your natural lashes using a semi-permanent glue. You can also choose between various lengths, curl patterns, and tints – depending on how you like your lashes to look. Want the best eyelash extensions in town? We recommend a visit to Skin Pple, for all things lash and brow. Their highly trained designers deliver only the most stunning results using the highest quality products. These products hail from Korea and USA; and are gentle and hypoallergenic to deliver optimal results without hurting the sensitive peri-orbital skin.
Lip Blushing
Lip blushing is the newer, better version of lip tattoos. Although this deposits pinkish pigments to the lips, lip blushing is more of a cosmetic enhancement than traditional tattooing. This technique gives you a fuller pout with a soft, beautiful semi-permanent colour.
Permanent Eyeliner
Can't nail the winged eyeliner? Then maybe it's time to give permanent eyeliner a try. This method puts pigment on your lash line, and you can choose from super thin to thick variations. The ink used here is also permanent, but experts suggest that you must touch your permanent eyeliner every three to five years.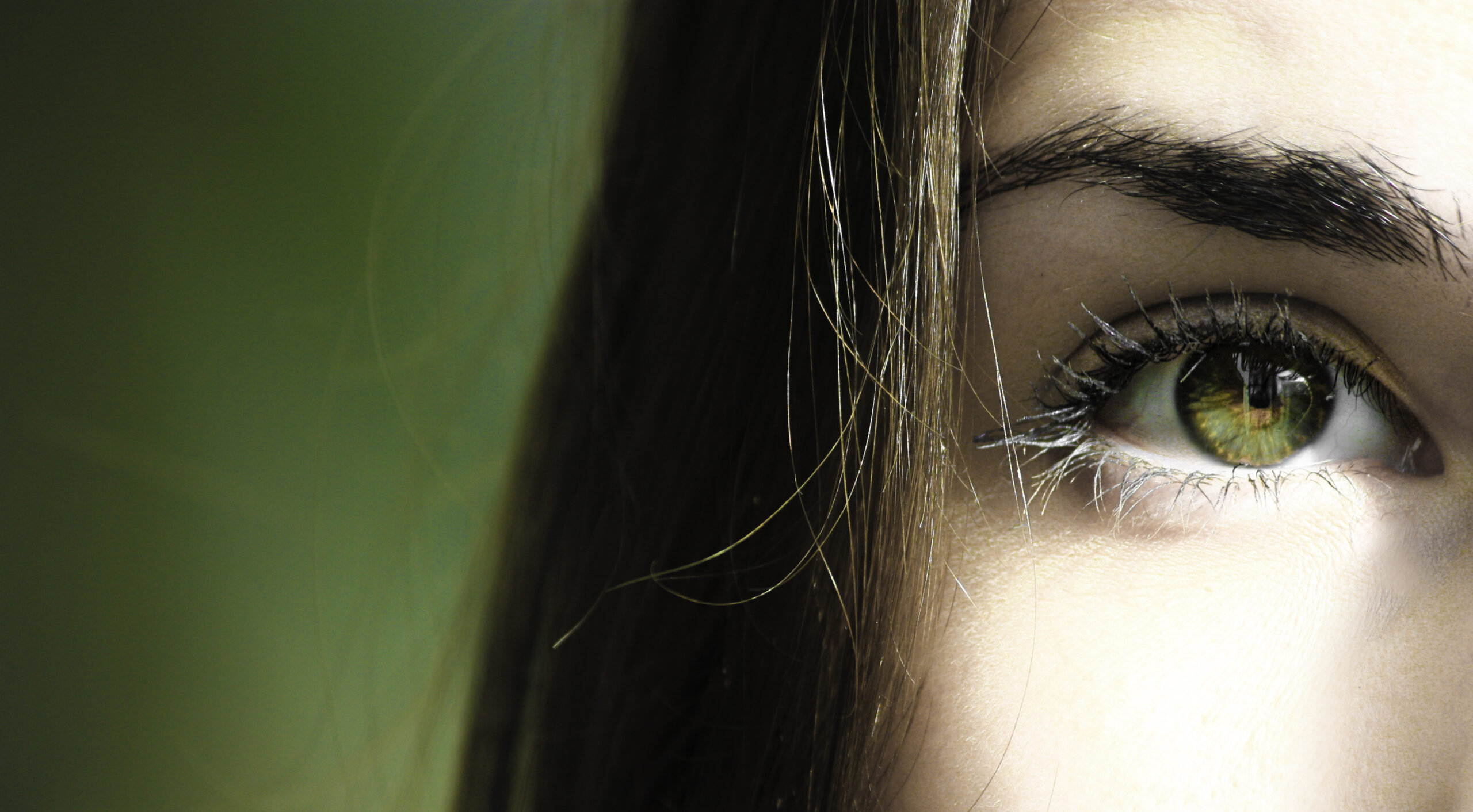 Final Verdict
So, is permanent makeup a yay or a nay?
For us, it's a yay. Budget-wise, it may seem like a huge chunk of cash initially, but you might save more in the long run. Think about how much you spend on makeup in a year, then compare that to one that lasts for years! That's a pretty good steal.
And as we've mentioned earlier, makeup takes a lot of your time. Permanent makeup is more efficient, especially for busy women always on the run. Why settle with being 'fashionably' late when you can look gorgeous and be punctual at the same time?
Last but definitely not least, as long as you get permanent makeup from certified professionals, you're safe. There are some redness and inflammation at first, which is normal. Generally, there's nothing you need to worry about!
Read more: Aesthetic treatments that work well together