The most wonderful time of the year is almost here, but before the gift shopping, managing get-togethers, and cramming everything before the year ends take a toll on your natural glow, stop and read this. Do not give up on your holiday skin!
We get how everything else takes priority, and taking care of your skin is likely to take a backseat. What if we told you, that small changes and sticking to a routine can actually give you good skin in time for your festive photos? Yes, it's certainly possible and with minimal effort. Read our tips below and you'll be granted better skin in no time!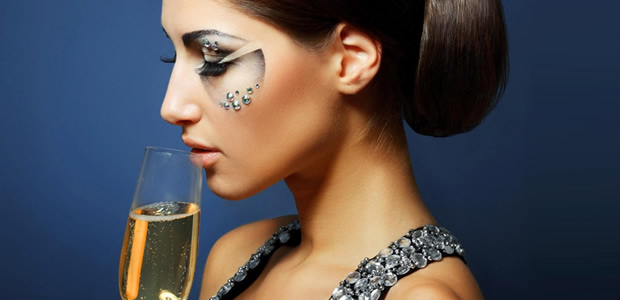 Gentle cleansing is the way to go.
When December finally comes, you may be partying indoors, with more air conditioning. Or if you are travelling, temperatures and humidity levels would be lower than what you are used to. Your skincare needs to match what your skin is going through. So, instead of your usual cleanser, switch to gentle cleansers that nourish your skin barrier. This way, you can eliminate dirt and impurities without further stripping your skin of moisture.  
Read more: 5 things to know about body contouring after weight loss
No alcohol, please!
Toner removes any dirt, grime, or impurities your cleanser might have missed. It also tightens the skin and balances oils to prevent future acne breakouts. However, not all toners are made equal – some have alcohol that can dry and damage your skin. Choose alcohol-free toners that deep clean your pores and maintain your skin's pH balance. Plus, they minimise itch and irritation, which can gate-crash your holiday shenanigans.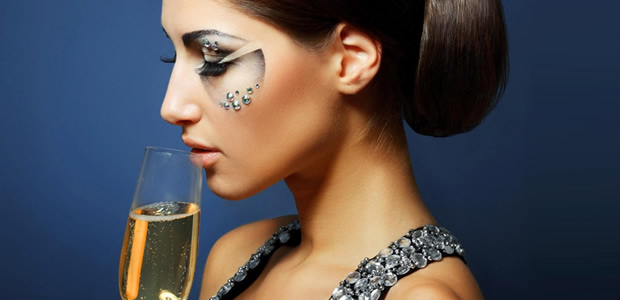 Hydrate, hydrate, hydrate. 
Thicker, heavier moisturisers and serums work better when it's cooler. They retain moisture in the skin for longer, so you can enjoy soft, plump skin throughout your get-togethers!
And while we are on the topic, don't forget to hydrate your skin from the inside, too. While Christmas is the perfect excuse to indulge in cocktails and wines, your skin prefers good old H2O. Alcoholic drinks can cause redness and inflammation (especially to Asian skin!), so go easy on them. Drink at least eight glasses of water throughout the day and between your shots.
Pay attention to your eyes.
They say beauty is in the eye of the beholder, but it's a different story if they look tired. The festivities know no time zone, so expect to stay up later than usual. But with the right eye cream, you can rest assured that your skin stays glowing. Eye creams are more than just anti-ageing; they also help reduce dark circles and swelling. Plus, they are high in antioxidants, and some contain plant-based peptides that boost collagen and elastin. You can also apply it to the middle of your cheeks to extend the goodness to these areas.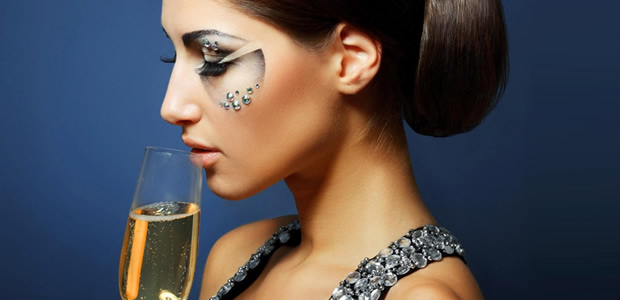 Detoxify your skin with a charcoal mask. 
Maybe you drank or ate more than you intended to – haven't we all been there? Nevertheless, allow your skin to hit the reset button by applying a detoxifying charcoal mask. It removes toxins, excess oil, and dirt from your pores to keep your skin glowing. It's like you have glass skin minus the extensive treatments and ingredients!
Add vitamin C to the mix.
You can never go wrong with vitamin C if you aim for radiant skin. This skincare powerhouse is a potent antioxidant that relieves sun damage, ageing, and acne. It also brightens the skin, so you can be the star of the holidays! 
Read more: How to remove scalp build-up?