Here's the thing about buying Christmas gifts for women: candles and chocolates are overrated. Sure, they would appreciate a lovely-smelling candle or a holiday set with their favourite treats, but it would mean so much more to them if you buy something unique. Something that makes them feel like you took the time to pick a present. 
Need help? These fantastic Christmas gifts for your mom, BFF, sister, or girlfriend are guaranteed to be the highlight of the holidays!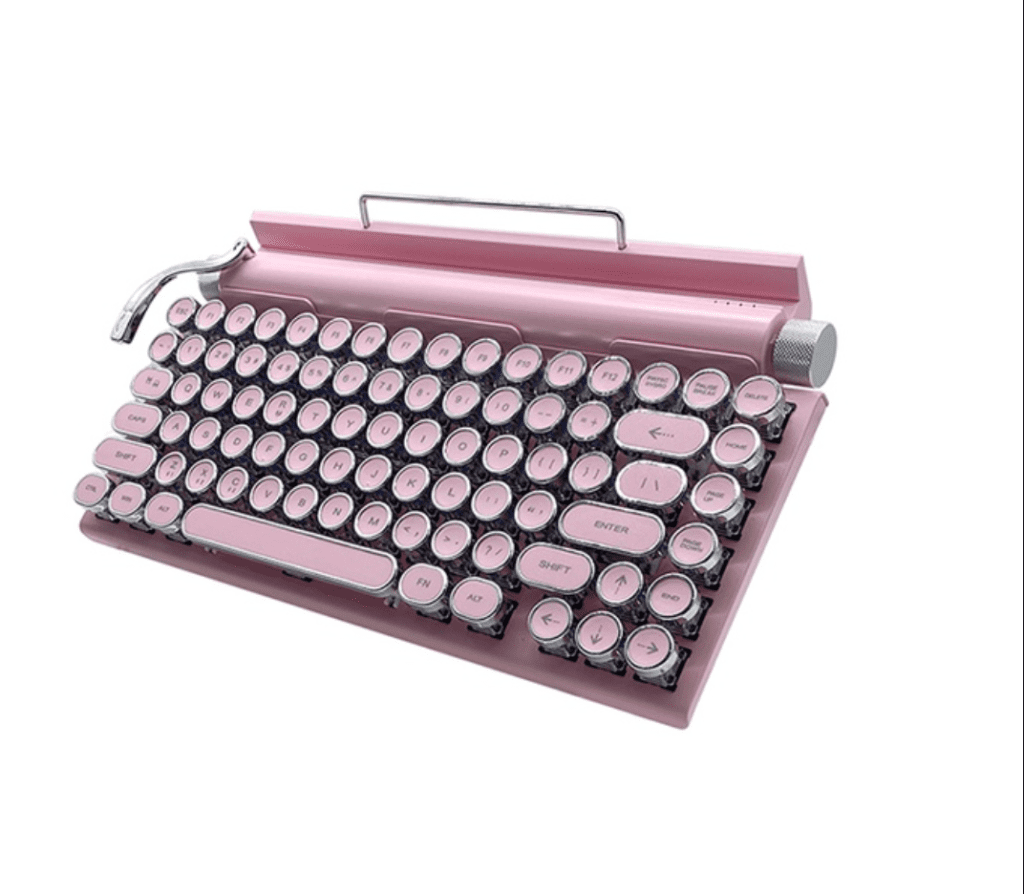 This mechanical keyboard is the perfect gift for the #girlboss in your life. Its retro typewriter design will liven up any work desk, plus what's not to love with its cute colours? You can get them in black, wood, white, or pink. The best part? This keyboard comes with an LED backlight! It also supports Bluetooth and works with Windows, iOS, and Android devices. Lastly, we're in love with the tactile blue switch that gives an ASMR boost to any work setup.
Read more: Menopausal skin: Here's a crash course
All those holiday parties can take a toll on you, so you'll need all the sleep you can get afterwards. And what better way to do it than with a weighted blanket? The Tree Napper is a weighted blanket like no other. It features chunky knits (all by hand, mind you!) to keep your bedrooms looking extra cosy. Also, this weighted blanket is made from pure organic cotton and Tencel fibre for maximum comfort and breathability. FYI: Tencel is a cooling fibre, so bye-bye, night sweats!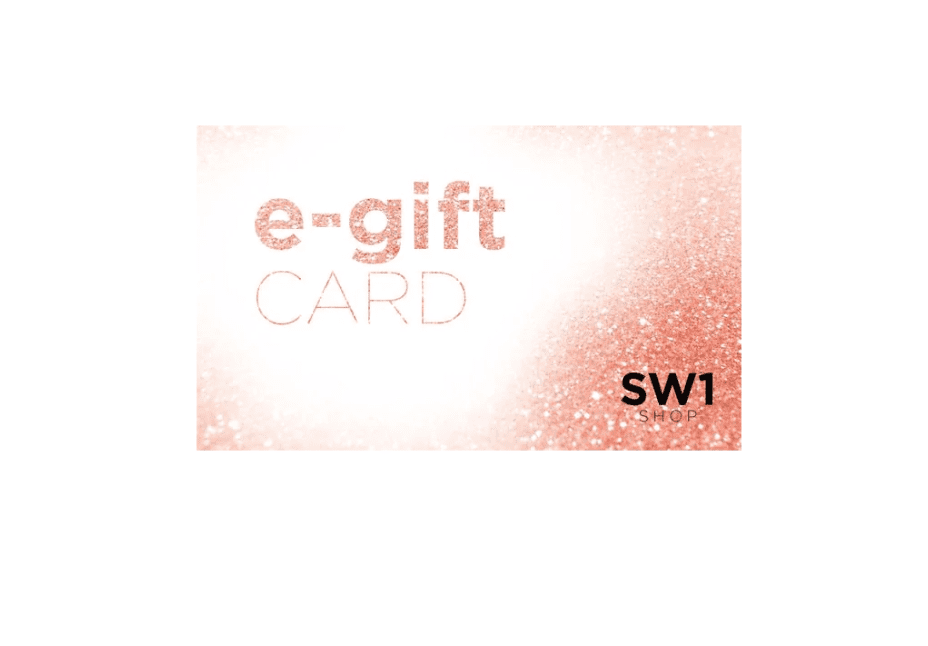 Now we know not much screams personal about a gift card. But, when it comes to this one, you are guaranteed skincare that's professionally guided and one to make your individual skin – shine! Let the woman in your life, choose from the best in the industry for professional skincare products and treatments so she can have the benefit of glowing skin in the new year. We would highly recommend booking a consultation with one of their doctors to get the ball rolling on the right products.
If you're looking for a cheaper alternative to the mighty Dyson, this multifunctional blow dryer from Drybar won't disappoint! Though it's still a splurge, for half the price yet the same functionality, it's worth it. This blow dryer has an oval brush to smooth your locks and add volume. There's also a concentrator blow dryer with precision airflow for a quick and effortless blowout. Lastly, anyone would love its paddle brush attachment, which can be used for a sleek and straight blowout. It also has four temperature and three-speed options for a customised style.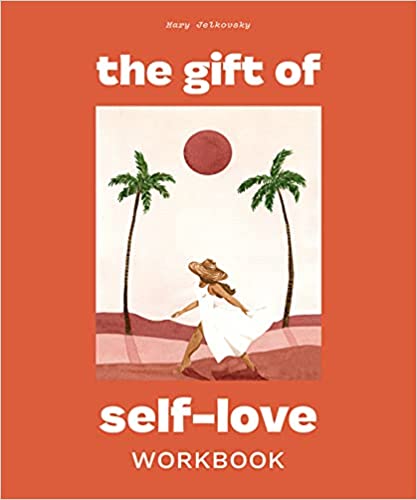 There is no better gift than self-love and confidence. Mary Jelkovsky, best-selling author and speaker, shares everything that helped her boost her self-esteem and finally love herself. This workbook, written in the style of a letter to a close friend, will guide you to self-love and body positivity. It gives you a space to vent and feel encouraged, thanks to the quizzes, writing exercises, and self-talk guide here.
Read more: Why do I need to exfoliate?